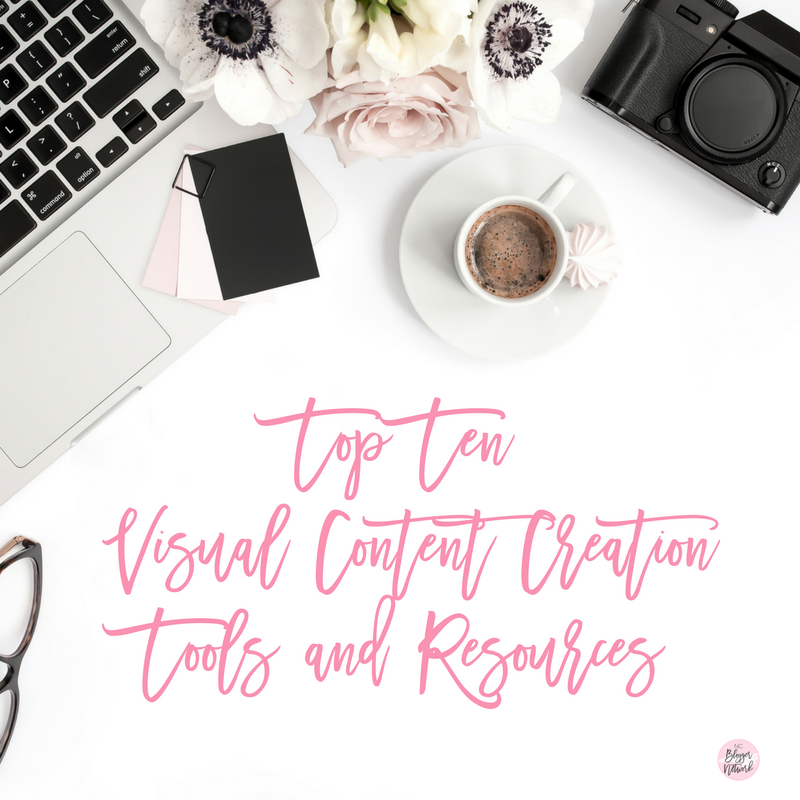 Looking to create killer visual content for your social networks? We've pulled together a super list of visual content creation tools to get you headed in the right direction.
Here's Our Top 10 Visual Content Creation Tools and Resources
1. Canva – It's free and you can access a lot of the templates and the awesome stock photo library (choose from free photos or $1 premium photos). Canva – Sign up for it here. Or if you want to take things to the next level, check out Canva for Work here, and get a free 1-month trial.
2. Pictochart is a great tool if you're looking to create infographics quick and easily. They've got some pretty awesome templates. (Canva does this too!)
3. Relay – Have you discovered Relay yet? It's a great find. Now you can stop researching "Facebook header size" and "Twitter image dimensions." With a single click Relay instantly resizes your graphic for every platform. No additional tweaking required. Plus, Relay allows you to easily create a cohesive look on all marketing channels. Every layout automatically adapts to each asset you update. — Take it for a test drive and get a 2-week FREE trial.
4. Studio App – Looking to create images on the go? Check out the Studio App. Studio is a simple but powerful mobile design tool that allows you to create or "remix" your designs. Just snap a photo, tap a button and layer your creativity on top of it. The Studio App is available for iPhone and Android.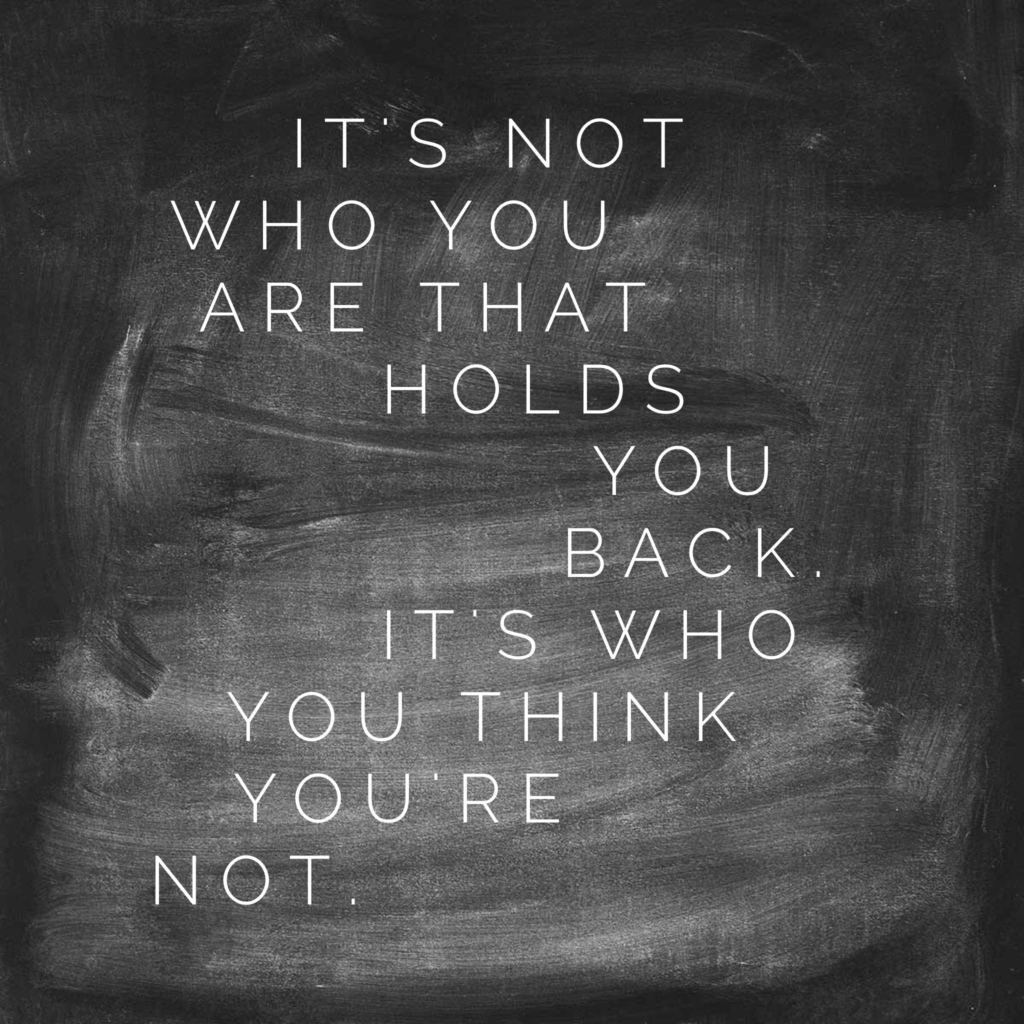 5. Love typography? Then you'll enjoy WordSwag and Typorama – especially if you're diving into Instagram! We use both of these to create our daily photos on Facebook and Twitter and it's what we used for the motivational quote in this article.
6. Legend App – The Legend App is great if you'd like to start creating animated images and video. You write the words and Legend animates them. Their site says "Words move people, Legend moves words". We think it's pretty cool. Jump in and check it out.
7. Videolicious – Video is all the rage right now! Videolicious makes it easy to create a professional-looking video with camera transitions, effects, and music, conveniently from your smartphone! Wild right?
8. Videohance does to video what WordSwag does to text.  You love its real-time editing preview that allows you to see up to 14 filters, color adjustments, and texture overlays simultaneously. It also allows you to pull still shots into your videos. You'll enjoy playing with it.
9. Speed it up and slow it down! With these apps, you can speed it up or slow it down to give your content that little something extra that makes it stand out from everyone else's. Be sure to check out Hyperlapse, Stop Motion Studio, and just for fun, the Lego Movie Maker (if you love Legos).
10. If you've been dying to dive into live streaming, be sure to check into Periscope, and Blab. Have fun!
If getting started seems overwhelming, have no fear, the Social Media Examiner has a great article to get you started.
Share Your Favorite Visual Content Creation Tools and Resources
Are you using any of the platforms we mentioned? Which visual content creation tools and resources or platforms are your favorites? Let us know in the comments below!