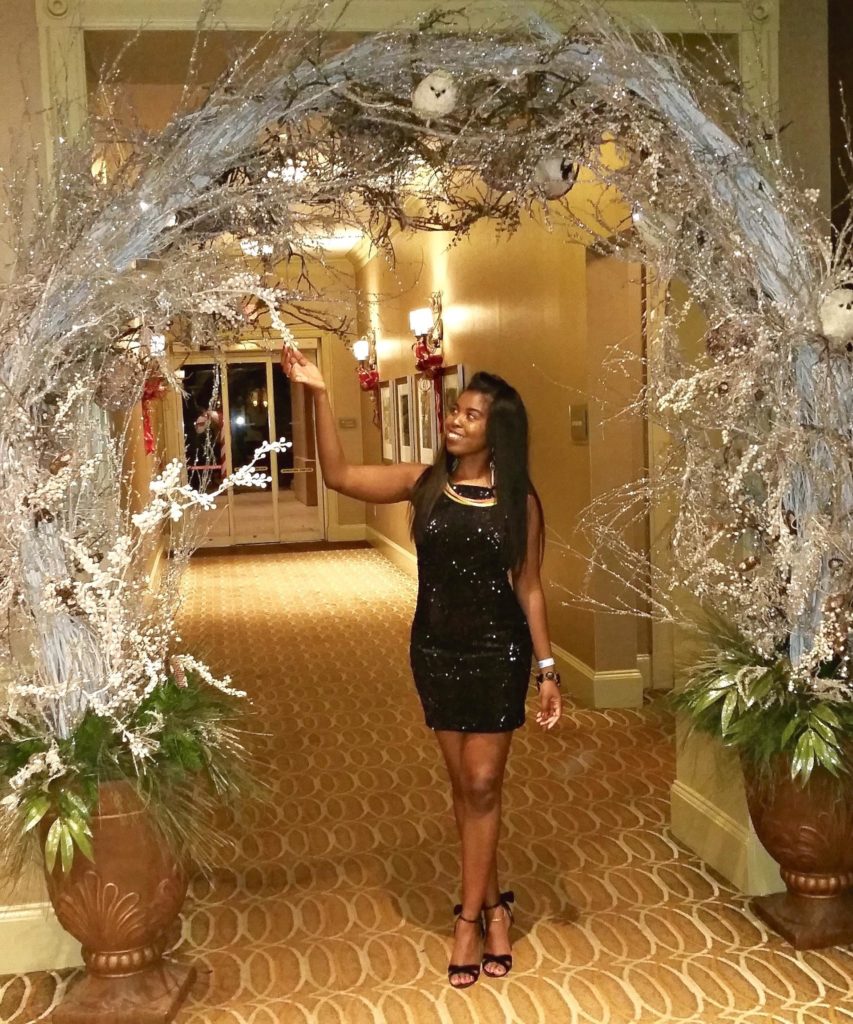 In my social circle, making New Year's resolutions go hand-in-hand with first of the year fasting season.  I don't normally talk about my fast while it's underway.  I consider fasting to be a personal commitment we make to God that should be kept private.  However, I have only a few days left; and it has been quite the challenge to keep it secret while being a person about town in The Triangle. There has been an unusually large number of social functions lately all planned around food.  Since being on my Daniel Fast, I have been invited to brunch 3 times, had 2 volunteer events, 3 dinners, a networking social, and a housewarming party to attend.  The first two days are always the hardest.  By day 3, I no longer feel tempted while watching plates of fried chicken being passed around at venues like Soul Café 44.
Now, do you see how socializing while Daniel fasting may present a challenge in keeping secrecy?  Sometimes I have to skip an event when I know I will be setting myself up for temptation.  This is what led me to scope out eateries in Raleigh.  They are places that I can depend on to help me feel like I am indulging while not breaking my fast.  Here are my top 10!  I am new to the Raleigh area, so at the bottom, I have included a few recommended places that I have yet to try.
Don't Miss These Top 10 Healthy Eateries In Raleigh!
Freshii : Almost everything in here is delicious. I say almost because I'm stuck on my Pangoa Bowl. I order it with chicken, cilantro vinaigrette and quinoa instead of brown rice and spicy sauce.  During the Daniel fast, I tell them to hold the cheese and chicken.
B. Good : OMG. This place is a piece of heaven sent to North Hills.  You can have a heaping bowl of delicious greens, protein, and dressing or a whopping savory veggie burger that will leave you with no room or desire for mac and cheese. Everything is cooked fresh while you wait with produce and meat straight from local farms.


See all 10! Let Elizabeth help you take the guesswork out of finding the yummiest restaurants in the Raleigh area. Pop on over to her blog and check out her Top 10 Healthy Eateries in Raleigh!
---
This guest post was contributed by Elizabeth over at Red Lips White Coat.
Elizabeth is a doctor, medical matchmaker, blogger, actor, and singer (Um, hello! Share the talent, please!). When she's not caring for her patients or belting out a Broadway tune or two, Elizabeth writes about her style, health, and travel experiences on Red Lips White Coat.