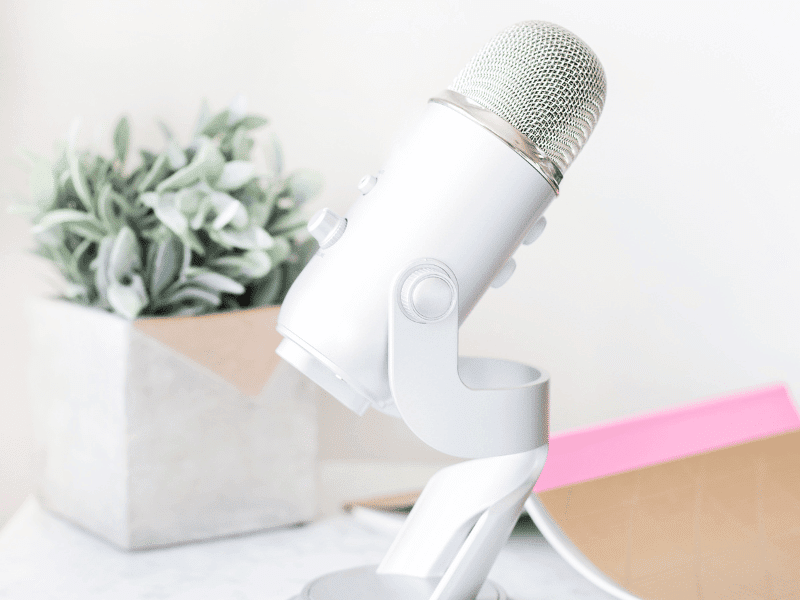 Tips and Tools for Creating Visual Content
In this episode of the "Eat, Sleep, Blog, Repeat" podcast, we're covering tips, tools, and stats on why creating visual content is important for your blog and social media posts, plus suggested mobile apps to get the job done.
Highlights from Creating Visual Content
Visual content is such an essential part of blogging. Oftentimes creating the graphics for our blog posts takes just as much time as writing the blog post. We thought we'd share a few tips and tools we love to help make things a little easier for you. Plus, in this podcast episode, you'll hear from members of our community and what they love to use to create graphics, and what some of their favorite apps and platforms are.
We love that Canva has templates for all your social networks. How do you get the right size photo for your Google+ or Facebook cover? They've got it. We know this will be an excellent tool for your blogger and social media toolkit! Did you know that Tweets with images receive 150% more retweets than tweets without images?
Apps and Platforms Mentioned in this Episode
Listen In To This Episode: Creating Visual Content
Big Thanks to our Community
Thanks for calling in and contributing to the show, Kevin Touch, Flight Headed, Wynter Tyme Radio, and The Idea Source!
Additional Resources for Creating Visual Content
Here are a few additional blog posts to help you get creative with your visual content:
Want more? Check out the rest of our podcast episodes, and let us know what you think!
Do you have a favorite app or resource for creating visual content? We'd love to know about it. Share your favorites in the comment section.