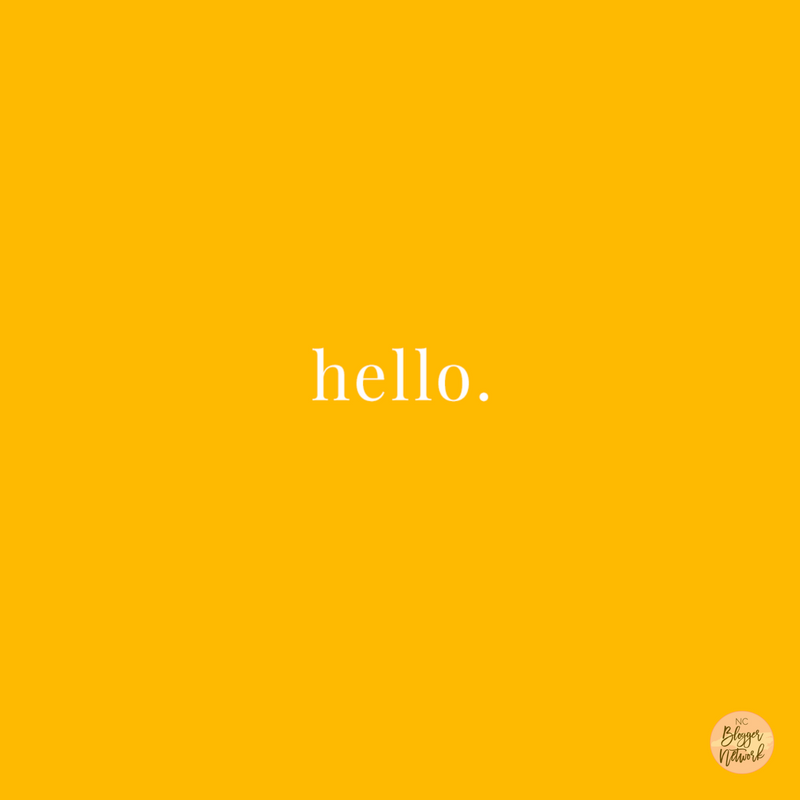 Hello, July! Welcome to July, NC Bloggers and friends across the globe. We're ready for another fun month packed with Summer activities like spending time lounging at the beach and playing Marco Polo in the pool. July is also a time for us to celebrate our Independence and what better way to do that than to do all the things you love?
If you're looking for a little inspiration on where to go or what to do across our beautiful state, check out our See NC archives! Our NC Bloggers have North Carolina covered, literally. You'll find all sorts of great information there like great places to visit, fantastic restaurants and plenty of family-friendly hot spots to check out.
Say Hello
So what do you have going on? What are your plans for this July? Will you be taking some time off work to travel or go on vacation? We'd love to hear what you'll be doing this month and we encourage you to share with us in the comments below.
Oh and don't forget to say "Hello" to us on Twitter!