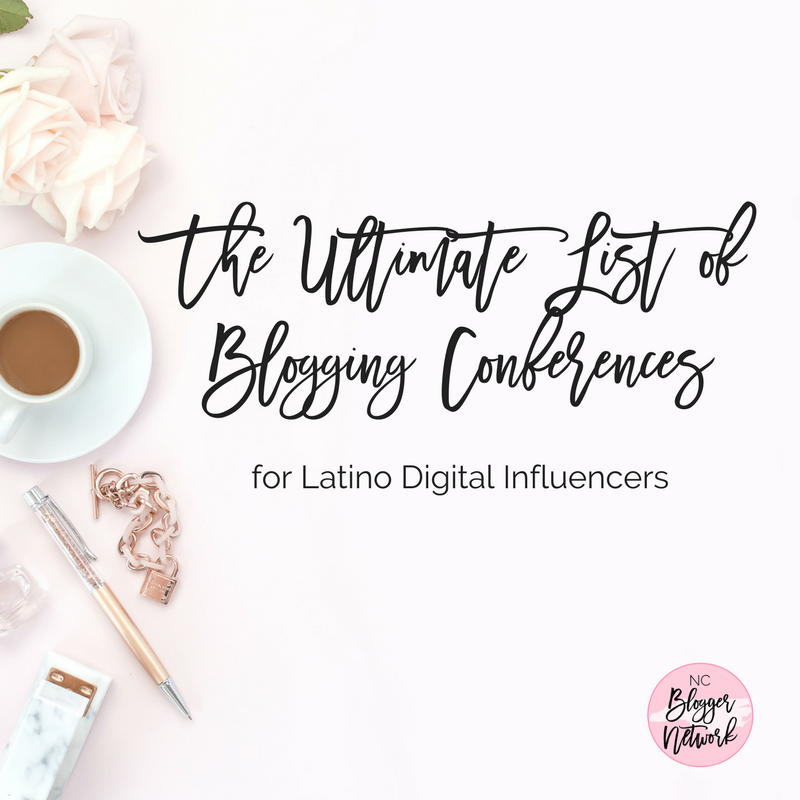 Shortly after I launched my blog, I attended my first blogging conference in Orlando, Florida. As a Latina digital influencer myself, being surrounded by other bloggers, content creators, and influencers that are part of the Hispanic market left me with a fresh perspective, invaluable resources, and new friends!
Blog Conferences for Latino Digital Influencers
Professional blogging conferences are great opportunities to network, learn and fuel your passion. Whether you are a Latino digital influencer or interested in the U.S Hispanic market (where the buying power is expected to increase to 1.7 trillion dollars by 2017,) these are the 4 blogging conferences that I highly recommend you attend.
#WeAllGrow Summit – Location: Long Beach, CA
Founded by Ana Flores, #WeAllGrow Summit aims to empower Latina digital influencers and entrepreneurs by providing a welcoming atmosphere for growth. The three-day summit based in California provides the tools, the connections, and support while celebrating culture and diversity.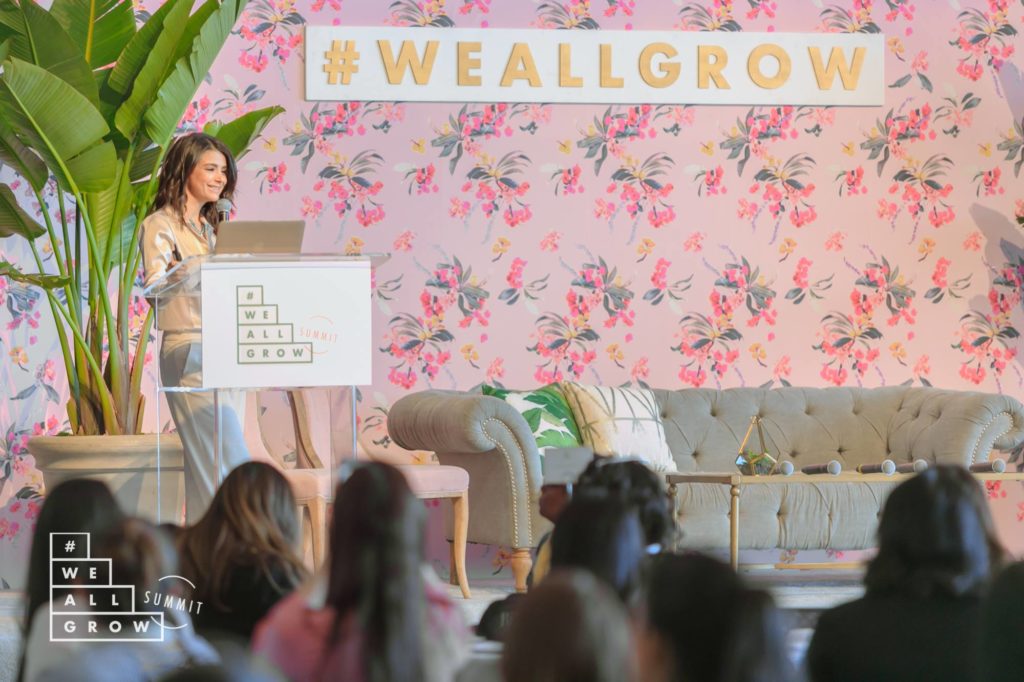 Photo: WeAllGrow Latina Facebook
Hispanicize – Location: Miami, FL
It's definitely the largest event for Latino professionals from the industries of journalism, marketing, entertainment, music, entrepreneurship and digital creation in the U.S and Puerto Rico. Founded by Manny Ruiz, Hispanicize hosts more than 3,000 Latino trendsetters and newsmakers for a five-day multi-industry event where brands and organizations meet to make connections and launch their products and services.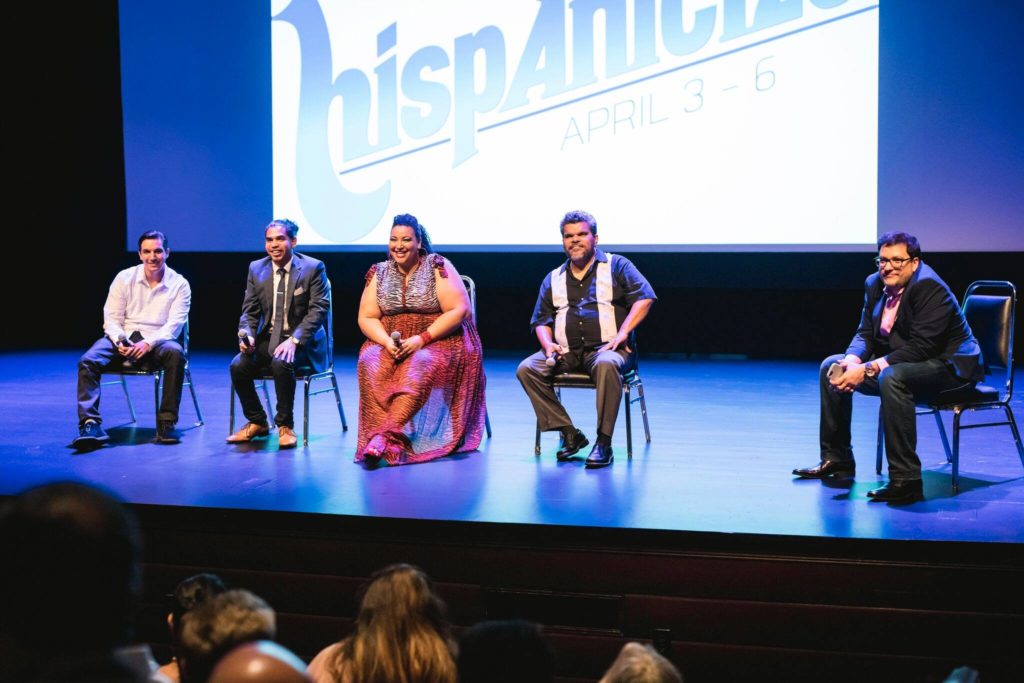 Photo: Hispanicize Facebook
LATISM – Location 2017: Washington D.C.
LATISM (Latinos in Tech Innovation and Social Media) works toward on advancing the Latino community through education, technology innovation, and social media. Founded by Ana Roca, this three-day conference focuses on empowerment in the areas of education, health, technology, and business. Since its origin, it has grown to more than 190,000 members with 22 chapters around the country.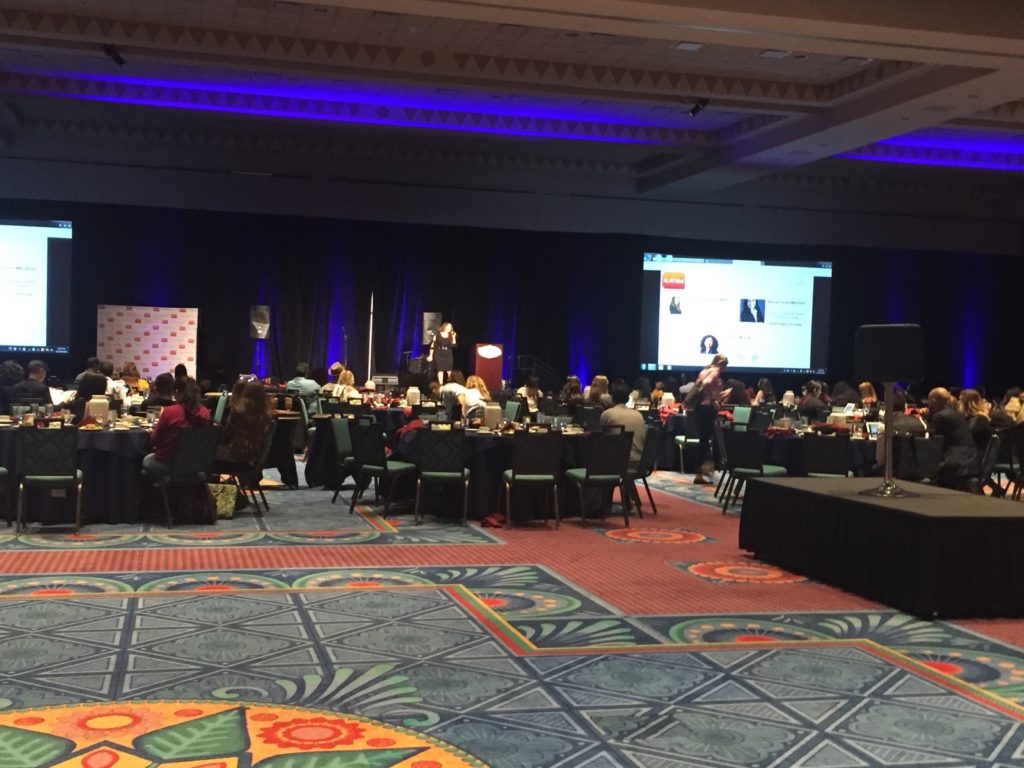 PortadaLAT –  Location: Miami, FL
PortadaLat is a two-day gathering targeting the Latin American and U.S. Hispanic digital marketing, media, and technology. For this year's 9th edition, PortadaLat will focus on how tech innovation is impacting business and marketing and how companies are boosting their Latin American brand equity.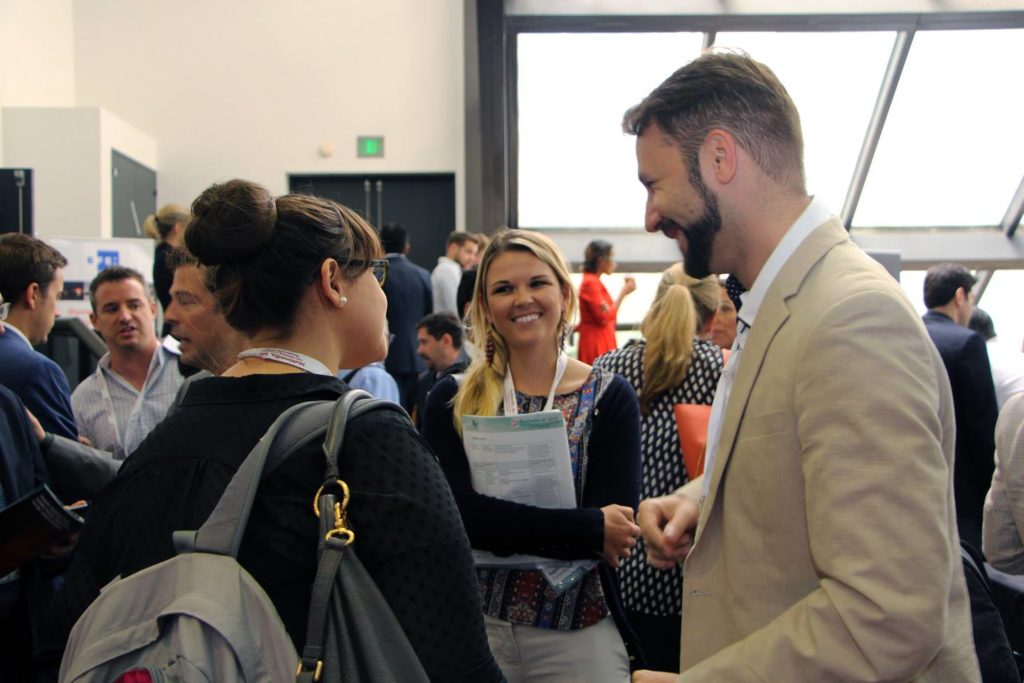 Photo: Portada Facebook
When you embark on this journey as a digital influencer, you will soon discover that in order to build a successful brand, you need the collaborations and discussions with others that have walked or are walking the same path. This is why professional blogging conferences are worth every penny to me, especially when they are specifically focused on the interests of my niche.
Your Turn
Are you a Latino or Latina blogger or digital influencer? What are some of your favorite blog conferences for Latino digital influencers? We'd love to know. Share them with us in the comments below.
---
About Linda López-Stone
Hispanic Mama | @hispanic_mama
Linda is a bilingual writer and a Latino advocate. Linda is passionate about celebrating and promoting her culture in the community. Her website, Hispanic Mama, serves as a platform for Latina moms (and Latinas at heart) raising bilingual and bicultural children. Originally from Ecuador, Linda lives in Raleigh with her husband and three kids.