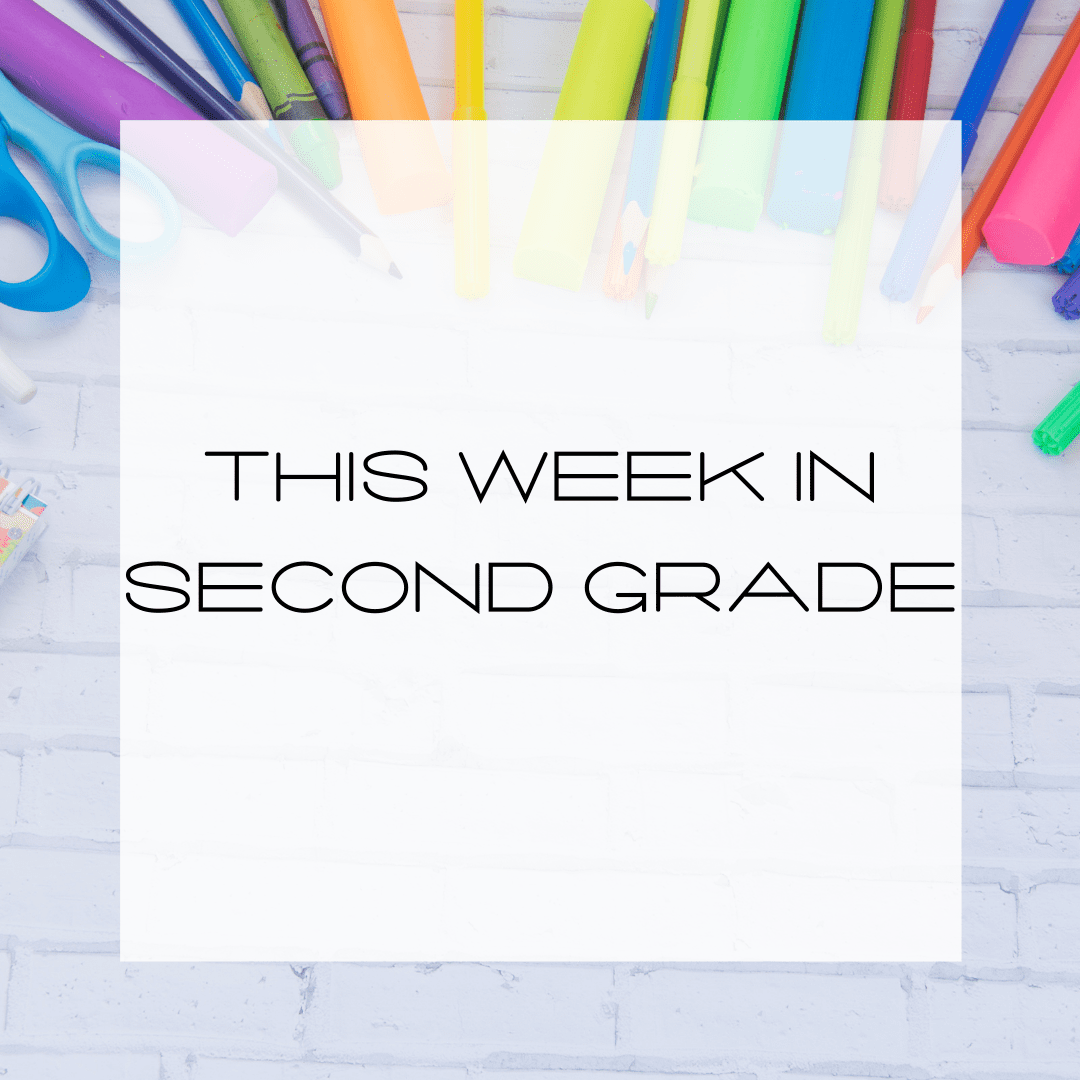 Second grade in North Carolina has been an interesting experience. Quite different from what school in South Florida was like. Some things are a vast improvement and others concern me. It's our first school year here, the kids are both in the second grade, so I'm trying to keep an open mind.
Here's what we're learning this week in second grade –
This Week in Second Grade
His Weekly Spelling List for Week 14:
1. slept
2. threw
3. slid
4. shone
5. froze
6. swept
7. kept
8. bled
9. drew
10. drove
11. said
12. knew
13. past
14. wept
15. taught
16. caught
17. wrote
18. hung
This Week in Second Grade
Her Weekly Spelling List for Week 14:
1. shop
2. shower
3. harm
4. chain
5. hat
6. shed
7. sheep
8. shiver
9. shake
10. cheese
11. chalk
12. shack
13. house
14. horse
15. shave
16. chimney
17. hose
18. ham
19. cherry
20. chief
It's interesting, and a bit concerning to me to see how they're in the same grade but learning different things. Hopefully, I can keep updating each week so they can see all the progress they've made and I can look back and remember!
How do you keep track of what you're kids are learning?