Love sushi? How about learning how to make it with your kids? If you like
family-based
activities then this upcoming Sushi Maki and Whole Foods Market event may be a good fit for you.
Sushi Maki and Whole Foods Roll Out the Fun for Kids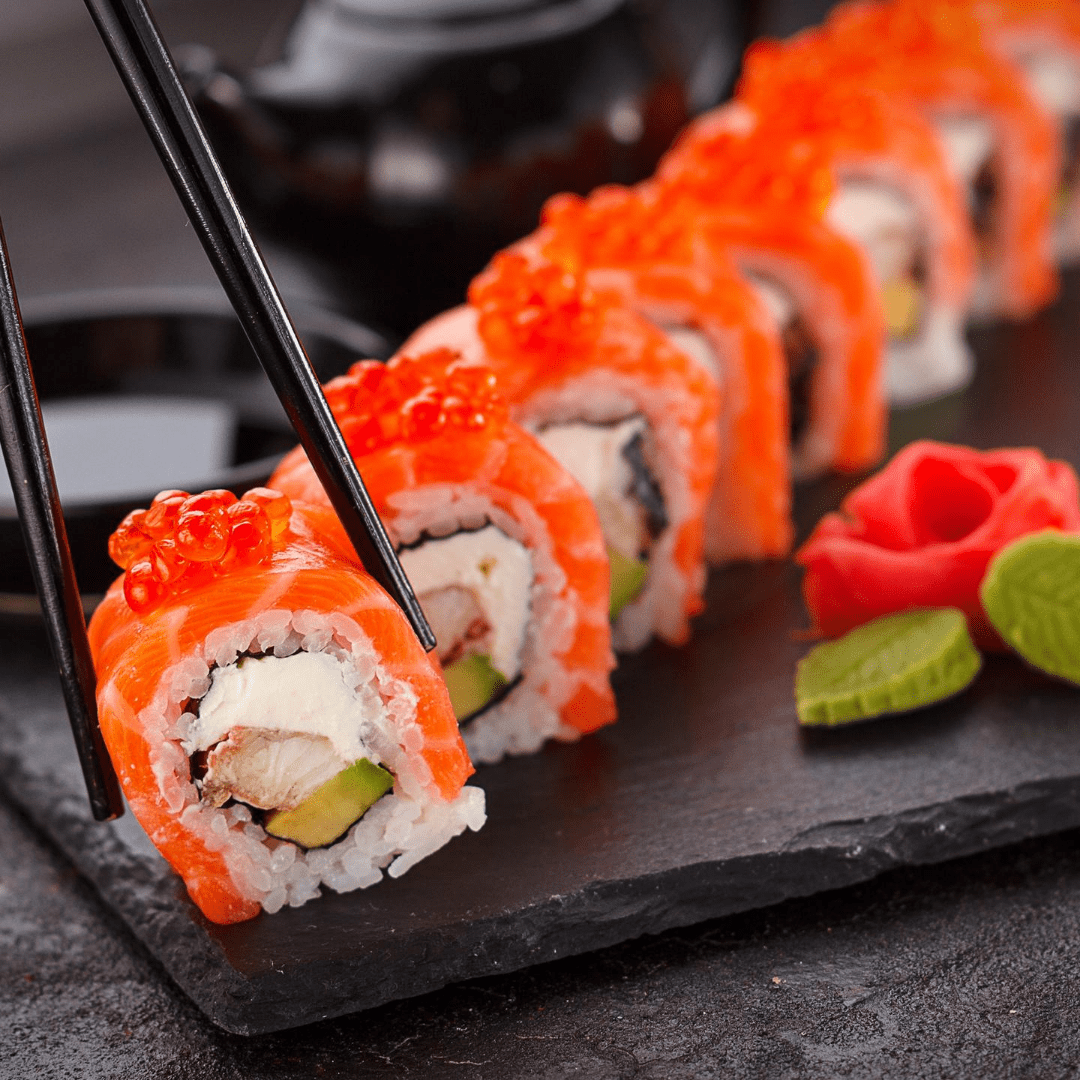 Sushi Maki
and Whole Foods Market(Pinecrest) are hosting a
free
, fun class to teach kids the art of sushi rolling on Sunday, January 24, 2010 from 3:00 – 4:00 PM. The hands-on activity, led by Sushi Maki experts, will feature the brand's signature wholesome, fresh, and healthy ingredients.
The idea behind the class is to promote life-skills by making simple hands-on, kid-friendly recipes and to introduce children to a tasty sushi experience that can make starting healthy eating habits fun.
If you're interested, I'd get in touch with them ASAP. The class is free and space is limited to 25 children. Visit the
Whole Foods
(Pincecrest) customer service desk for pre-registration. See you there!
Whole Foods Market – Pinecrest location only
11701 S. Dixie Highway
Pinecrest, Florida 33156
Reach out if you plan to go. I'd love to meet you!