Holiday Cinnamon Coffee Cocoa in a Jar
As the holiday season approaches, there's nothing quite like the comfort of a hot, aromatic beverage to spread warmth and cheer. Imagine the delight of your loved ones, especially those serving far from home, as they open a jar filled with the cozy essence of cinnamon, coffee, and cocoa. This simple yet thoughtful gift, known as Cinnamon Coffee Cocoa in a Jar, is not just a treat for the taste buds but a warm embrace in a cup.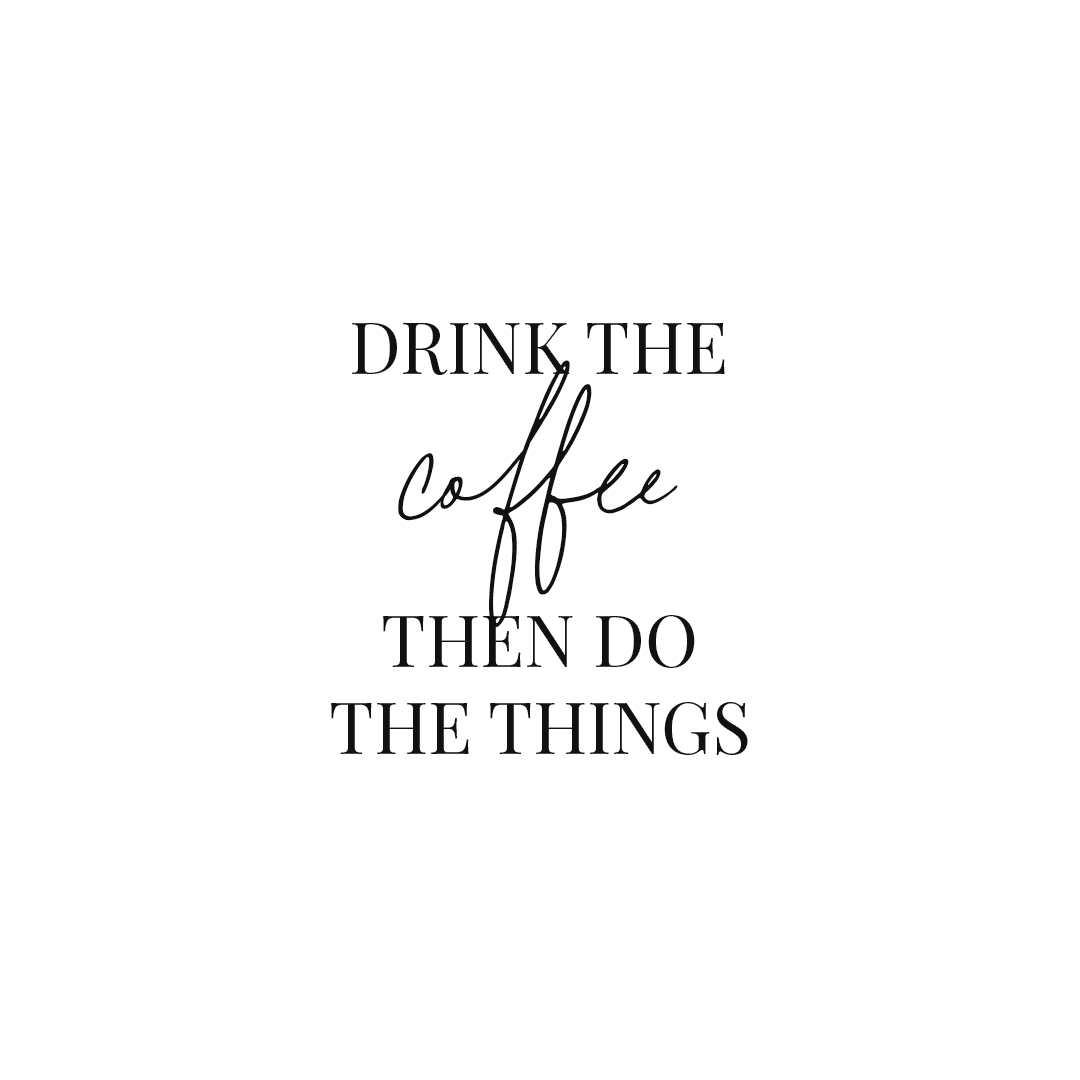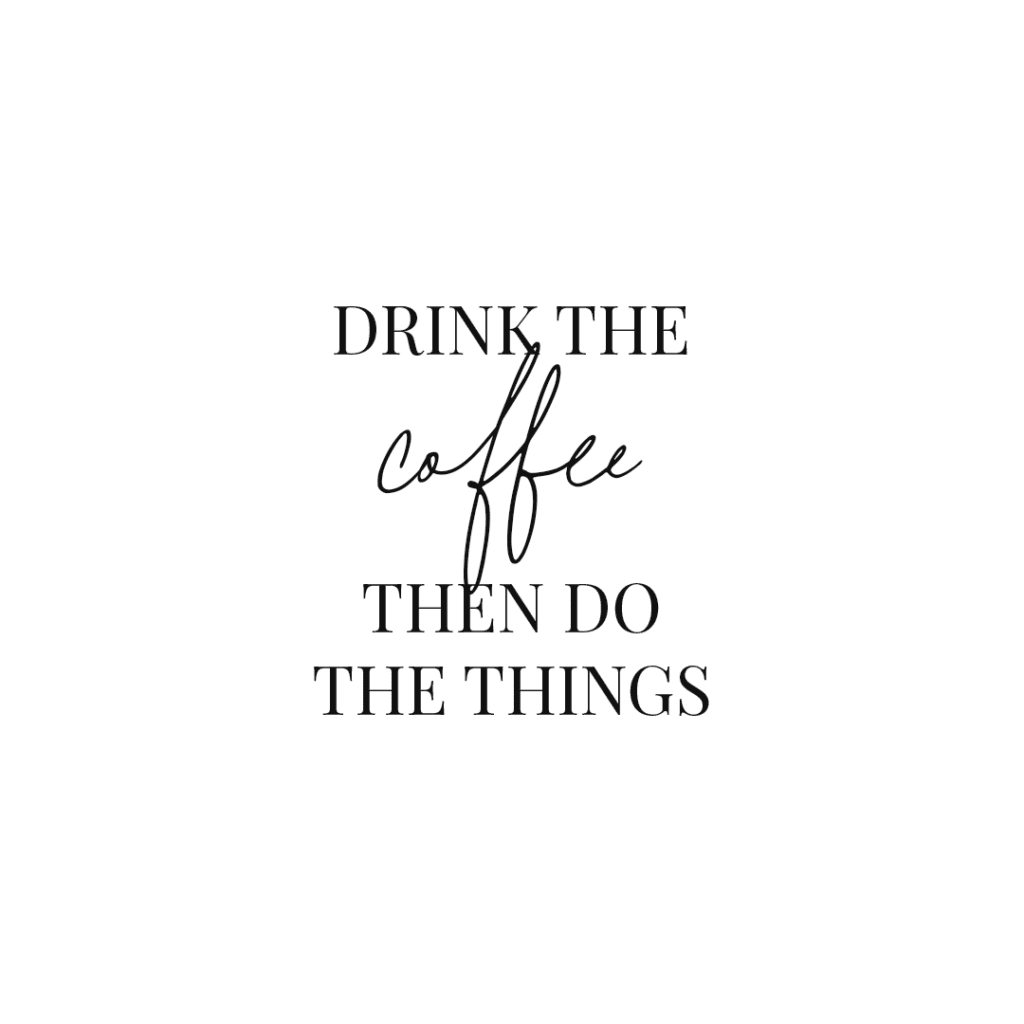 In this blog post, I'll guide you through the easy steps to create this delightful concoction and share ideas for sending a piece home to your favorite service member. This recipe will surely bring joy and comfort to anyone lucky to savor it.
CINNAMON COFFEE COCOA IN A JAR Ingredients

Here are all the ingredients you'll need –
2 cups granulated sugar
1 1/2 cups instant coffee
1 cup nondairy powdered creamer
1/2 cup cocoa powder
1/2 teaspoon ground cinnamon
Combine all the ingredients and pour them into an airtight mason jar.
Instructions:
1 cup hot water
2 to 3 tablespoons Cinnamon Coffee Cocoa mix
Stir well. Enjoy. This yields 40 servings. Use it within six months.
This is a great quick treat to send to your favorite service member this holiday season.
Here's to enjoying every sip of this delectable concoction and to spreading joy one cup at a time. Cheers to a holiday season filled with warmth, love, and the delightful embrace of Cinnamon Coffee Cocoa in a Jar.
If you like this, you'll also enjoy the rest of our RECIPES.