5 Reasons to Plan a Spring Vacation on the Crystal Coast
Spring on the Crystal Coast. There's no better place to break away and have some fun in the sun. If you haven't started planning your Spring vacation yet, I've got 5 reasons to start.
1. Warmer Temperatures
Warmer weather and waters mean great opportunities to get out and go fishing. Or, perhaps, you enjoy sunbathing with cool breezes running across you. If so, this is the time of year for you to grab that swimsuit and hit the beach! Kayaking and stand-up paddleboarding are fitting activities for those who like a little sun on an outing. Walking along the waterfronts of Beaufort, Swansboro, and Morehead City becomes a relaxing way to spend a day of sunshine in Spring.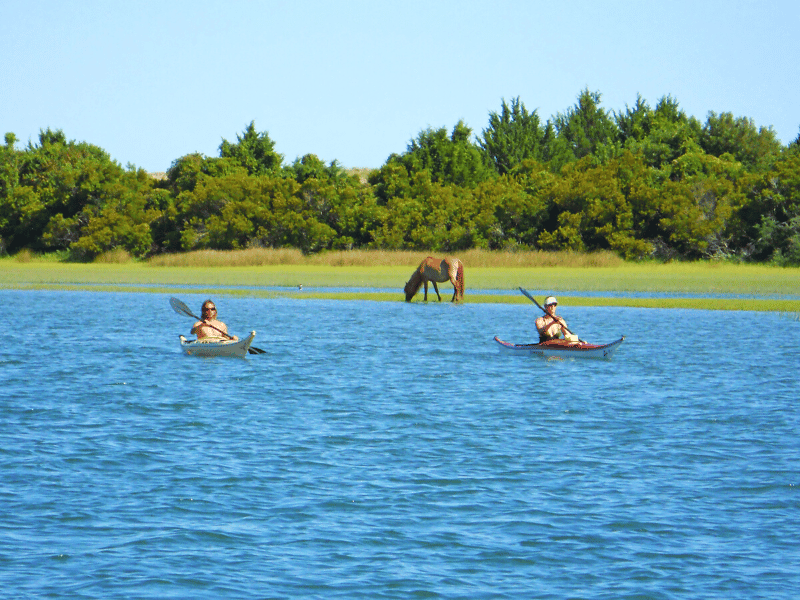 2. An Abundance of Wildlife
As the water and the air warm up, local birds, dolphins, and an abundance of other wildlife appear more frequently. It isn't uncommon to see pods of dolphins and even a whale or two who have been known to skirt the coast in the spring. You may also see rabbits, raccoons, possums, beavers, nutria, deer, and even fawns. You'll also have the opportunity to be the first to see our beautiful flowers in bloom!
3. Plenty to Do on the Crystal Coast
Spring is an excellent time to vacation on the Crystal Coast because there's so much to do. The Emerald Isle St. Patrick's Day Festival is one of the most popular spring events. There's plenty of food, fun, and adult beverages at this annual celebration on the main thoroughfare in Emerald Isle.
If you love food, you're in for a treat! Sip and savor delectable delights at one of the incredible Beaufort Wine and Food Weekend events that take place on our coast each Spring. Don't miss out on Bites and Blues for another great culinary experience! Add the Atlantic Beach International Food Festival to your calendar of events, and come on out for an authentic pig cookin' contest at the Newport Pig Cookin' Contest, which got its start in 1978.
Love a good music festival? How about our Atlantic Beach Beach Music Festival or the 2-day Beaufort Music Festival?
There's also the Wooden Boat Show and the Crystal Coast Boat Show for you sea-farin' types!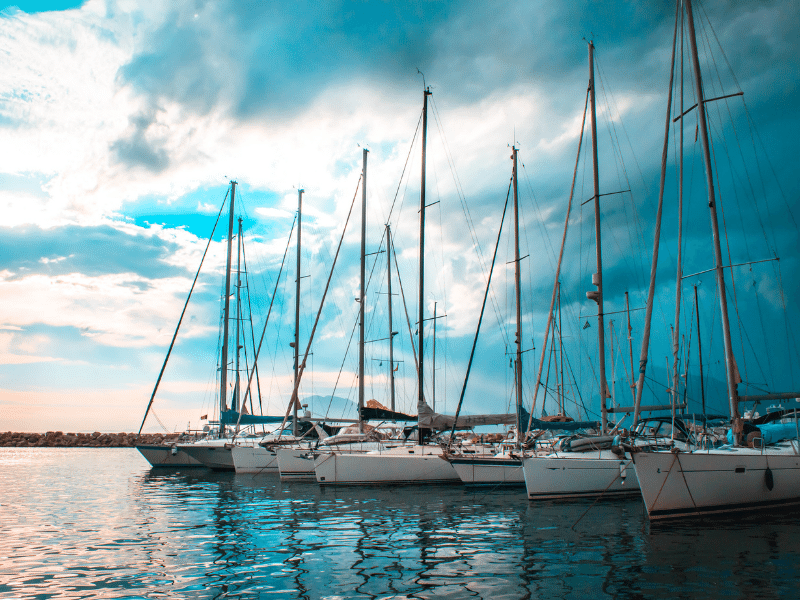 4. Everything is Open
All the shops, stores, and restaurants that closed for the winter season are open in the spring. You may even find a few new favorites, too. I recommend checking out all the new shops at Village West. You can even book your vacation at a Village West rental.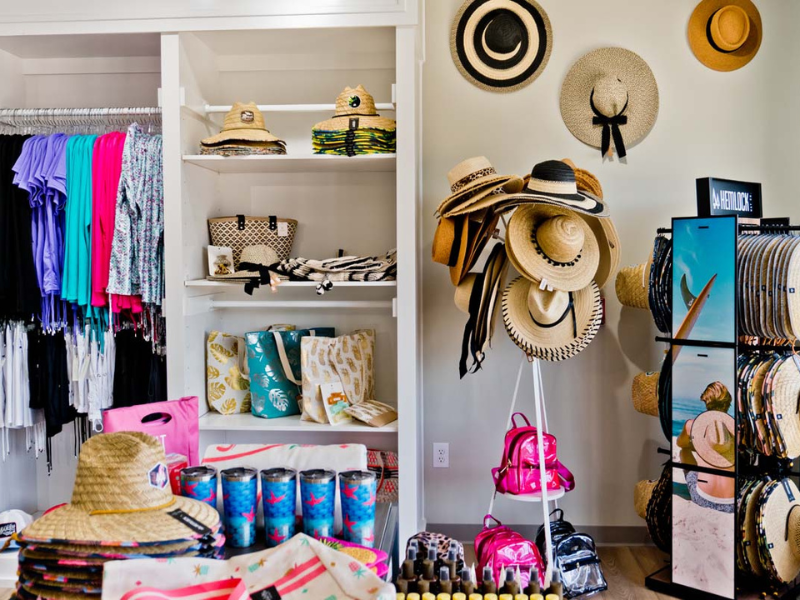 5. Smaller Crowds
Another great reason to plan a springtime trip is that the beaches will be less crowded. You'll have unique opportunities for intimate moments with your loved ones to make unforgettable memories.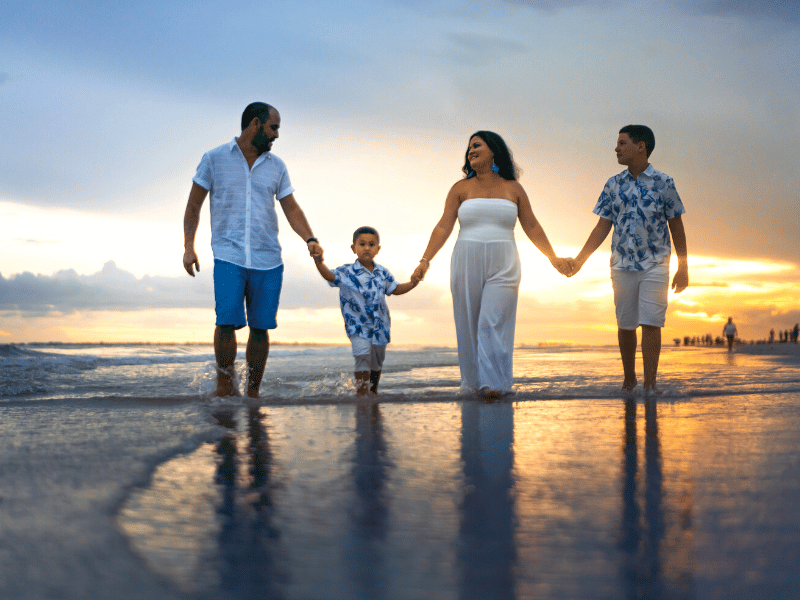 Have I convinced you to plan a Spring vacation to the Crystal Coast yet? Take a peek at some of the small towns that dot our beautiful North Carolina Coast, and then let me know which one you'd choose for your Spring escape.
Ready for a Spring Vacation on the Crystal Coast?
I'd love to hear which town would you be your perfect vacation spot on the Crystal Coast. Need recommendations for the perfect rental or which town I'd suggest? Drop a comment or contact me directly. If you enjoyed this article, you'd also enjoy my other articles about the Crystal Coast.
Have you been to the southern outer banks before? Let me know in the comments below. I'd love to hear from you!