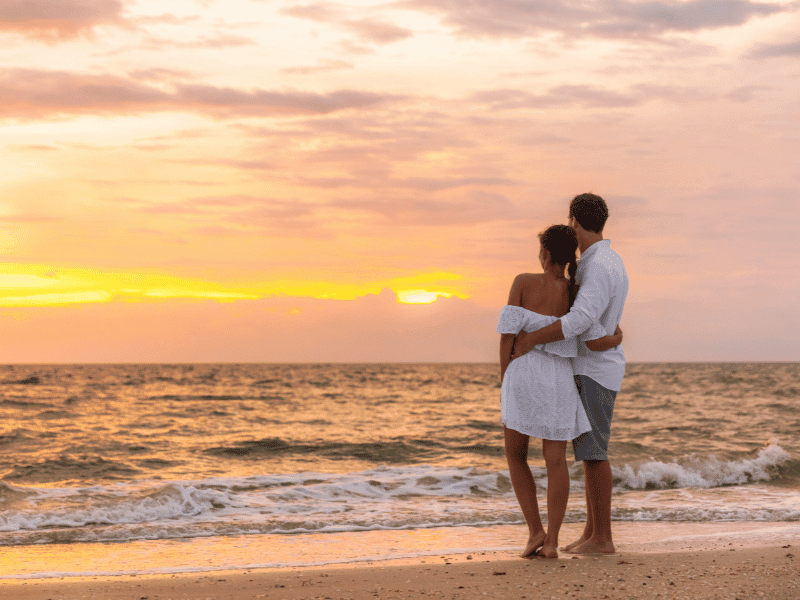 25 Ways Social Media Is Like A New Lover
We've all read social media comparisons before, but have you ever considered how social networks are like a new lover? All-consuming, exhilarating, and euphoric, here are 25 ways social media is just like a new lover:

25 Ways Social Media is Like a New Lover
You can't get enough of either one
You never want to leave its side
You rush to them in the morning
You give them all your attention
You'd never think of ignoring them
You're constantly thinking about them
You can spend all day wrapped up in each
You remember exactly what drew you to them in the first place
You believe they're the best thing that ever happened to you
They can keep you up at night
They can evoke strong emotions
They can be very exciting
Both are totally addicting
Both can make you forget you had a social life before them
Both can stroke your ego
Both can make you feel invincible
Both can invade your dreams
Both can make you fall in love with them
Both can totally make your day
Both can be stress relievers
Both can surprise you in unexpected ways
Both are nourished by quality instead of quantity
Both can open your mind to new experiences
The thought of losing either makes you break out in a cold sweat
Too much with either can make body parts cramp or fall asleep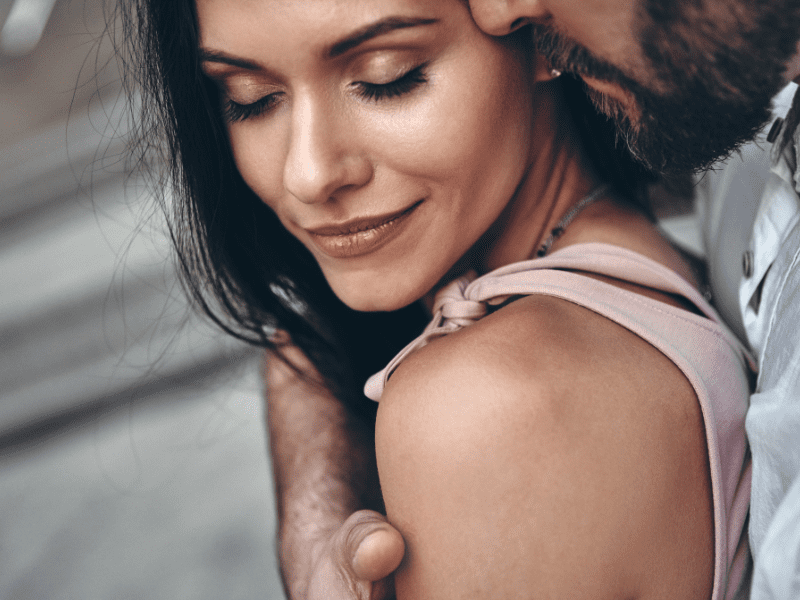 To keep your love affair with social media as thrilling as that first encounter, be sure to continue nurturing the relationships you've cultivated. That's the best way to ensure they'll stand the test of time. I hope you have a Happy Valentine's Day!
What made you fall in love with social media? Does social media still feel as exciting today as it did the first time? What would you add to this list?
Enjoyed this post? Then you may also like: 20 Ways Social Media Is Like Your Crazy Ex.