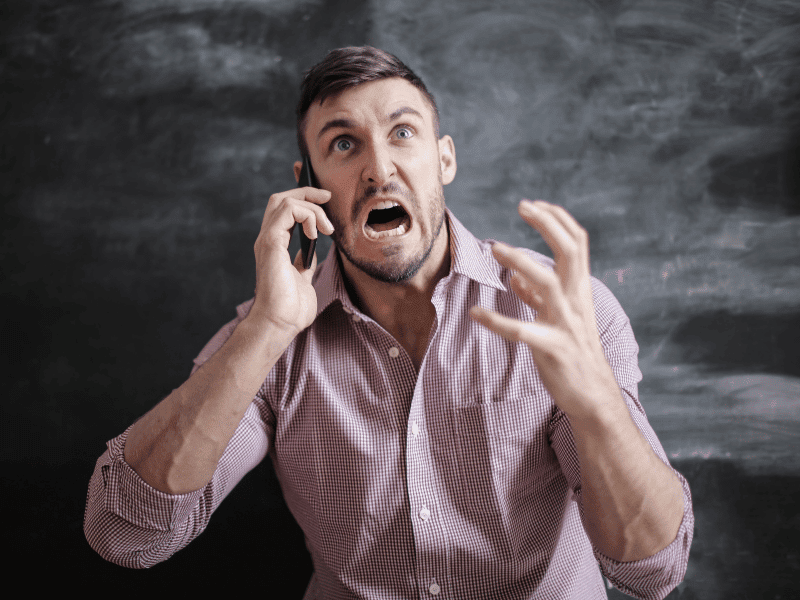 20 Ways Social Media Is Like Your Crazy Ex
You've read social media comparisons before, but when it comes to strategy, have you ever stopped to think about how social networks are like your crazy ex?
Both had you enamored at first, and then you realized how much time and effort it would take to keep things going. Thrilling, exhilarating, and sometimes a little scary, here are 20 ways social media is like your crazy ex.
Neither should be left unattended
Both require plenty of attention
Ignoring them can be a really bad idea
You don't want to mess with them when you're drunk
You probably shouldn't leave your kids alone with them
They can be absolutely addicting
They can feed your ego
They can build you up
They can tear you down
They can be fickle
They can give you a false sense of security
They can make you fall in love with them
They can drive you a little crazy
Both can be exciting
They're accessible 24/7
You remember exactly what drew you to them in the first place
They can surprise you in unexpected ways
You should have a plan before you approach them
Both should be monitored
Much like your crazy ex, you shouldn't rely on social media for all your needs
Though this post was meant to poke fun, social media for business is no joke. Like any relationship, the ones you have cultivated through social networks require nurturing to be successful and stand the test of time.
What made you fall in love with social media? Has your relationship with social media grown and gotten better over time, or are you frustrated and leaning toward a breakup? What would you add to this list? Let me know in the comments below!
If you enjoyed this article, check out 25 Ways Social Media is Like a New Lover!