The #IGTRAVELThursday founders are back with our Travel Thursday posts via Instagram photos. We took a hiatus over the summer. I think we all needed the break. We've made one big change to our #IGTravelThursday link-up though. It will happen just once a month now, and it will always be the first Thursday of each month. This is a great way for you to learn about other travel destinations here.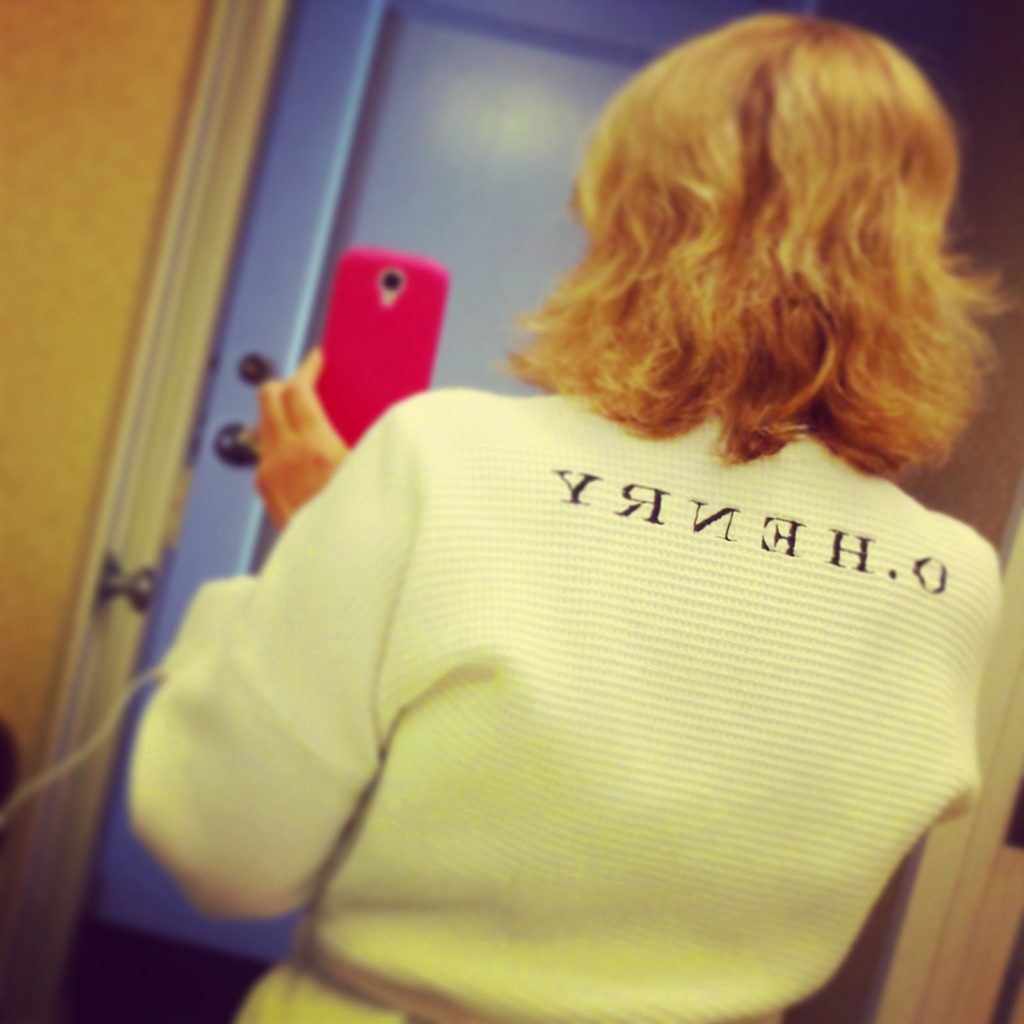 As an original founder, I've decided to keep my posts centered around resorts and hotels with some destination travel mixed-in. Sometimes, I will feature other Instagram accounts. Often times, I will use my own Instagram photos with my own spin.
To kick off the series again, I'm sharing a few photos that I took on a recent trip to Greensboro, NC. to cover a fantastic food event called, "Savor the South".
Greensboro is about an hour or so west of Raleigh, my hometown. When I pulled up to the valet area of the O.Henry Hotel, a a Four-Diamond boutique hotel in Greensboro, this is what greeted me?
---
Have an NC Travel tip to submit?  Want us to feature your neck of the woods here? Join us and then submit a tip to get started!