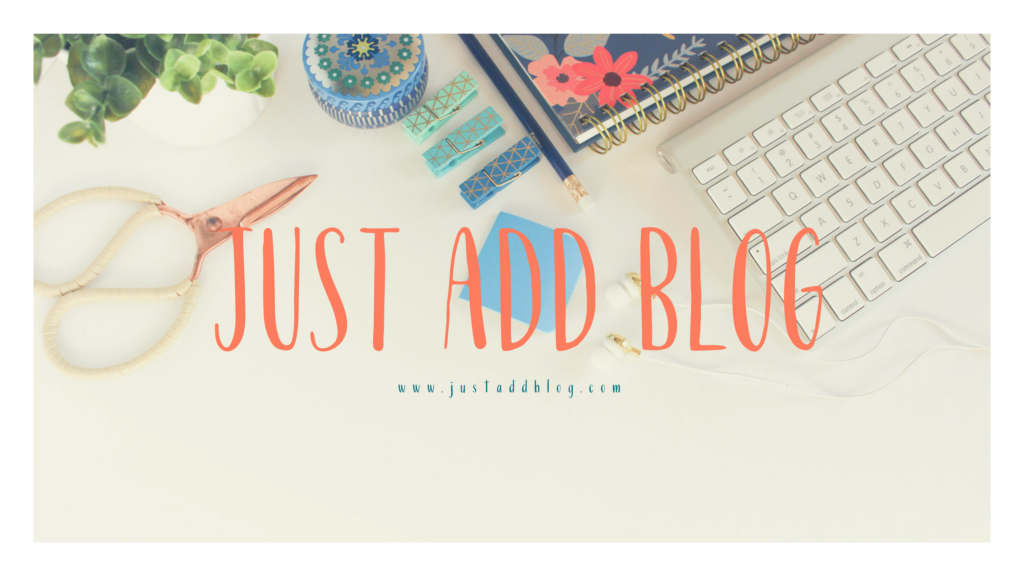 Want to win a JAB Box 3-month subscription? Of course, you do! We've got an April JAB Box giveaway just for you.
What's a JAB Box?
Just Add Blog (JAB) provides bloggers with a monthly digital subscription service that delivers the tools you need to help you grow your blogging empire, straight to your inbox! Each month, subscribers receive their JABbox containing 5-7 digital items created by some of your favorite bloggers, photographers, creatives, and design gurus.
In your JAB Box, you'll find things like stock photos, how-to guides, mini-courses, fonts, printables, planners, and other exclusive content! Plus, each month one lucky subscriber will also receive a BONUS GIFT with their regular monthly items! Sounds pretty amazing, right?
How to Enter the April JAB Box Giveaway
Deadline to enter is Friday, April 27th at midnight Eastern. Winner will be notified by email.
We think you'll enjoy a JAB box subscription. We tried it out and thought it was fun, creative and a great way to keep your blog fresh.
Good luck and happy blogging!