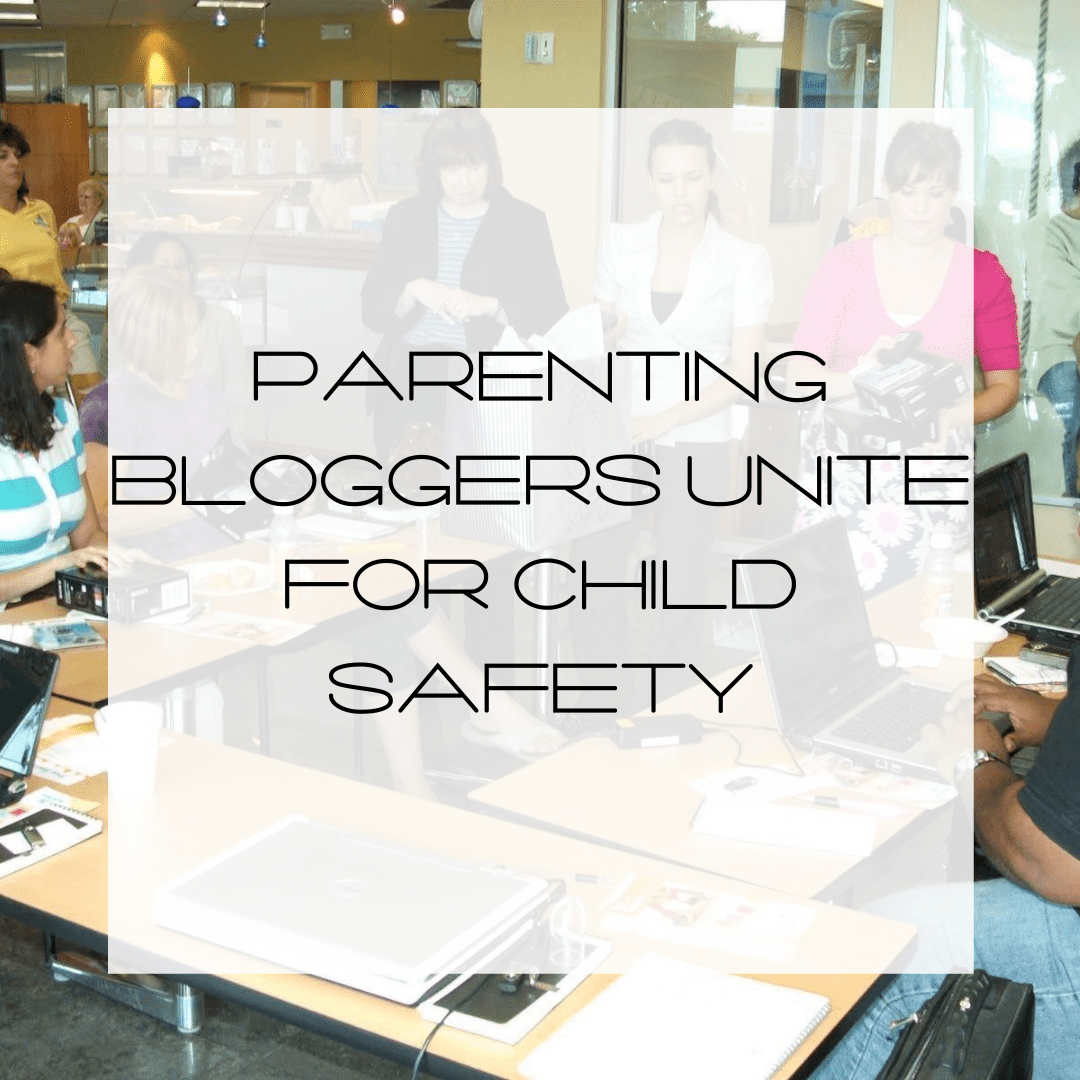 GMC and SafeKids recently partnered to host a series of activities in Miami focused on family safety – particularly child/teen road safety, and timely toy safety reminders. As one of the influential bloggers in South Florida who also happens to be a parent, I was invited to an intimate roundtable discussion and a tour of the 2010 GMC Terrain.
Parenting Bloggers Unite for Child Safety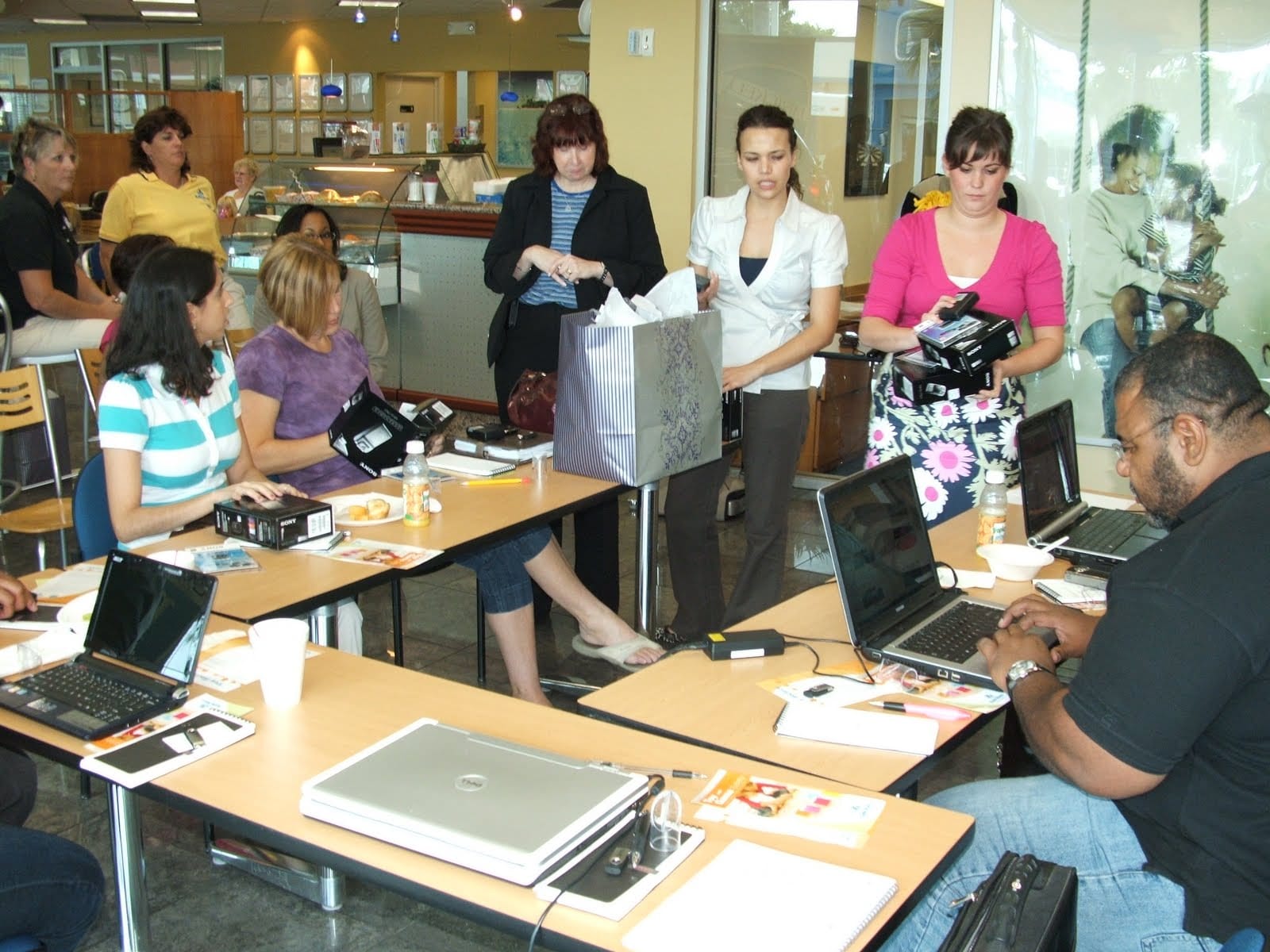 We had an opportunity to see the 2010 GMC Terrain and take it out for a test drive. Mr. Right was blown away by some of the new features like the programmable power liftgate, the USB audio connectivity and MP3 playback, XM radio, Bluetooth hands-free phone capability, and of course the four power outlets for phone chargers, laptops and other can't-live-without-them portable devices. That's right, now you can use all your geek goodies while you're on the road. (and yes, the center armrest is large enough for your laptop!)
In addition to getting to see the 2010 Terrain first hand and bonding with fellow local bloggers, we received tons of safety information from SafeKids as well. Timely because I'd been looking for some handy reference materials on car seat safety and guidelines now that the Dayngrous Duo are beginning to outgrow their car seats.
Since the event was before Christmas, GMC was nice to enough to give us a few goodies (AKA swag) to take home from the event including a 116 piece essential first aid kit, a thermos, a fabulously soft blanket (we already had the exact one in green and loved it), 20″ Embark duffel bag, (in hot pink), a Life Gear multipurpose Glow Red stick (it's a flashlight, flasher, and whistle all in one), a 512 MB flash drive and last but certainly not least – a Sony Webbie with a 4 GB memory stick. Talk about a merry Christmas!
Goodies from GMC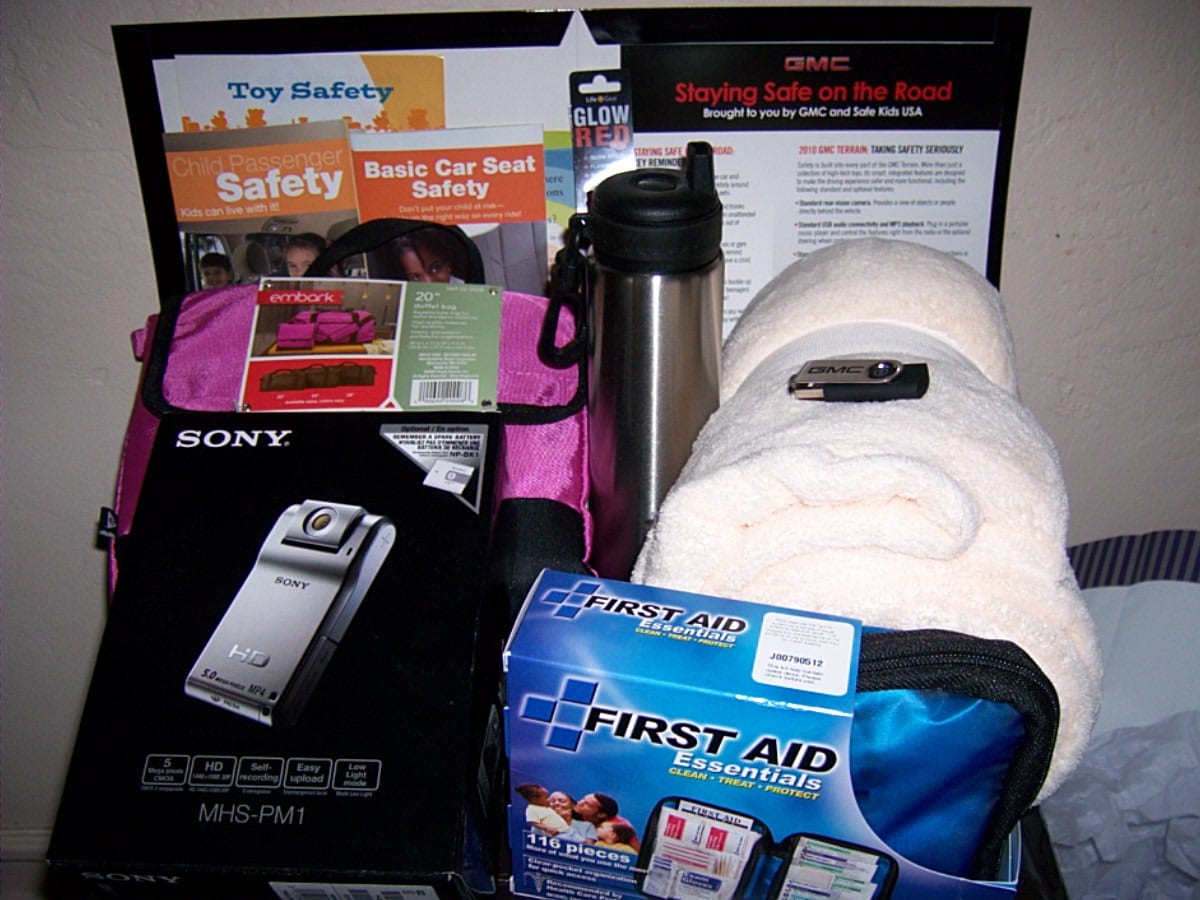 A great big thanks to
GMC
,
Brickell Motors
, and SafeKids for inviting us to be a part of their event, embracing social media and being a part of our community – and thanks for the safety gear too!
See my other blog posts around this event: