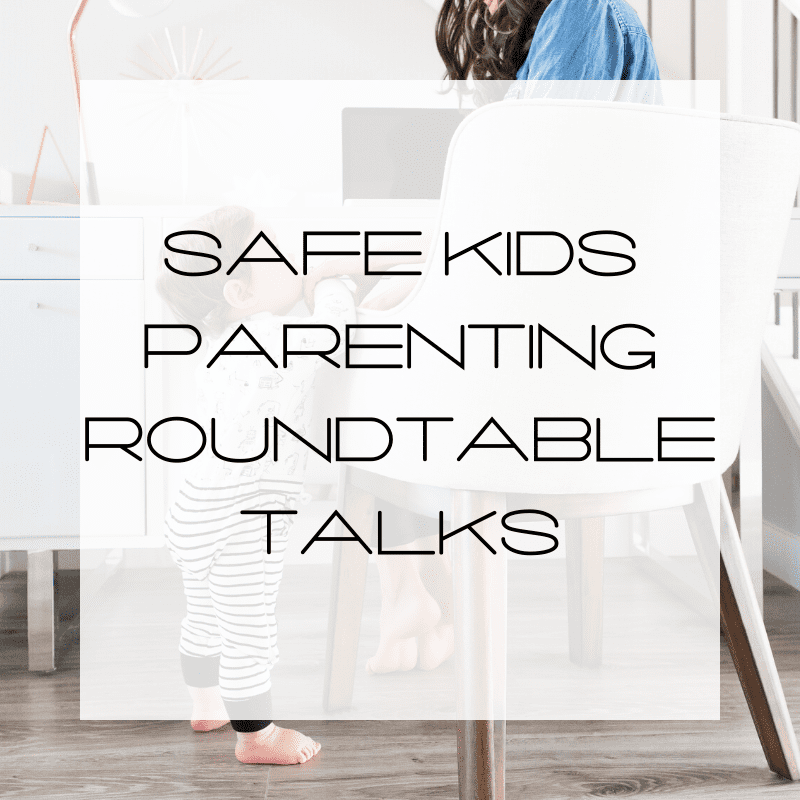 GMC and SafeKids recently partnered to host a series of activities in Miami focused on family safety – particularly child/teen road safety, and timely toy safety reminders.
One of the bonuses of being a local blogger and social media influencer is getting the opportunity to use my social influence for the causes and charities I believe in. This time, I've been invited by GMC to attend an intimate round-table Q&A session where we'll hear from key safety experts from SafeKids who'll provide us with the latest data and tips on child/teen road safety and answer all our burning questions and perhaps even dispel a few myths. After the Q&A, we'll get a chance to take a test-drive in the new GMC Terrain! I hear they'll be giving us a unique peek into the passion and innovation behind its family-friendly design. Additionally, SafeKids will be providing hands-on vehicle-safety demos – always a plus!
As part of the event, GMC has partnered with local charity Miami's Voices for Children Foundation (voted the Best Charity of 2009 by Miami New Times) serving the social, education and medical needs of Miami-Dade's abused, abandoned and neglected children.
Here's where you come in:
If you'd like to participate, bring a toy or two for their annual toy drive as we'll be filling up one (or more!) GMC Terrains with donated items to be delivered to the Voices for Children headquarters right here in Miami. You'll even have an opportunity to chat with the experts if you'd like. So cool!
When:
Wednesday, December 2nd from 11:00 AM to 1:00 PM
Where:
Brickell Motors
665 SW 8th Street
Miami, FL 33130
(786) 245-4889
Want In?
If you're interested in being a part of the round-table event, please contact me ASAP (it's tomorrow after all) for the details! Looking forward to seeing you all there.
See my other blog posts around this event: