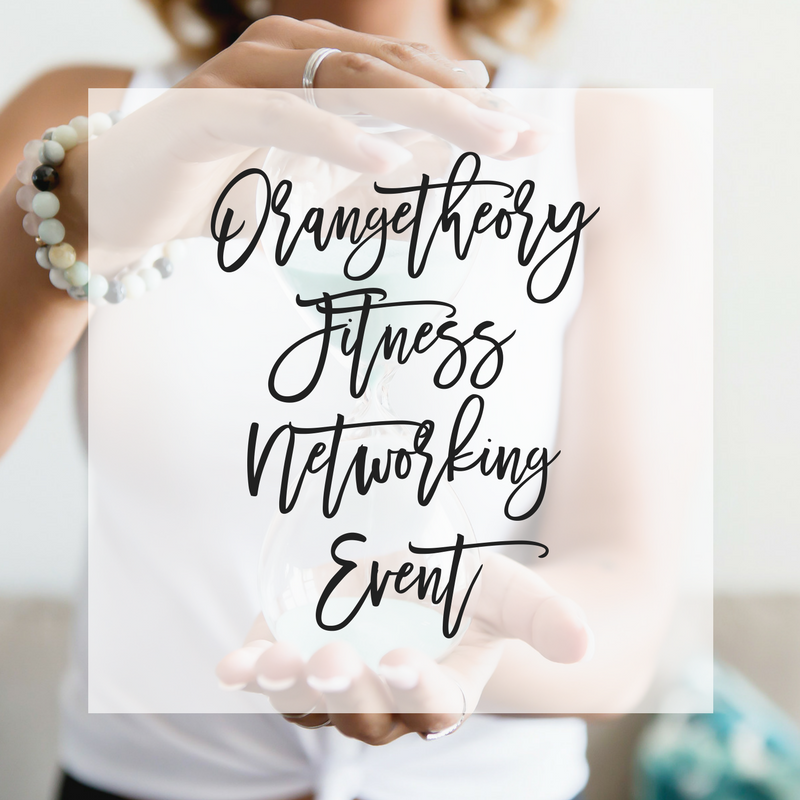 We've partnered with Orangetheory Fitness to give you the opportunity to try out one of these life-changing workouts and see the results for yourself. We'll be hosting a group workout for 12 – 30 people at one of the Orangetheory Fitness locations in North Carolina in March of 2016, and we want YOU to be a part of it! This event will be more than just a workout session as we'll be taking a little time before the workout to network together and feast on some healthy goodies.
Orangetheory Fitness Fun
Looking for a fun, proven workout that focuses specifically on you? Then you'll want to take a look at what Orangetheory Fitness has to offer. This revolutionary program alternates between cardiovascular and strength training exercises to make sure you achieve maximum energy and calorie burn. It's an hour-long program that uses heart rate monitored training to make sure you stay within a specific target range for you to reap the most benefits. During one of their workouts, you can expect one-on-one training and an array of free weight exercises, rowing, and treadmill time. And what's really great is that you can expect a new workout each time you visit! The days of dull, boring workouts that you're struggling to stay interested in are no more. You can get a taste of what a typical workout involves by watching this Orangetheory Fitness video. Orangetheory Fitness has studio locations all across the country, with 12 of them being here in North Carolina!
Join Us for our Orangetheory Fitness Event!
If you're interested in attending this NC Blogger event and enjoying some time networking before jumping into an amazing free workout, be sure to let us know in the comments below which location you prefer and whether you prefer a weekday or a weekend. Our event will take place at one of the following locations: Holly Springs, Wake Forest, Morrisville, Chapel Hill or North Raleigh. If you'd like to confirm attendance to this fun event, email us with your preferences, and we'll get you set up! 
Experience the Orange Effect With Us!
Got questions? Want to RSVP? Please be sure to email us and our Event Manager, Ragan will follow up with you.