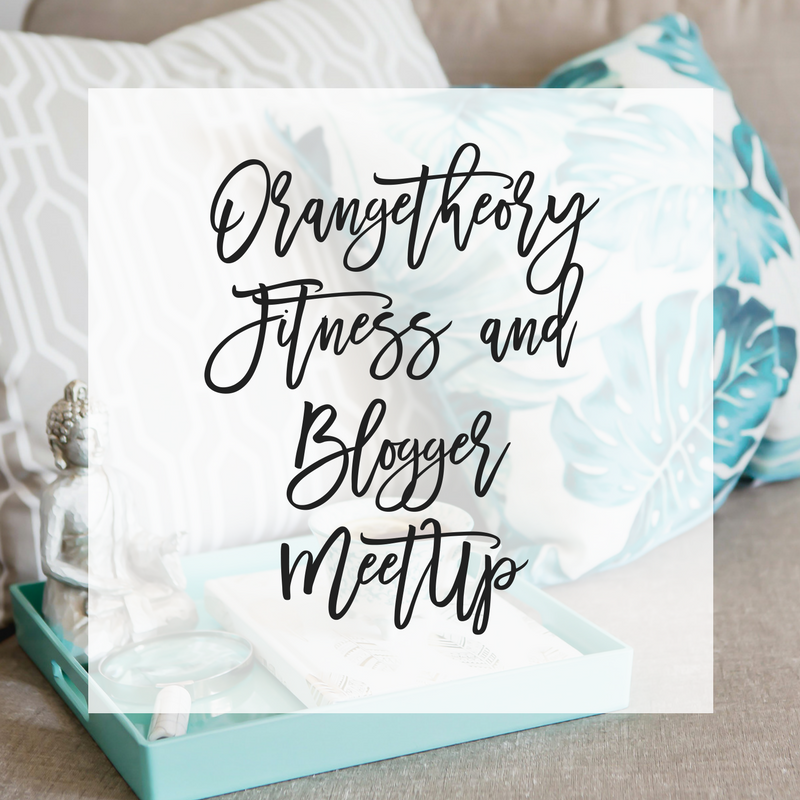 Happening this Weekend!
Our Orangetheory Fitness & Blogger MeetUp and Networking Event is THIS weekend and you're invited! We're so excited to collaborate with Orangetheory Fitness for our next blogger meet-up and work out! The date, time, and location have been decided based on our members' feedback. This event will take place this Saturday, March 19, from 2 – 4 pm, at the Morrisville, North Carolina, studio location. We'll spend the first-hour networking together and munching on some healthy snacks before we dive into the fun workout for the last hour. We can't wait for this exciting get-together, and we hope you can be a part of it!
You're also welcome to bring a friend with you. In return for participating in this awesome workout, we'd love for you to share your experience on your blog and/or social media sites as well. RSVP via our contact us form!
Details For This Weekend's Blogger MeetUp and Networking Event
Date: March 19, 2016
Time: 2:00 – 4:00 pm (Please arrive 15 minutes early for check-in)
Location: Orangetheory Fitness Morrisville Studio – 1112 Market Center Drive, Morrisville, NC 27560
Be sure to let us know if you'll be attending this awesome Fitness and Blogger Meet-up Event! We can't wait to have you! Please RSVP by Friday, March 18, via our contact us form.