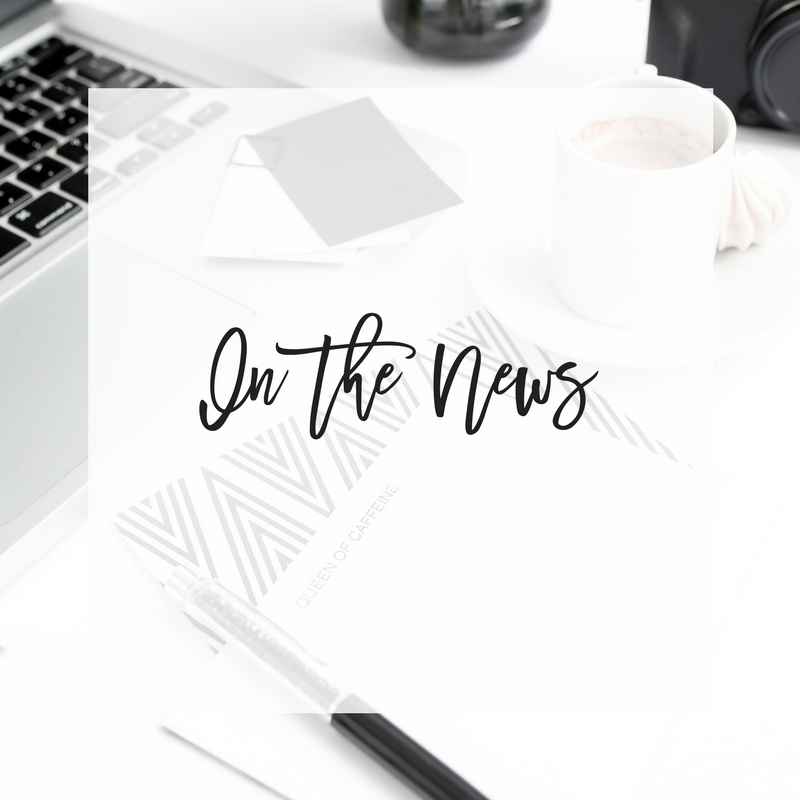 We may have seemed a little quiet to you lately…well, unless you are on our Facebook page, where we've had some great dialogue. But you should know that we are working hard at NCBN behind the scenes to get off and running. We are working to find the best way to serve YOU: the powerful, capable blogger.
We have been unbelievably amazed and touched by how many of you reached out and asked how you could help (and how you could get a badge!). Knowing that we have your support, interest, and incredible social media power has kept us going. Our nights have been long and our weekends packed with planning, writing, designing, and coding, but we can't wait for for the next step.
In the meantime, here are some things you might want to know about:
First, we've been recruiting Regional Ambassadors!
With so many talented, experienced bloggers across the state we thought, "Why should NCBN be all about us?! Others out there know way more than us!" So we got in touch with some bloggers we admire to the utmost and they will be helping NCBN plan events and meetups in YOUR region. Visit our Regional Ambassadors Page to learn more about them and, also, to find out if we need any more slots filled.
Second, we called upon two of our most favorite people in the world to join our Leadership Team.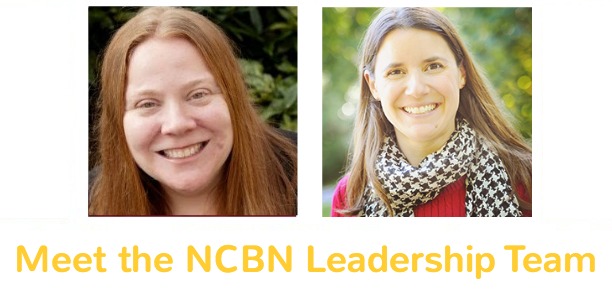 Sarah Coggins and Andrea Bates have not only been helping us run some social media platforms, quietly yet intelligently, they have also been offering us advice and sharing all our great news. Visit our Leadership Team page to learn more about them.
Third, our BIG Launch event is coming up: ProBlogging MiniCon.

We could entice you to attend by telling you about the free wine tasting, the food from PDQ, and the professional photos by Traci Huffman Photography but, really, none of that matters as much as the phenomenal speakers we have! We only have a few tickets left and this promises to be amazing – direct, intimate access with speakers who have rocked so many aspects of the blogging world successfully. Visit our ProBlogging MiniCon page to buy one of the last remaining tickets for this nearly sold-out event!
And, finally, we share great information every week in our Blogging411 show.

Every Wednesday night, along with blogging legend Randy Brown, we host a 30-minute show where we tackle an aspect of blogging. We have had some guests that have put us all to shame as well as seen cats, kids, and who knows what else. With almost 20 episodes already at your disposal, you have plenty to learn about. And, of course, let us know what YOU want to hear us chat about, too! Visit Blogging411 for more information.
So, as you can see, there are some topnotch things going on around here. Again, we couldn't be more touched and inspired by all of YOU. We want you to keep in touch and keep talking to us!
Make sure you sign up for our email list – not only will you get tons of knowledge bombs about us and blogging delivered to your inbox, but if you sign up you can download our EXCLUSIVE Ultimate Blogger's Checklist! Read our blog post for more about this Ultimate Blogger's Checklist but know that it is full of nearly 100 tips, tasks, and links for bloggers of ALL experience levels.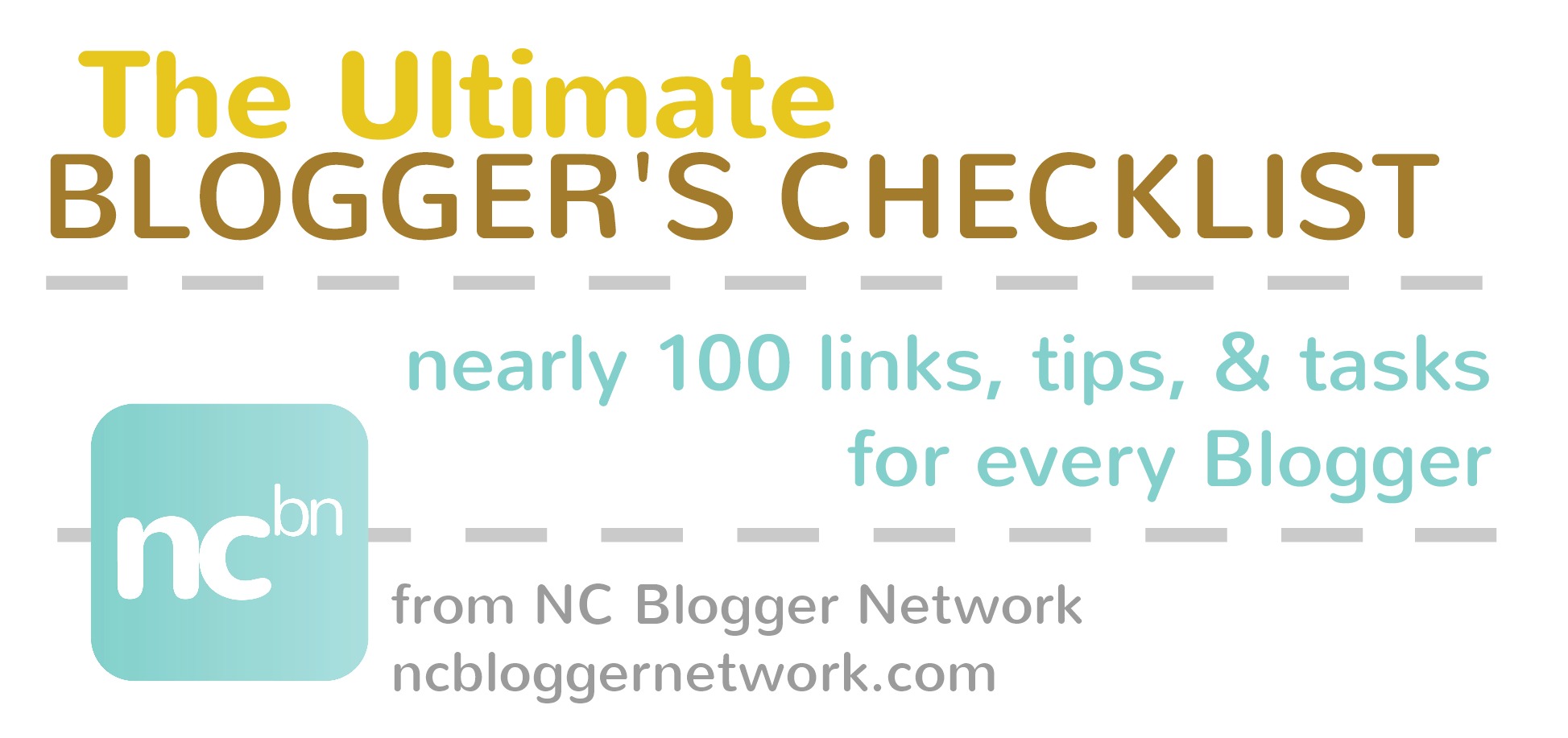 Follow us on our social media channels to see all sides of the NCBN-
See you out there & Happy Blogging!
– Allison & Nikol
About Allison
Allison Barrett Carter is a writer who shares how to live a traditional life and still have great family adventures on her website – The Family Trip Online.