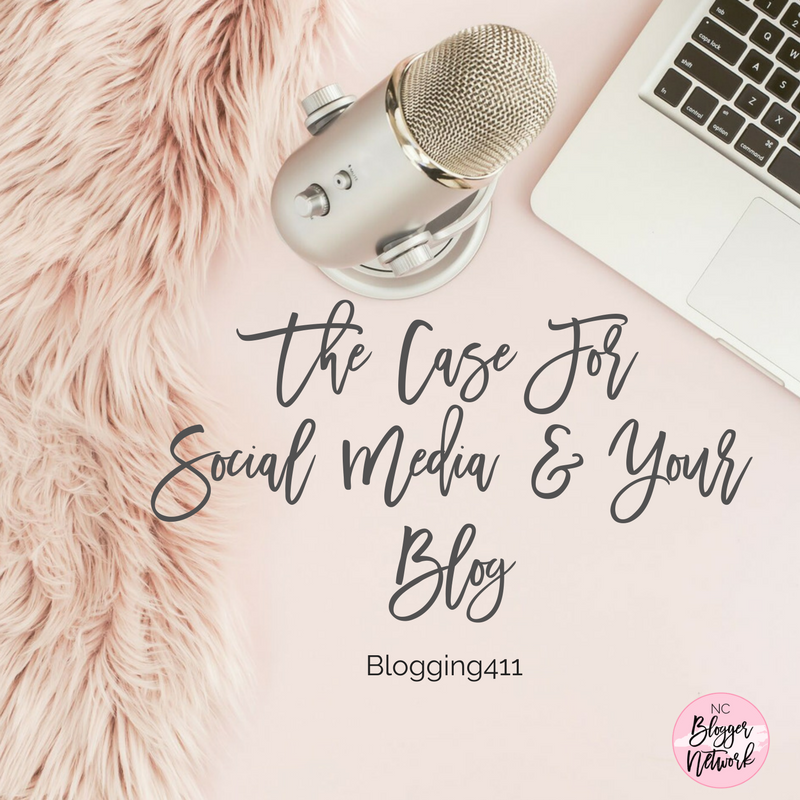 Social media can be incredibly time-consuming. We know this. But we also know that if you're a blogger, you absolutely need to use social media. We're making the case for social media and your blog.
But, perhaps, not all social media is made the same? We'll discuss the various platforms tonight (and we might argue that not all platforms are created equal) as well as what you should be doing to drive traffic to your blog. In short, Blogging411 will discuss:
Blogging411: The Case for Social Media and Your Blog
… and why your blog needs social media plus, how to use social networking platforms.
We will be taking a look at +Randy Brown's new website +Salton Sea Walk. As a previous "non-believer" in social media, how has he utilized the various platforms to drive traffic to his website and raise awareness to his cause?
Join Allison Carter and Randy Brown as they discuss the case for social media and your blog and tackle the big question: Is Facebook is still alive? (What do you think?)
As always, Blogging411 goes live on Wednesdays at 8pm EST. We'll take your comments, answers your questions, and dispense some knowledge… all in 30 minutes!
DISCLAIMER: The views, information, or opinions expressed during our Blogging411 series are solely those of the individuals involved and do not necessarily represent those of NC Blogger Network and its employees.
Here is how you can use Blogging411:
Head to our YouTube channel – You can watch there, leave comments and questions, and subscribe so you don't miss an episode!
Watch it right here, below. If you can't join us in real time the video will live on forever in this spot right here. So enjoy!
Be sure to subscribe to our YouTube channel and check out Blogging411 for all the latest episodes. We cover a variety of topics like SEO, Blogging Myths, Google+, Pinterest, Effective Networking, and so much more.
If you're interested in being on our show, reach out and let us know. We'd love to hear from you.