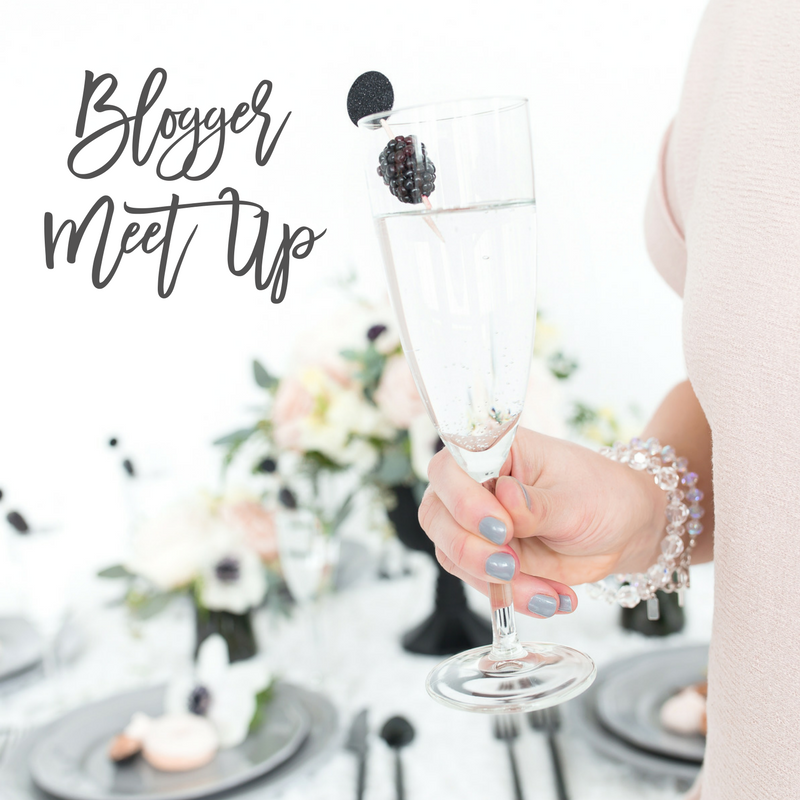 Good news, NC Bloggers! We've got another fun blogger meet-up scheduled in the Triangle area for our friends in May. We hope you'll join us and North Carolina Blogger Network's Triangle Ambassador, Meghan Grant, in Raleigh, North Carolina, for the next blogger meet-up of the spring season.
Our blogger meet-up will be held at the Neuse River Brewery in Raleigh on May 14, 2016, from 2:00 to 5:00 pm. Join us for delicious drinks and the chance to get to know some of your fellow NC Bloggers a little better.
During our event, you'll get to mingle and network with regional bloggers, gain insight about the NC Blogger Network (if you aren't already a member) and walk away with a better understanding of the folks blogging right in your own backyard.
This is a free event and it's open to all members, non-members, and bloggers in general; you'll be responsible for purchasing your own drinks. Please note, that this is a brewery and not a restaurant and bar, so they do not serve food. However, we have it on good authority that there's usually a few food trucks around for you to grab a bite to eat should those hunger pangs strike.
Seating is limited, so be sure to grab your tickets early and while you're at it, be sure to reserve a spot for you, and a friend!
NC Blogger Meet-Up in Raleigh Details
When:
May 14, 2016 from 2:00 PM to 5:00 PM (EDT)
Where:
Neuse River Brewing Company –
518 Pershing Road,
Raleigh, NC 27608
Open To:
NC Blogger Network members, non-members, and bloggers in general
We Love Our Regional Ambassadors! 
Big thanks to our Triangle Ambassador, Meghan Grant, for putting this event together with The NC Blogger Network. We really couldn't do it without our fabulous ambassadors! Meghan enjoys blogging about fashion and style, transforming her house into a home, the adventures of her two adopted fur-balls, Winston and Gizmo, and what new restaurant she and hubby will be trying out next. Follow along with her on Twitter, @mbg0112, and don't forget to check out some of her amazing content on her site, Champagne and Suburbs.
Would you like to become a Regional Ambassador? Contact us to learn more about what being a Regional Ambassador means.
---
NC Blogger Network is North Carolina's premier community for bloggers. We bring bloggers together for events, education, networking and paid opportunities working with relevant brands. Join today!