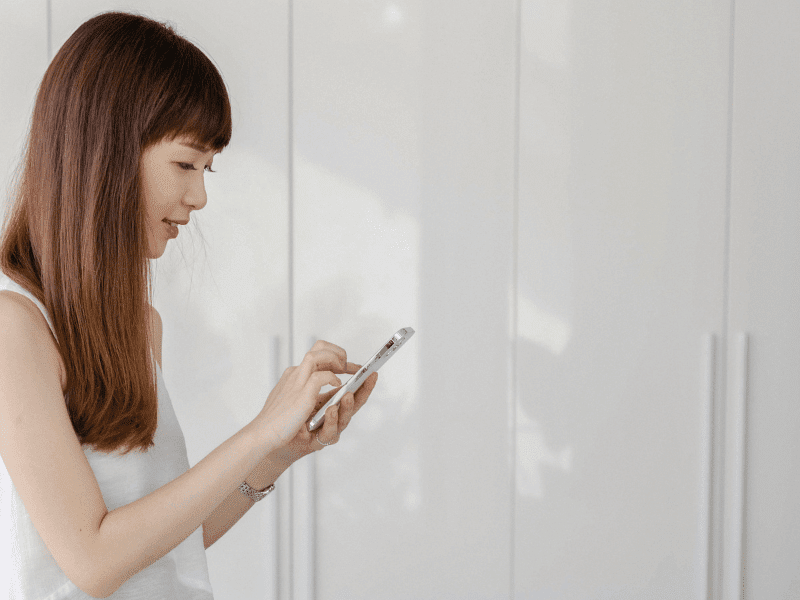 7 NC-Based Instagram Accounts To Follow
I don't know about you, but I'm totally into Instagram these days! I thought it would be fun to share some of my favorite accounts with you in a new series where we spotlight some of the great NC-based Instagram accounts we've found.
These IGers are fun, funky, and fabulous to follow along with – best part, they're all North Carolina-based.
Sharing My Favorite NC-Based Instagram Finds
I'll do my best to share a handful of my favorite finds each week. I hope this new series will introduce new faces and places throughout my beloved North Carolina. I hope you'll enjoy them as much as I do.
Fun, Funky, and Fabulous Instagrammers in NC
Here are 7 NC-Based Instagram accounts to follow along with –
@RaleighWhatsUp – All things Raleigh. Think local first. Travel often.
@TheGoGirlShoppe – Go Girl Shoppe Fun little shoppe located in Raleigh, NC selling an eclectic range of items for you and your home! Wholesale orders welcomed!

@TheScoutGuideNC – Loves local!
@TriangleFoodAdventures – We find and share local restaurants in the Triangle. Raleigh, Durham and Chapel Hill, North Carolina. Hashtag #trifoodies and we'll repost.
@RaleighLifestyles – Featuring inspiring ideas, places, products & resources. Also offering selective lifestyle brands at TIMELESS™ an online and pop-up boutique (tbc).
@TasteTheTriangle – North Carolina Food Blog: Discovering the Triangle One Plate at a Time For inquiries, email tastethetrianglenc@gmail.com
@TheSalvageSign – Blogger, chippy paint fanatic, boy mom, Canadian in Raleigh, NC. Thrift store addict.
Share Your Favorite NC-Based Instagram Accounts
Did you enjoy learning about these 7 NC-based Instagram accounts? Do you have a favorite North Carolina-based Instagram account you think I should spotlight? Let me know in the comments below! I'd love to check them out.
Love meeting our NC Bloggers? Meet them all! Reach out to learn how to be a featured NC Blogger.