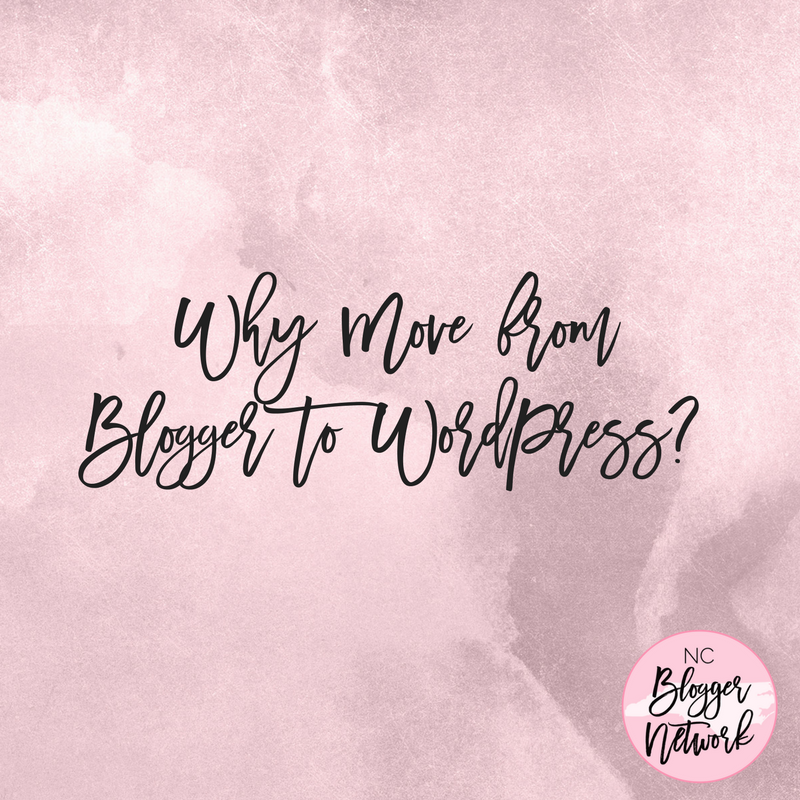 Earlier this month I officially made the move from Blogger to WordPress. Most days I don't regret my decision. I mentioned when I returned from Type-A Conference that it was something I needed to do (and should have done a long time ago) and there were a few questions as to why I needed to make the move. So here goes (and hopefully you're still getting my feed so you can see this!)
On a self-hosted WordPress site, I own my content. With Blogger, I didn't technically own my words I've been putting out there since 2005. I didn't like the idea that Blogger could potentially turn a switch one day (like Google did with Reader) and my blog would be gone.
This has become a (very, very small) source of income. Another reason I need to own my content, but I also hope to one day increase my traffic numbers in hopes to keep any potential sponsors happy or gain a few great sponsors/brand relationships. WordPress offers so many plug-ins that allow me to enhance my website. One plug-in is the share buttons at the bottom of posts. These types of plug-ins make it easier for people like you to share my content (which in turn could potentially help increase my readers! So thanks if you're sharing!)
I really need to "know" more about WordPress websites. I've been working with WordPress for years. Several years. I was never truly allowed to design my own sites or stray too far away from the corporate looks. Having a WordPress blog allows me to be able to put my skills to the test (and learn new skills with this platform.) This helps me leverage myself when looking for new jobs since so many businesses need people who are familiar with WordPress.
Ready to read more? Visit Jaime and find out why you should move from Blogger to WordPress
---
About Jaime
Jaime is our Regional Ambassador for Asheville.  She's a 30-something-year-old living in Asheville, NC with her husband, two children, and cat. She's a girl of many trades. She runs, crafts, sews, and so much more.