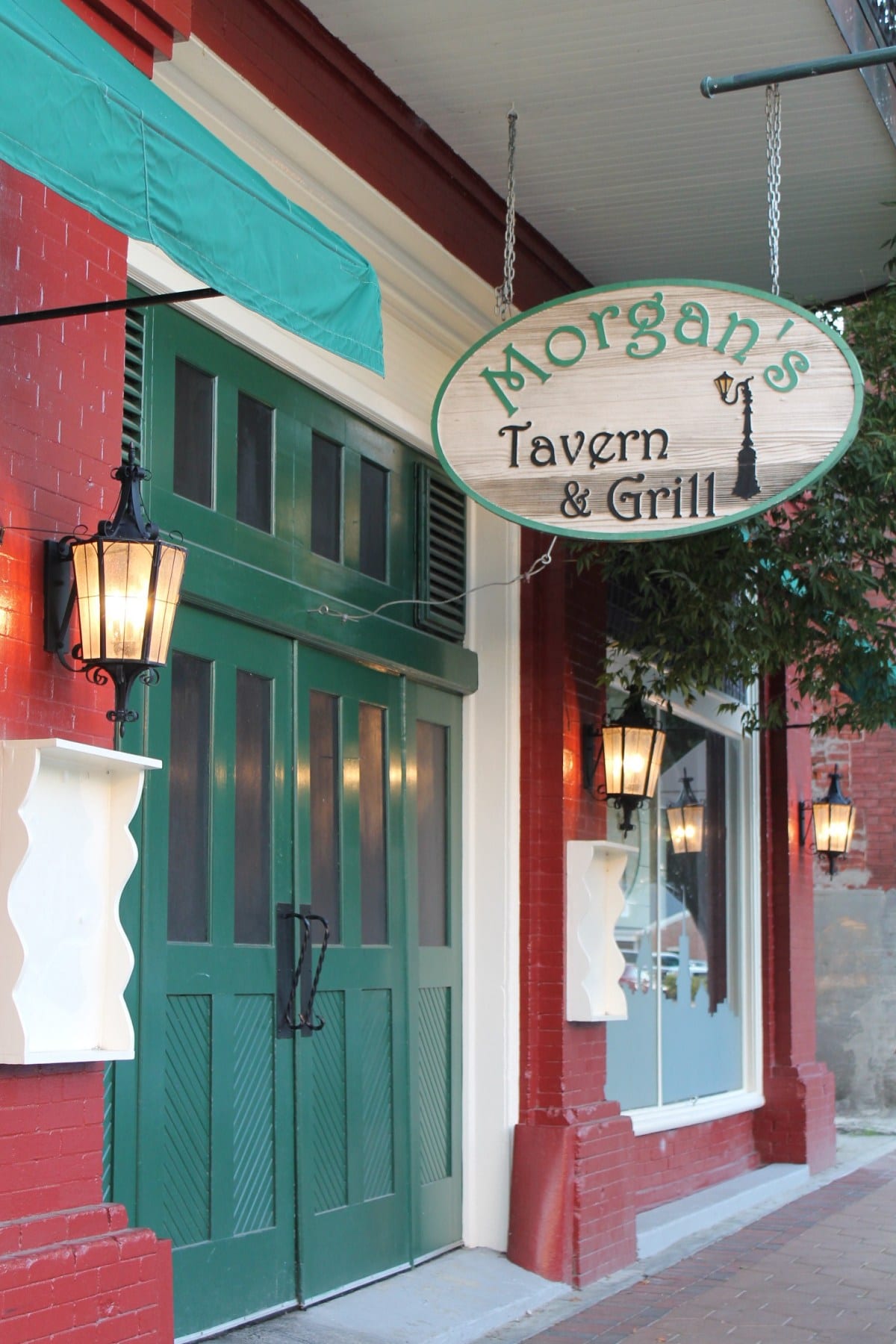 Morgan's Tavern and Grill in New Bern
One of my favorite places to eat in New Bern, NC., is Morgan's Tavern and Grill. Everything is fresh and delicious, and you can tell it's made with great care. The staff is attentive and personable and your food is always served hot. Though there can be a bit of a wait for a table if you don't arrive early enough, there's never a long wait for your food to arrive, once it's been ordered.
Try the Meatloaf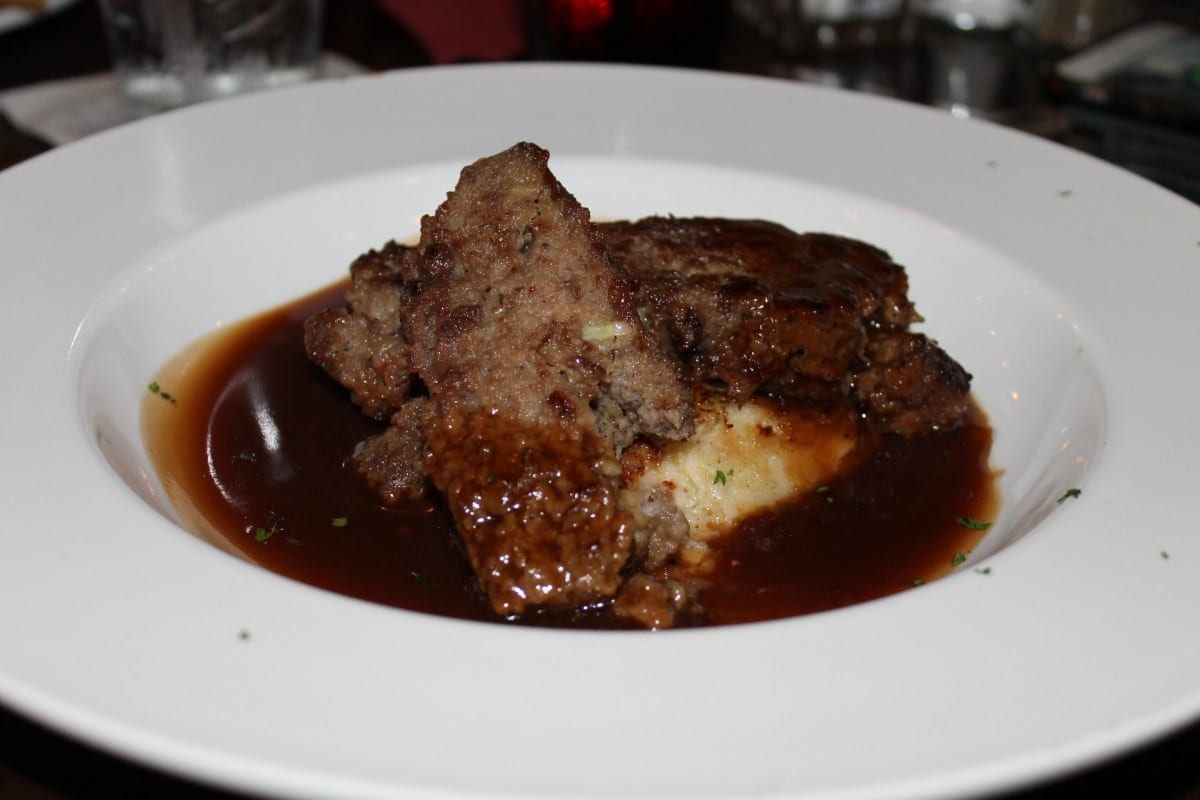 A favorite dish for many of Morgan's regulars is their Meatloaf. Served on a potato cake, it's nothing short of amazing. You'll want to add this to your list of items to try when you visit! It's definitely on our list of favorites.
Catch of the Day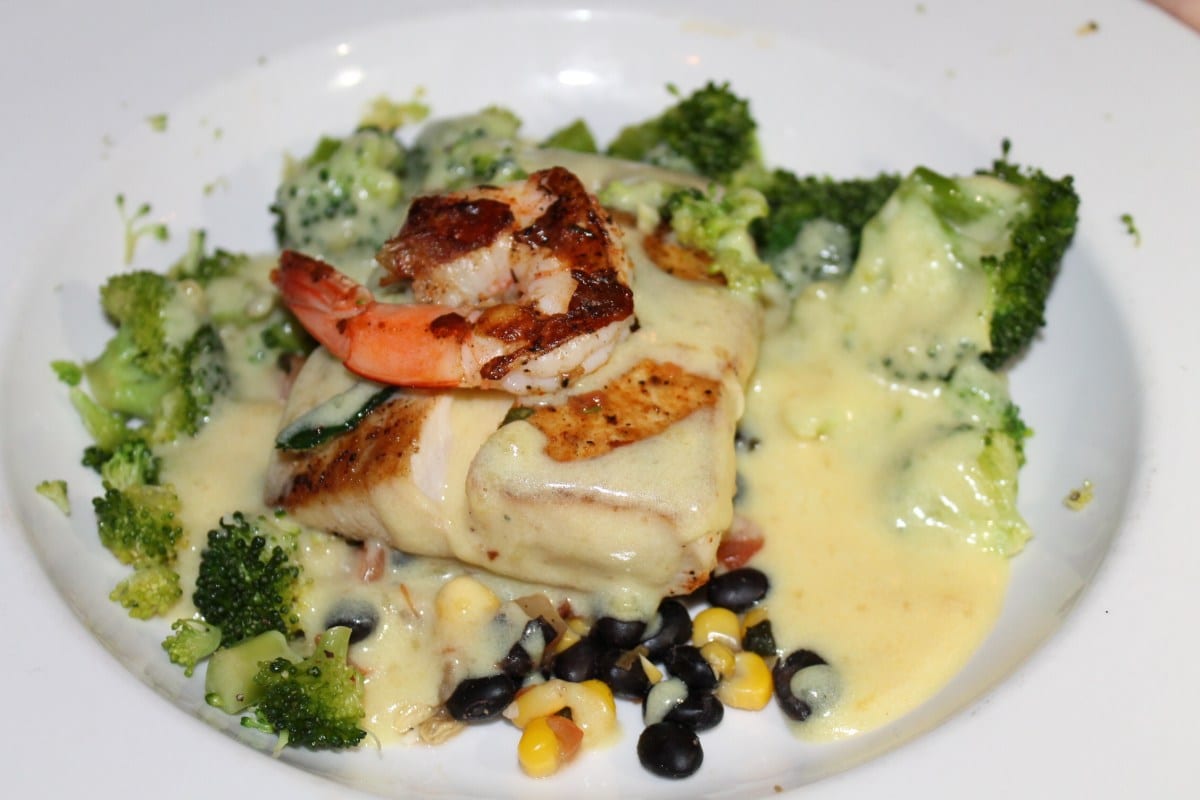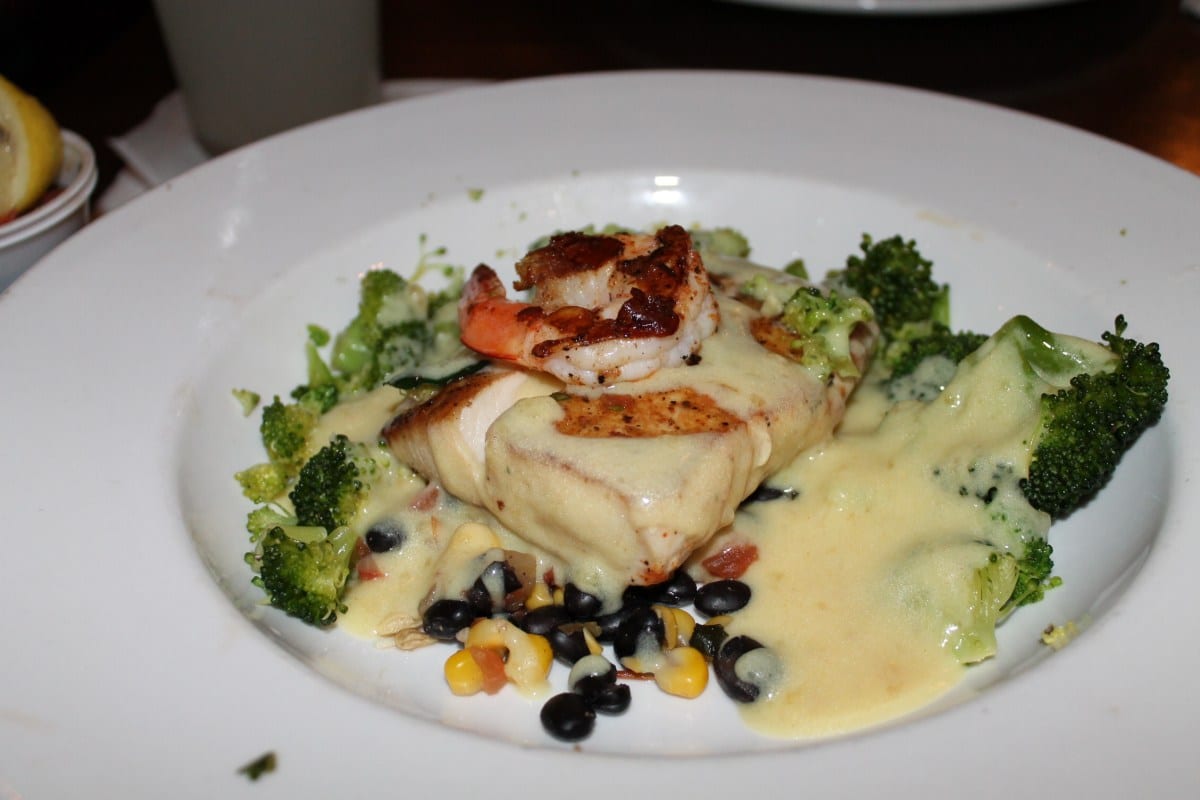 Morgan's does seafood well, and that's saying a lot. Where most restaurants want to batter and fry everything, Morgan's is one of the few that doesn't. You can always find something tasty on the menu if you're in the mood for seafood. On this night, I had the Mahi Mahi topped with Shrimp in a beautiful cream sauce with a black bean and corn relish. It was mouth-watering. I'd highly recommend it.
Kid's Menu at Morgan's Tavern and Grill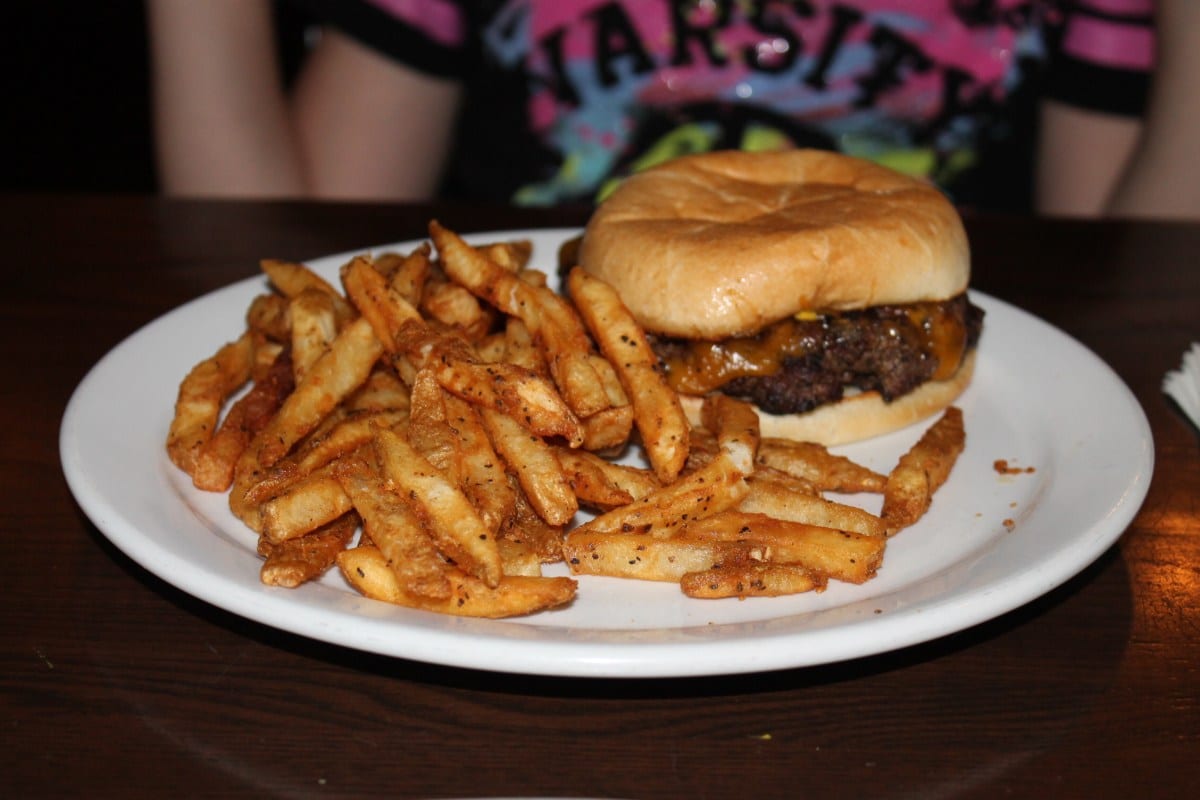 If you're wondering whether or not your kids would enjoy Morgan's Tavern and Grill, fear not. Morgan's has a good selection of kid-friendly favorites like grilled cheese, burgers, mac and cheese, chicken fingers, grilled chicken, and shrimp. The portions are a good size. Your little ones won't go home hungry.
Desserts at Morgan's Tavern and Grill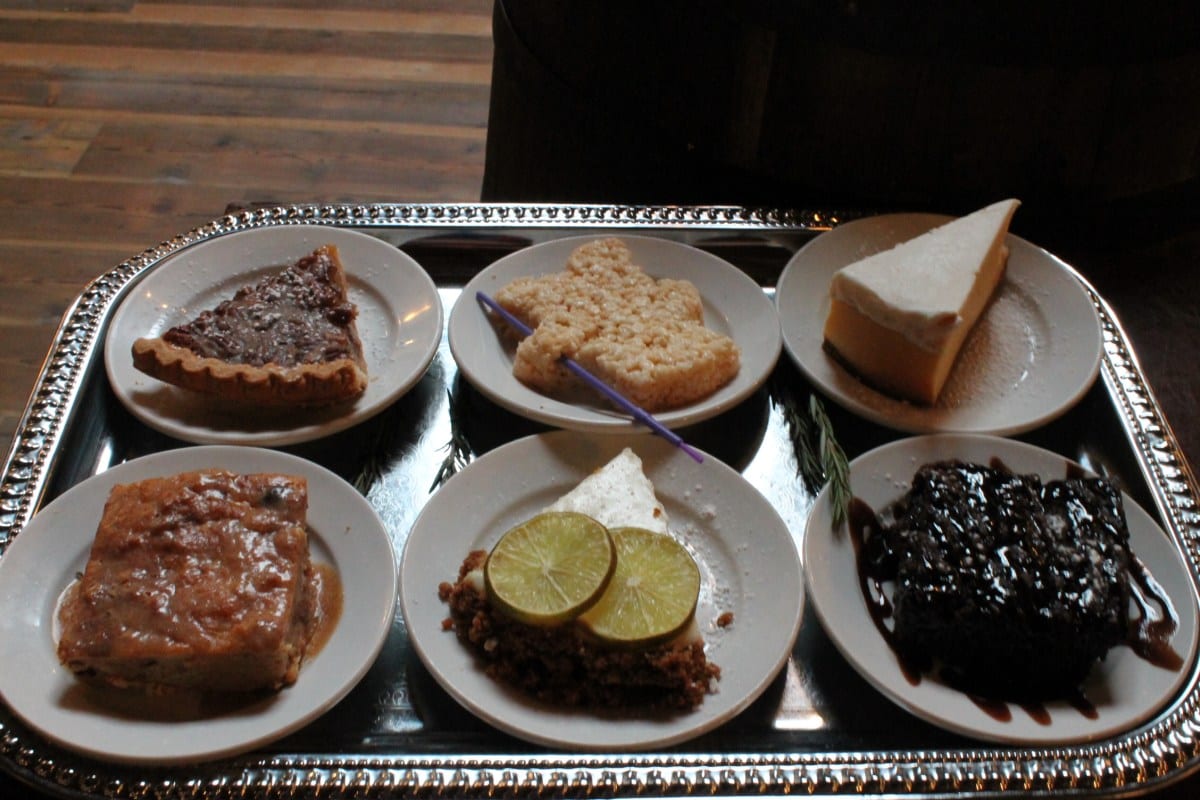 If sweets are your thing like they are mine, you'll love the selection of desserts at Morgan's. Kids can have fun with the Paint a Bear rice crispy treat that comes with a paintbrush and sauces to paint with, like chocolate and caramel.
During our visit, we had the Key Lime Pie and the children shared a brownie with ice cream. Decadent!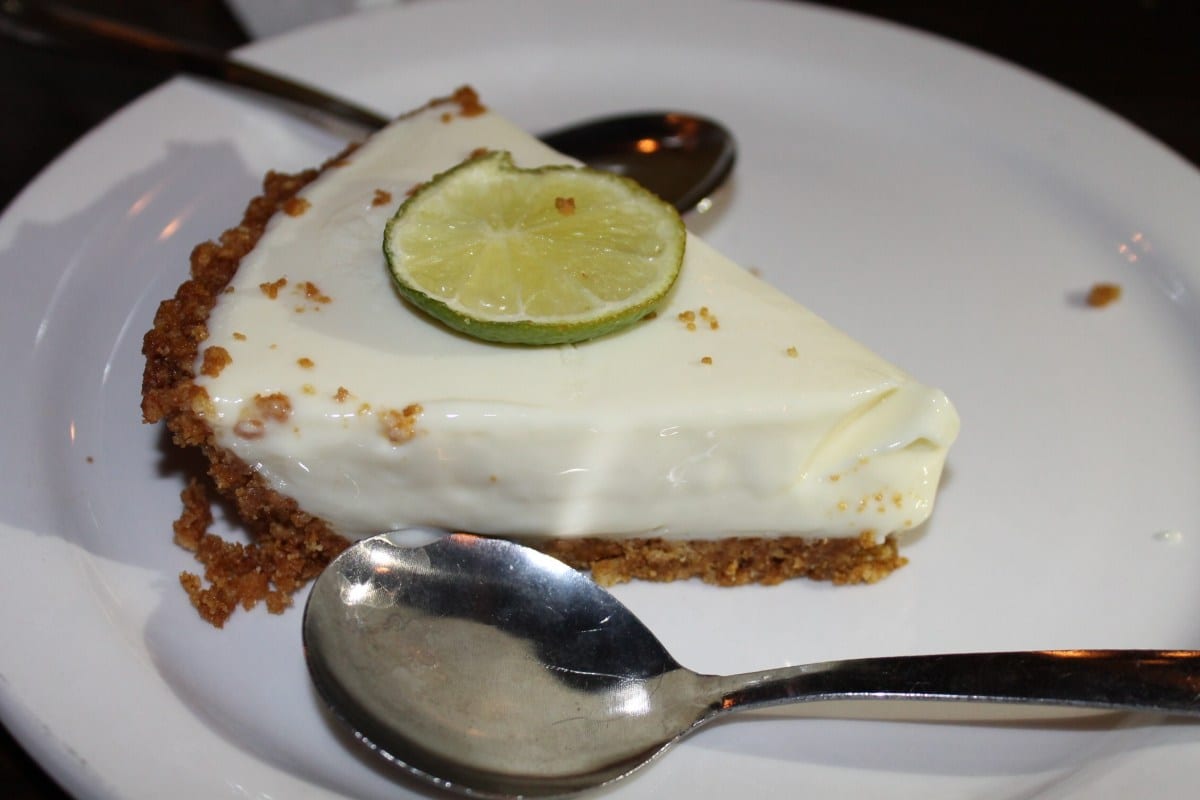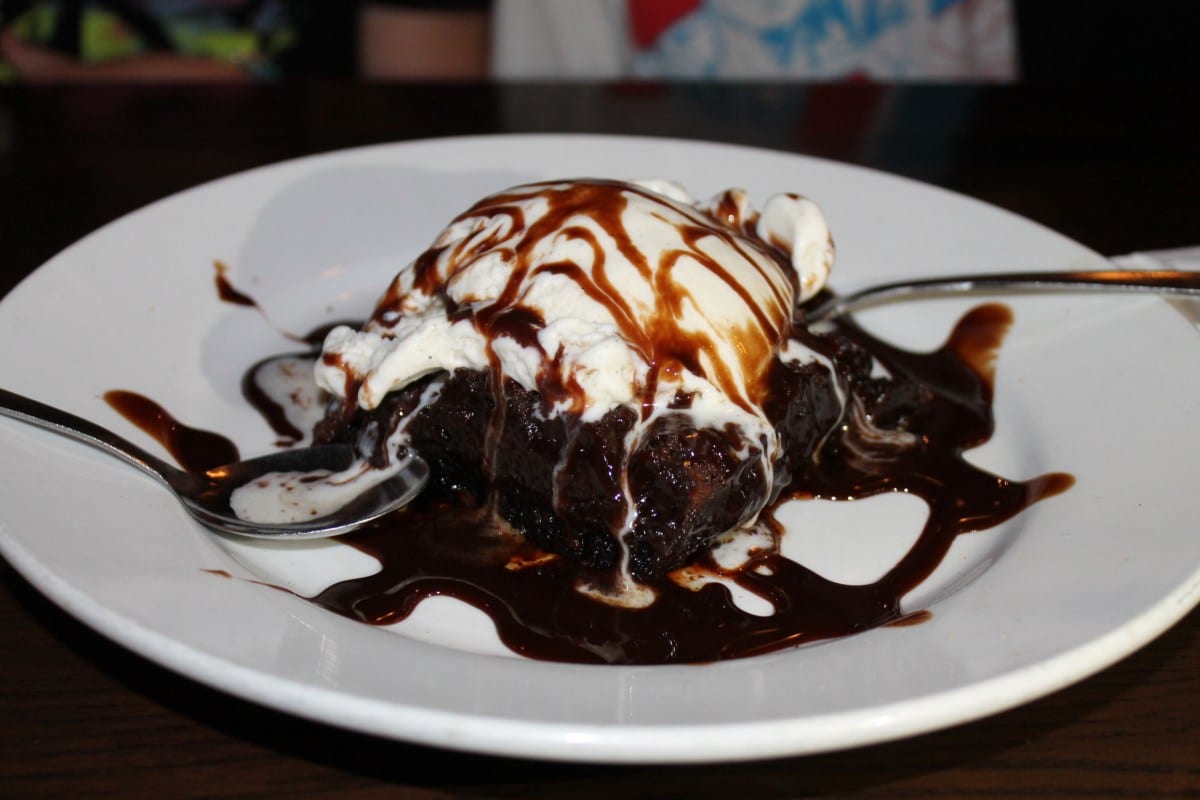 Doesn't that look amazing? Be sure to save room for dessert or take it to go.
A Little About Morgan's Tavern and Grill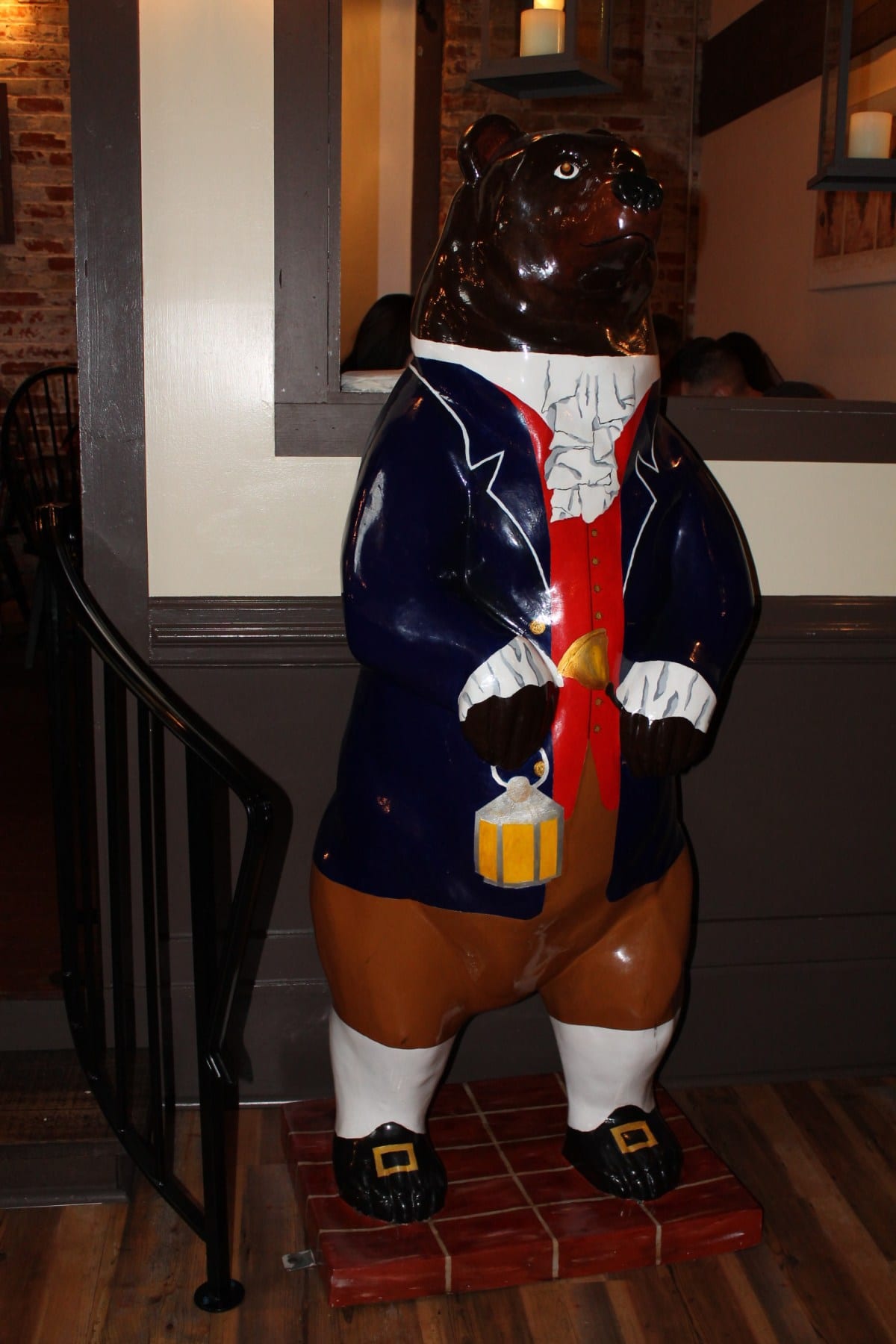 In their own words: Morgan's Tavern and Grill opened its doors with one goal in mind, "Great service, good food in a casual and comfortable atmosphere." Today that goal still stands tall, as people from all areas ask. Are you fine dining? We proudly say NO, we are everyday dining. We believe in good food at sensible prices. We believe in sincere service because as our guest, it is our responsibility to ensure every experience is fun and enjoyable. This building has stood for over 100 years. In 1912 this was the home for the New Bern Garage Company. It is an example of what hard work can accomplish, from its 16-22 inch thick walls to the original roof trusses and ceiling joists that still stand today. We believe that all you need is a dream and hard work and you can do anything. This is our dream, and we are proud to serve you and our community.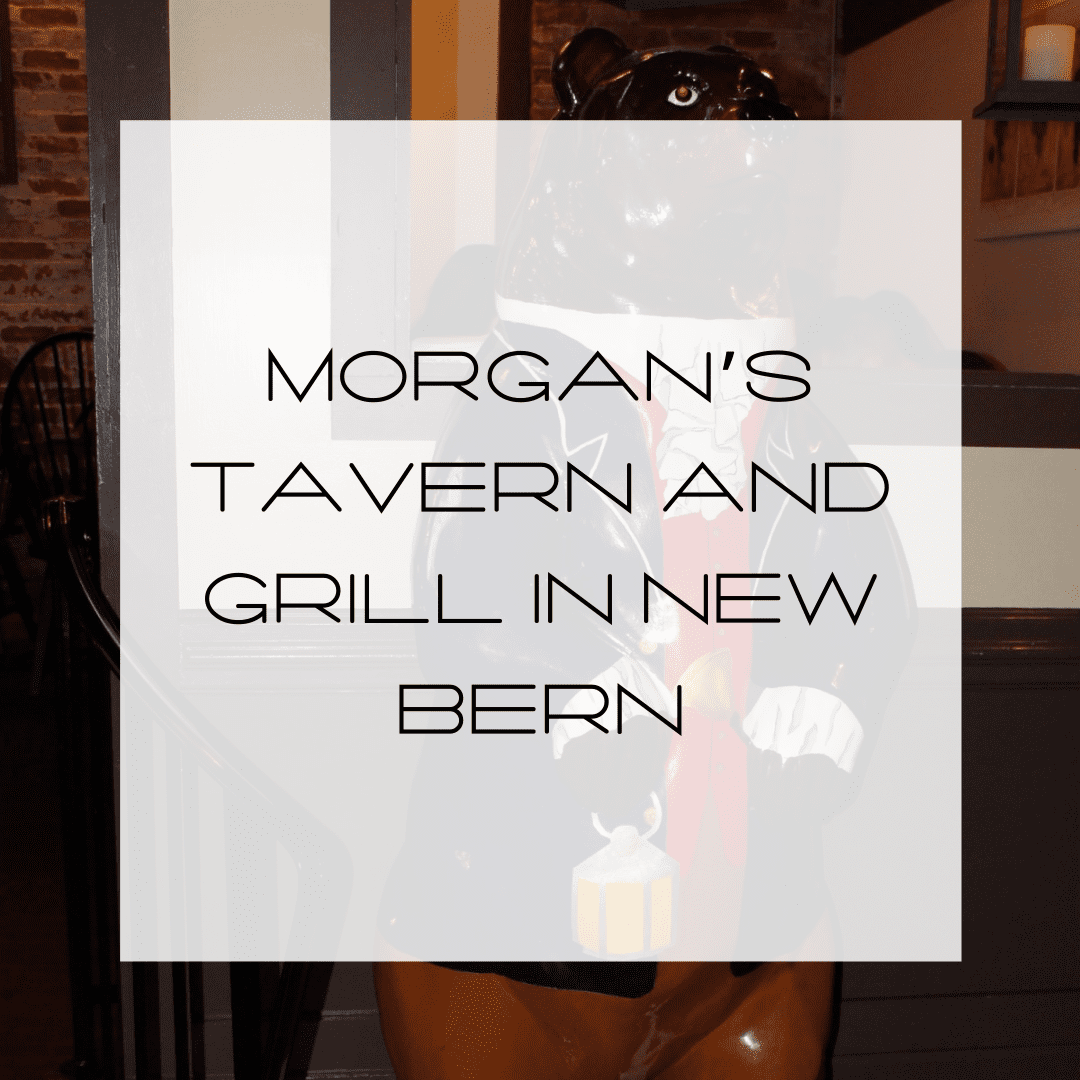 Visit Morgan's Tavern and Grill
Don't take my word for it though. Head to New Bern and try Morgan's Tavern and Grill for yourself and let me know what you think!
Morgan's Tavern and Grill
235 Craven Street
New Bern, NC 28560