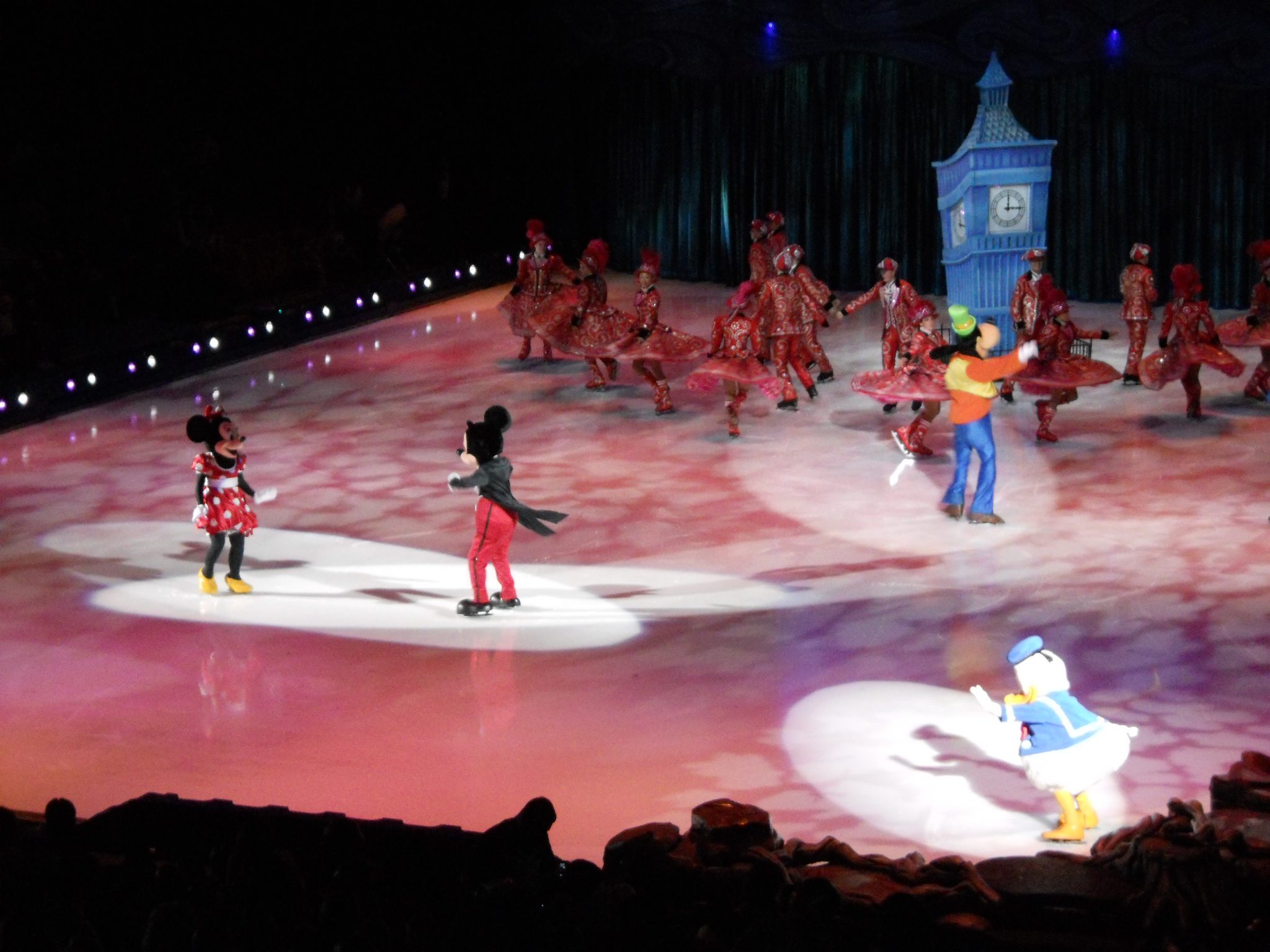 We love big surprises! Yesterday the Dayngrous Duo got a big surprise – a spontaneous trip to the American Airlines Arena to see Disney on Ice: Mickey and Minnie's Magical Journey! They were ecstatic, to say the least. The look on their faces was priceless – yeah, like one of those MasterCard commercials.
Disney On Ice – Mickey And Minnie's Magical Journey
If the show comes to your town, it's absolutely worth it. Mickey and Minnie (along with Donald, Daisy, and Goofy) go on vacation and visit the other Disney characters on their magical journey. The kids loved every minute of it. Here are a few shots from our little adventure, in no particular order: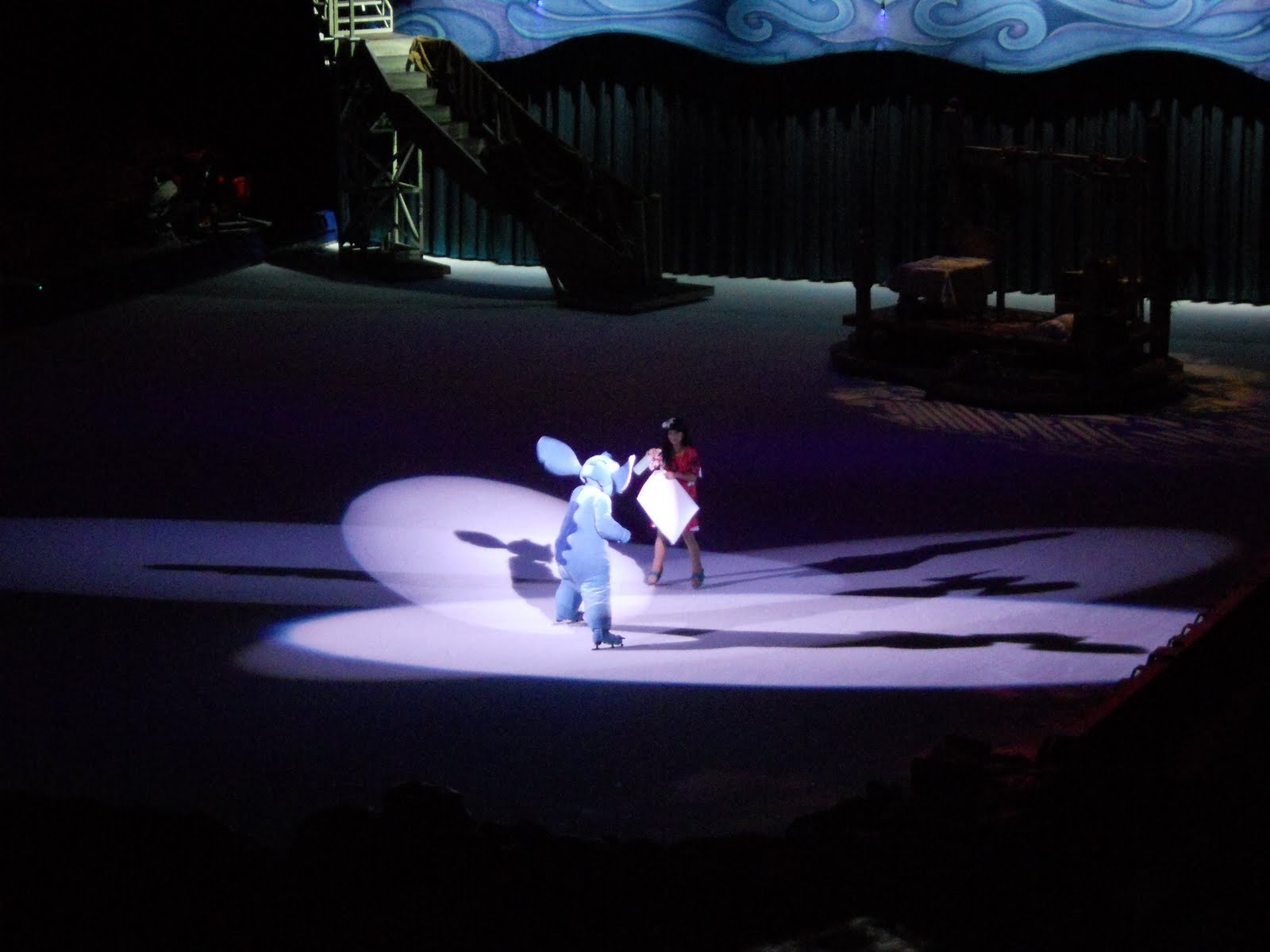 Lilo and Stitch Take the Stage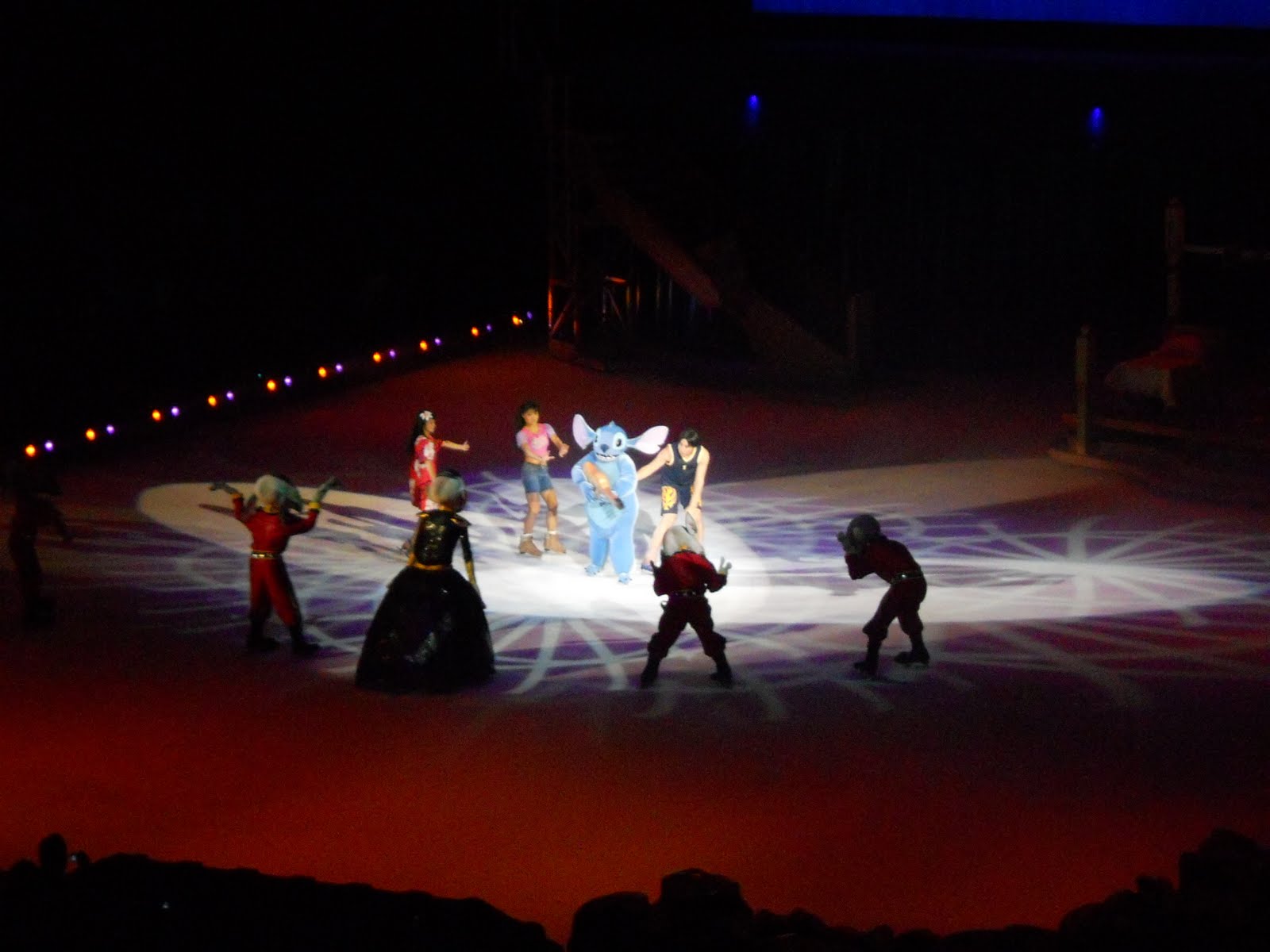 Stitch Rocks Out On His Ukulele With A Little Elvis Music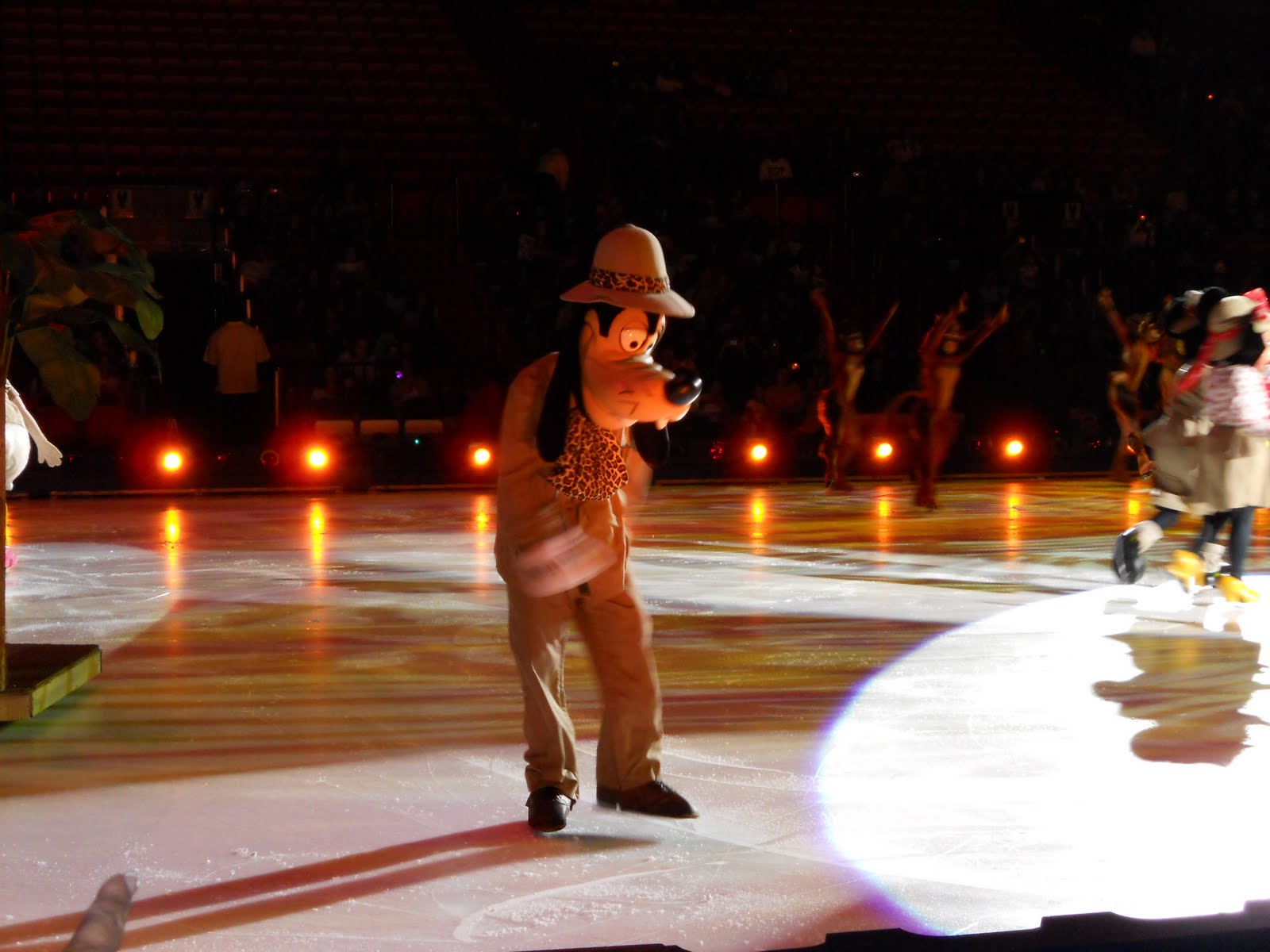 Goofy Goes On Safari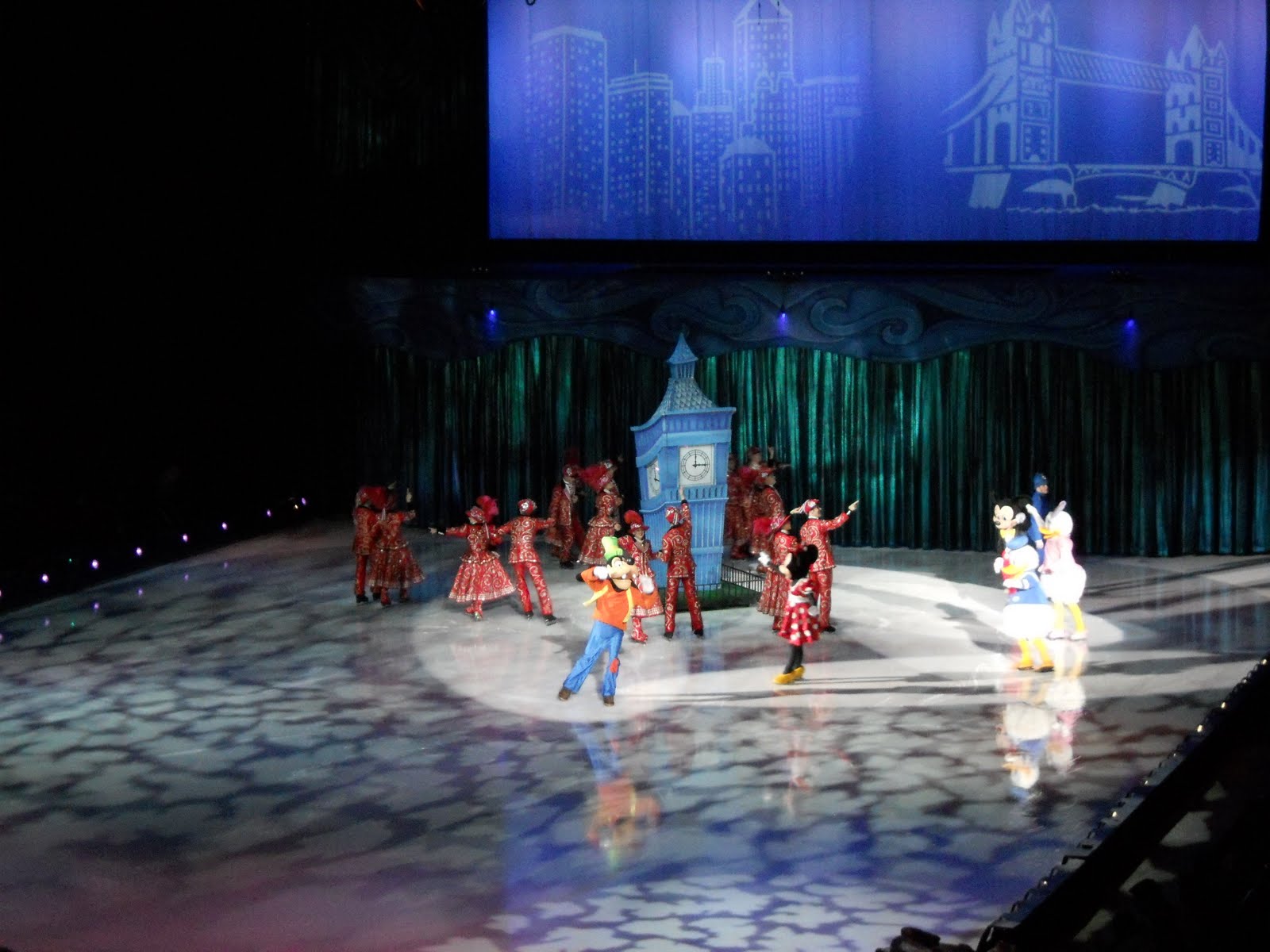 Mikey And Minnie Travel To London To Visit The Darlings, Plus Peter Pan, and Tinkerbell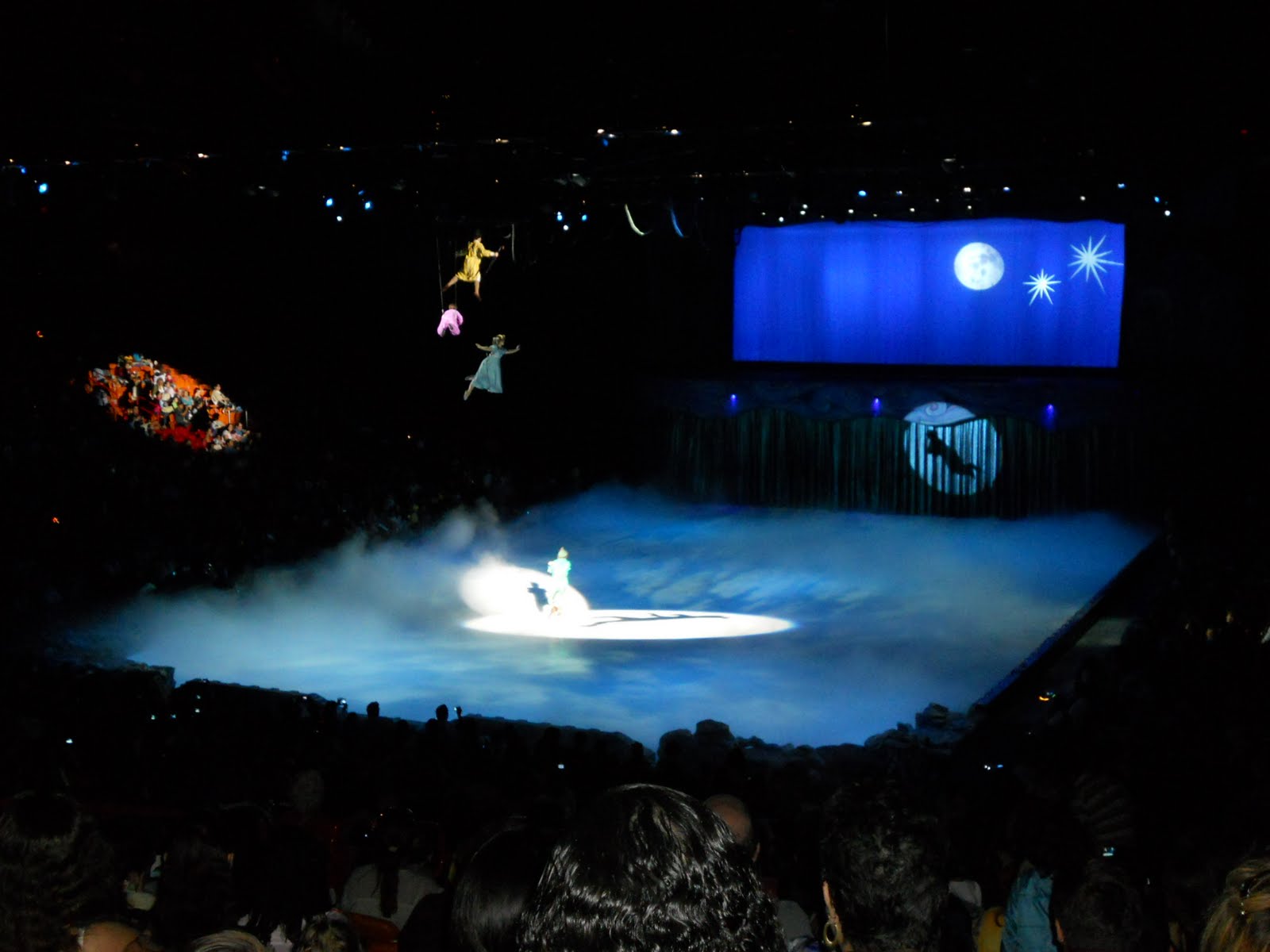 Peter Pan And Tinker Bell Fly Through The air
Enjoying Mickey And Minnie's Magical Journey
It's safe to say the kiddos loved Disney on Ice and their latest show. I have no doubt they would enjoy seeing other shows as they come to our area. I don't know if I am blessed with exceptionally well-behaved children or if I'm just an amazing mom (can we go with both?), but they were so good throughout the whole show.
If you want to see all the photos I took during this event, check through my photo album below!