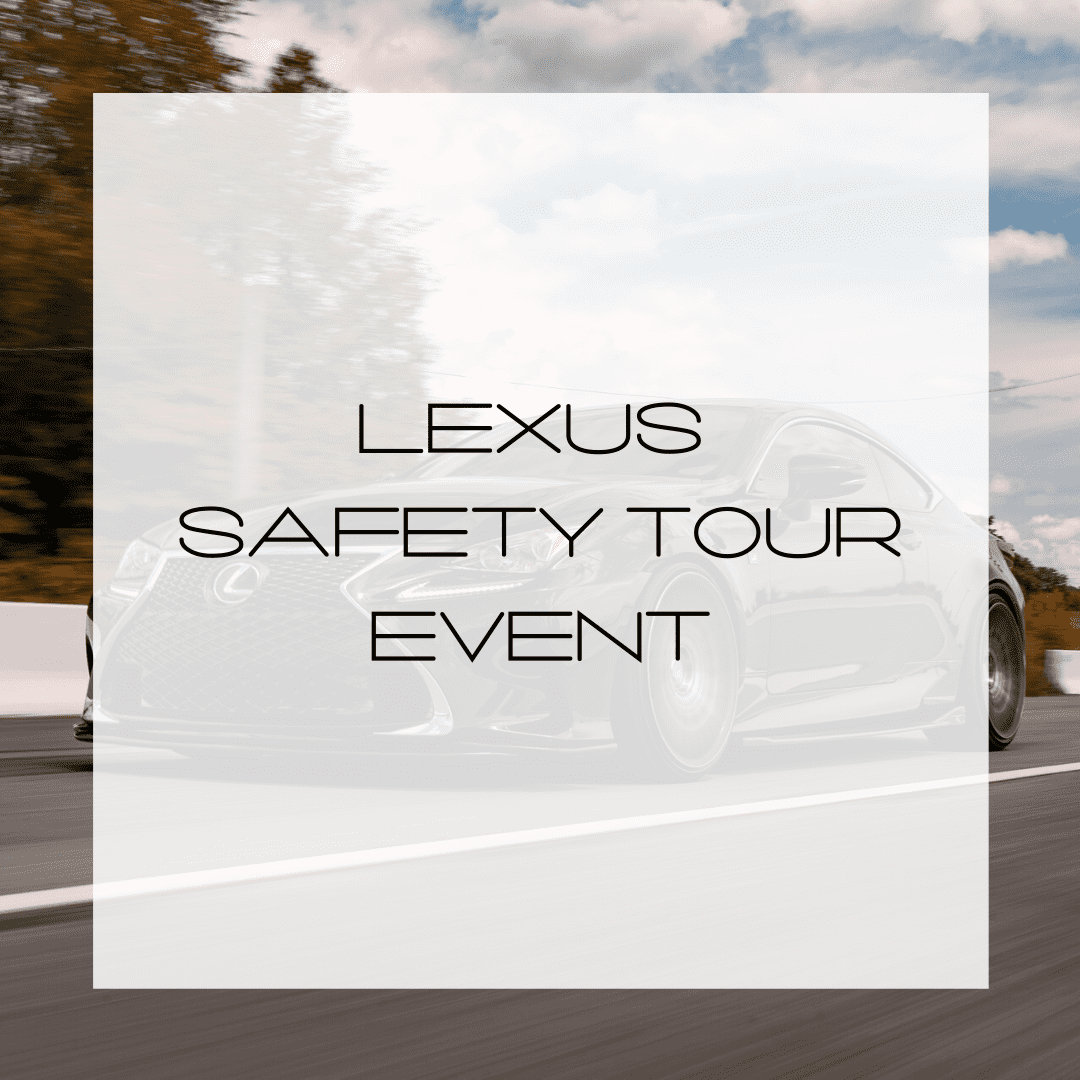 Tomorrow, I'm going to be a part of the Miami Lexus Safety Tour Stop. There's going to be some education on road safety, and I'll have a chance to get behind the wheel with a professional driver (RAWR!) on the track at Gulfstream. You know I love working with brands and I love new experiences so though I'm a little nervous about spending the day with a bunch of potentially macho car enthusiasts, I know I need to stretch outside my comfort zone to really grow.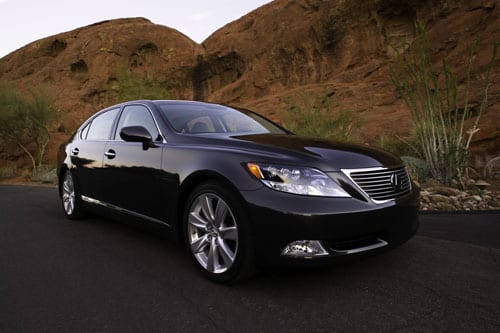 If I understand correctly, I'll get to learn how to swerve, spin and stop in a safe environment (as opposed to the insanity of Miami's roadways) as well as driving techniques and tricks for the road.
Lexus Safety Tour Event Details
Friday, September 17 @ 9:45 am – 12:00 pm Gulfstream Racetrack 901 S. Federal Highway Hallandale, Florida 33009
Stay tuned for pics to follow after the event!
Update
You can read all about the event and see photos in my Lexus Safety Tour In Review post.