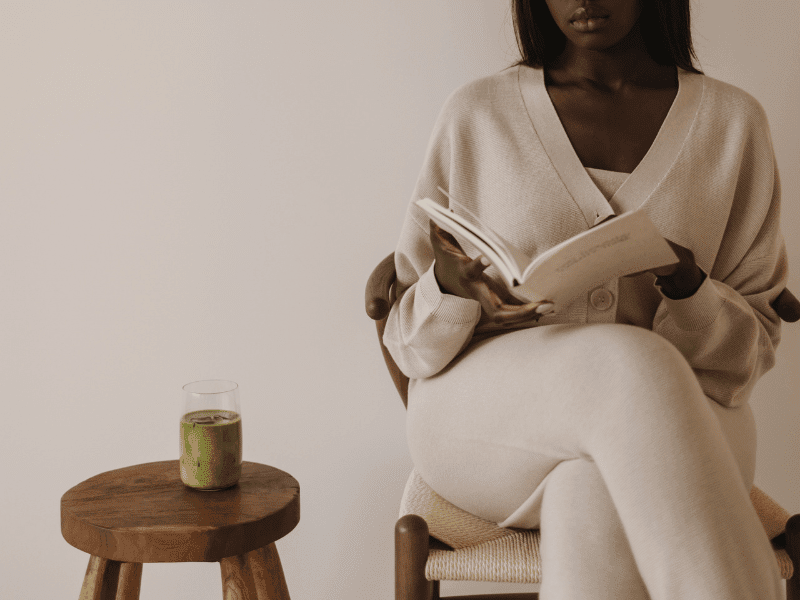 In today's Meet the Members post, we're introducing you to Sharon of In Sharon's Heart. Read more about her below then head on over to her blog to say hello!
MEET SHARON OF IN SHARON'S HEART
1. How long have you been blogging?
Since 2013
2. Why did you start blogging?
For personal reflection, then shortly thereafter, to help others with their faith and confidence.
3. What do you blog about?
Godly and biblical content to inspire and encourage people with their faith and confidence, as well as to encourage, educate, and inform.
4. Where are you blogging from in NC?
Charlotte
5. Out of all the posts you've written, which one (or two) would you pick as your favorite?
I really don't have a favorite, but one I posted on March 7, 2018, received over 300 visits (that's a lot for my blog); it was about God giving us back double for everything we've lost (for all of our pain). It's called "Double for your trouble."
6. What blog(s) do you love?
Of course, NC Blogger Network Blog. I occasionally visit Seth Godin's and Social Media Examiner's blogs.
7. What's one piece of advice you'd offer your fellow bloggers?
To start, even if it's from a free site, and not despise humble beginnings. I started on the Blogger platform in 2013, and I'm still with them. I will transfer my content to my main website soon. I would also recommend bloggers start on the WordPress free site because it would be easier to convert than Blogger.
8. What are three things you know to be true?
God is awesome
God helped me with my faith and confidence, and now I want to help others
There is room for all of us to do what we were put on this earth to do, even if it's a crowded field. There is only one of each of us, so when we bring ourselves, that changes the game.
9. Where can we find you on the web?
10. And finally, is there anything else you'd like to add that you want people to know about you?
I have three podcasts, which people can find on my blog, and I will be starting free and paid courses to help people with their faith and confidence. Some of the courses will include numerous ebooks I've written.
Did You Enjoy Meeting The NC Blogger Behind In Sharon's Heart?
Introduce yourself to Sharon below! And there's more content on her site, so go check it out! Love meeting our NC Bloggers? Meet them all!