Make the Most of August 2023
Hey friends! Can you believe it's already August 2023? It feels like just yesterday we were welcoming summer, and now we find ourselves at the peak of its glory. August is here, and with it comes a whole new world of adventure, sunshine, and laughter. Dive in and make this month one to remember, and grab this month's freebie!
A Kaleidoscope of Colors
August is a month that effortlessly captures the essence of summer, and August 2023 will be no different. It's a time when the days stretch long and lazy, encouraging us to indulge in those much-needed vacations, outdoor adventures, and picnics in the park. The sun's warmth dances on our skin and the world around us is bursting with a vibrant kaleidoscope of colors. August treats us to a visual feast everywhere we turn, from lush greenery to blooming flowers.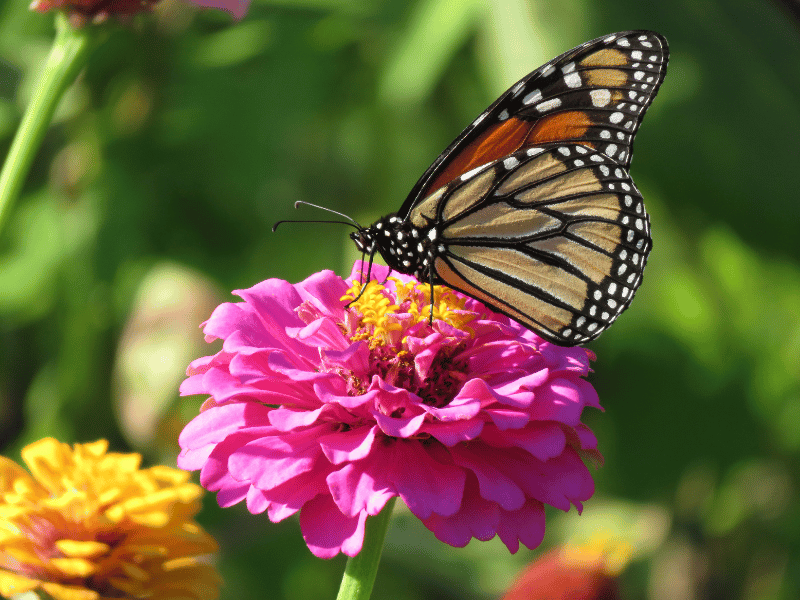 Celebrate the Little Joys
August offers the perfect opportunity to embrace the little joys that make life worth living. It's about savoring that first bite of ice cream on a scorching day, watching the stars twinkle in the clear night skies, and taking leisurely strolls through nature's bounty. So, let's make a promise to ourselves this month – to find happiness in the simple things and appreciate the beauty that surrounds us.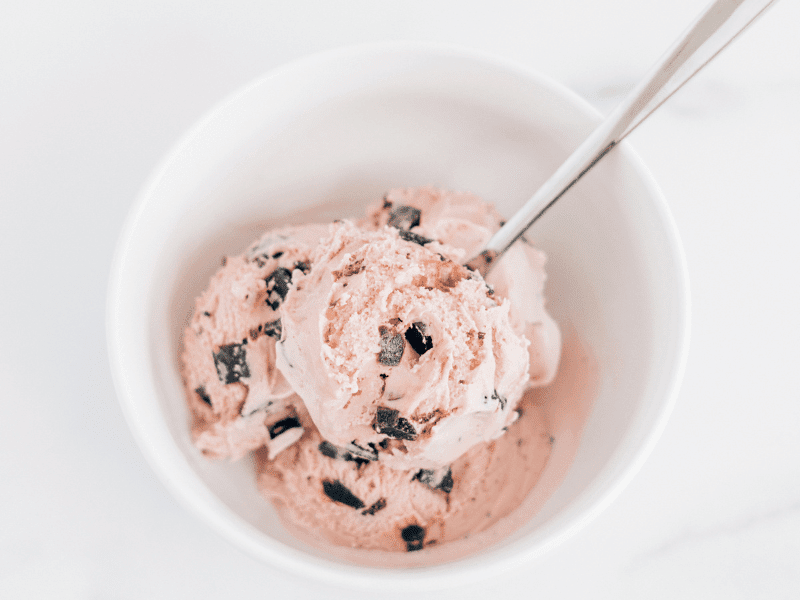 Freebie! Grab the August 2023 Desktop Calendar
I love a pretty desktop wallpaper and having a calendar incorporated, too. If you enjoy the same, I have a special treat for you! Download my exclusive August 2023 desktop calendar wallpaper or the iPhone version if you'd like to take it with you on the go –
Just click the version you prefer, download and enjoy! Let me know if you like these types of freebies and I'll plan more for the future.
Plan Your Adventures
With summer nearing its end, it's the perfect time to embark on thrilling adventures. Plan to indulge in exciting escapades. Whether hiking in the mountains, relaxing at the beach, or exploring quaint little towns, August beckons you to get out there and create unforgettable memories. Don't forget to pack your camera to capture all those precious moments!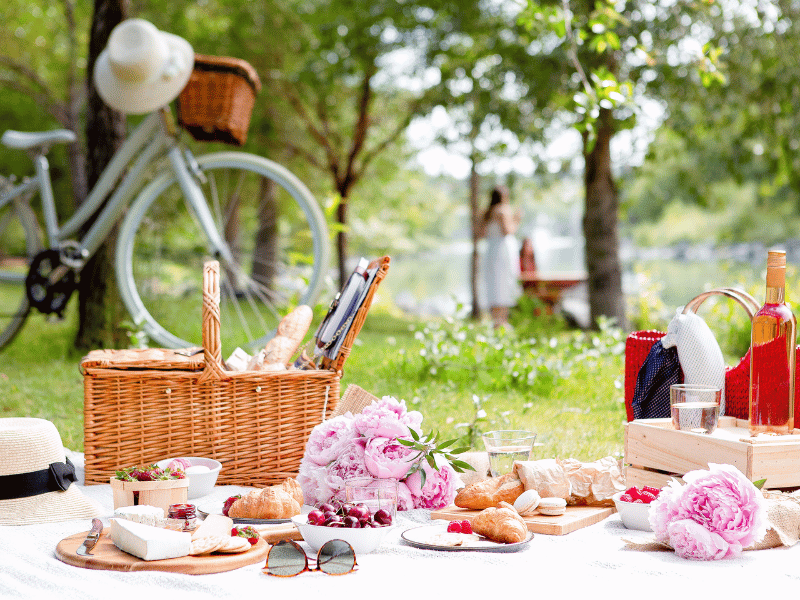 Chase Sunsets, Collect Memories in August 2023
In August, each sunset seems to bid us farewell with a golden hug. It's the perfect time to grab your loved ones when you head to the nearest beach or hilltop to witness the magic of dusk. The setting sun paints the sky in hues of orange, pink, and purple, leaving us all in awe of nature's breathtaking beauty.
Savor Summer Delights
Summer fruits are at their peak in August, and it's a time to indulge in the juiciest watermelons, sweetest mangoes, and freshest berries. Ice cream, popsicles, and cold lemonades become daily treats to beat the heat and satisfy our taste buds. So, go ahead, treat yourself guilt-free!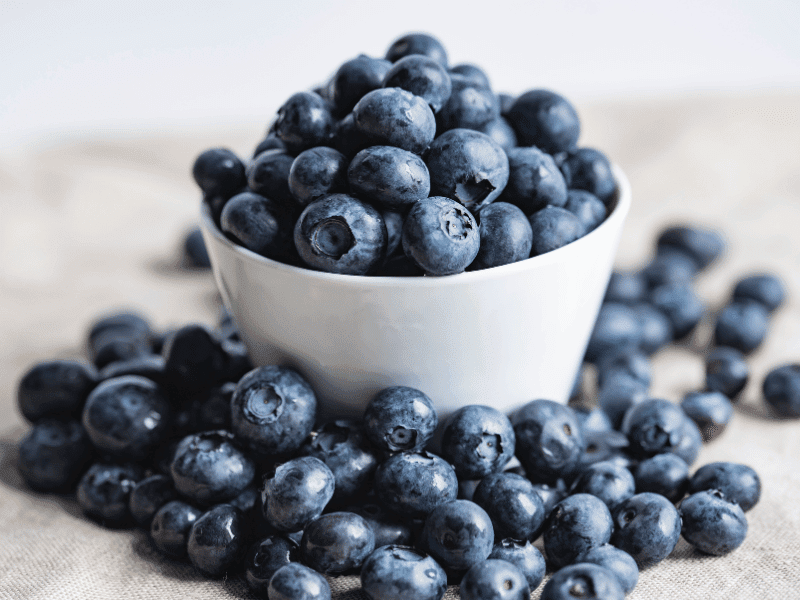 Spread Kindness and Positivity
This month, go the extra mile to practice random acts of kindness. A simple act of kindness can brighten someone's day. Share smiles, lend a helping hand, write a letter, or send a card to someone to let them know you're thinking of them, and let kindness be your superpower.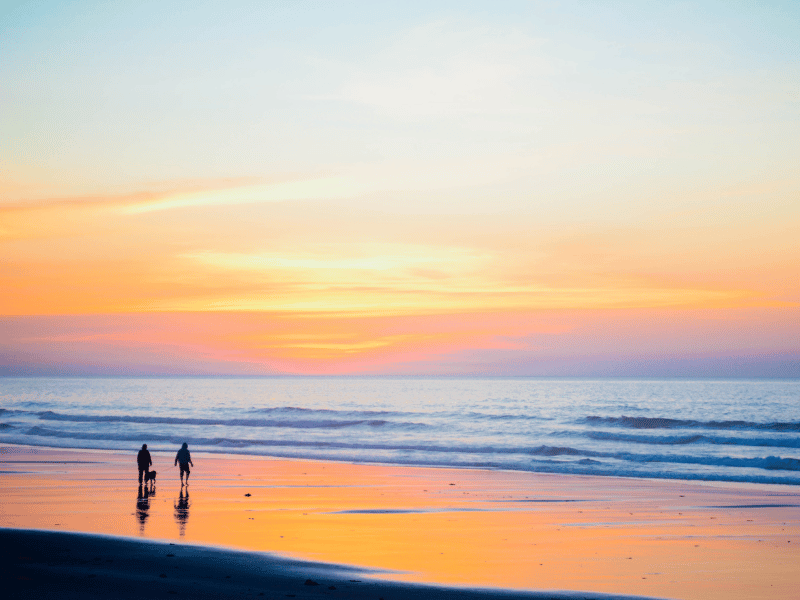 Welcome August 2023
Welcome August 2023 – a month brimming with possibilities, laughter, and the spirit of summer! Embrace the sunshine, live with passion, and cherish every moment. Let's make this August a chapter to remember in our summer story.
Sending you warm wishes for a delightful August full of joy, laughter, and unforgettable memories!
What will you do to make the most of August 2023? Let me know in the comments!