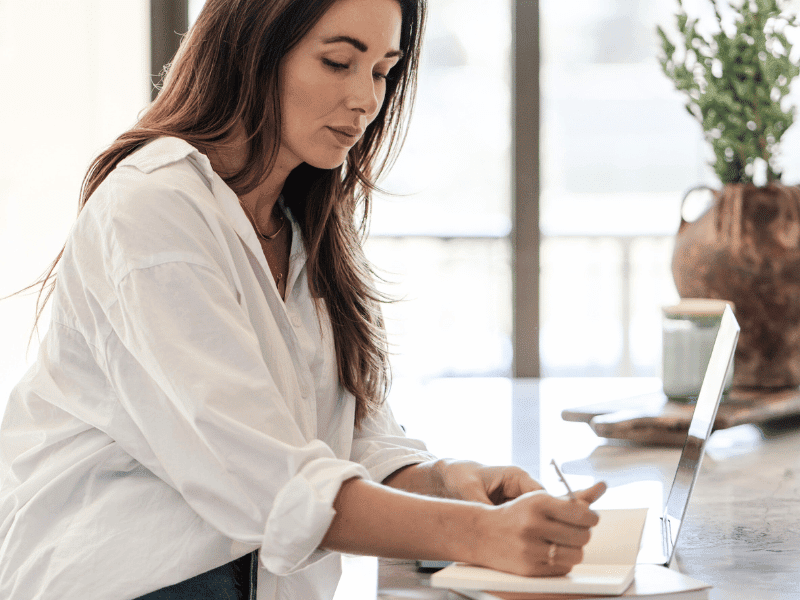 Motivational Monday: Igniting Your Inner Drive for Success
Welcome to Motivational Monday, a series dedicated to giving you the inspiration and motivation to kickstart your week with enthusiasm and determination. This post delves into the powerful concept of igniting your inner drive for success. By understanding and harnessing the forces that fuel your motivation, you can overcome obstacles, achieve your goals, and create a life filled with purpose and fulfillment.
Here are 5 Steps Toward Igniting Your Inner Drive for Success
1. Unleash the Power of Purpose
Finding and connecting with your purpose is the key to unlocking your inner drive.
Take time to reflect on your passions, values, and the impact you want to make in the world. When your actions align with a greater purpose, you tap into an intrinsic motivation that propels you forward, even during challenging times.
2. Embrace a Growth Mindset
Cultivating a growth mindset is essential for maintaining motivation and resilience.
Embrace challenges as opportunities for growth and learning. View setbacks as valuable lessons rather than failures. By adopting a mindset that sees obstacles as stepping stones, you empower yourself to persevere and continue on the path to success.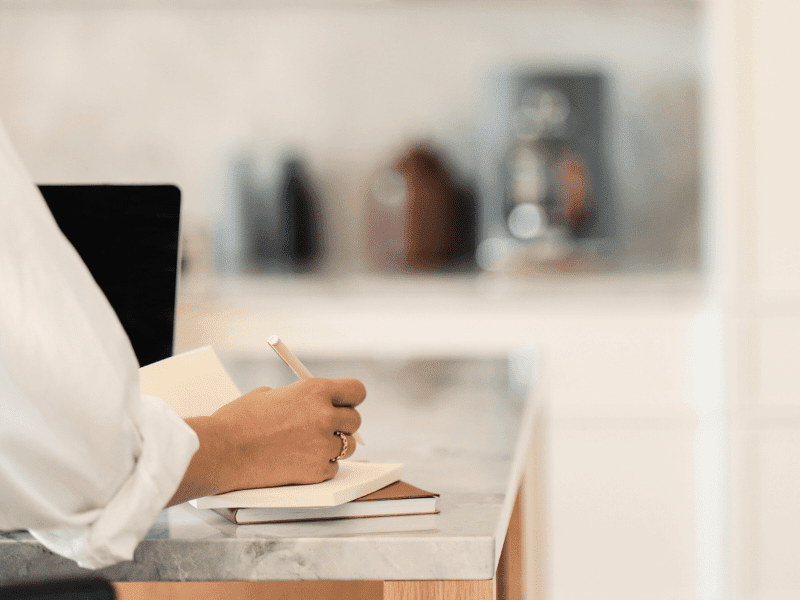 3. Set Clear Goals
Setting clear and achievable goals is vital for maintaining focus and motivation. Break down your long-term aspirations into smaller, actionable steps.
Ensure your goals are specific, measurable, attainable, relevant, and time-bound (SMART). By doing so, you create a roadmap that guides your actions and helps you stay on track, boosting your motivation along the way.
4. Cultivate a Positive Environment
Surround yourself with positivity and individuals who uplift and inspire you. Build a support network of like-minded individuals who share your goals and values.
Engage in activities and consume content that fosters positivity and motivation. Remember, the environment you immerse yourself in greatly influences your mindset and motivation levels.
5. Celebrate Progress and Small Wins
Celebrate every milestone, no matter how small. Recognize and appreciate your progress along the journey. Celebrating your accomplishments boosts your confidence, reinforces positive behaviors, and motivates you to keep going. Take time to acknowledge your efforts and reward yourself for the steps taken towards your goals.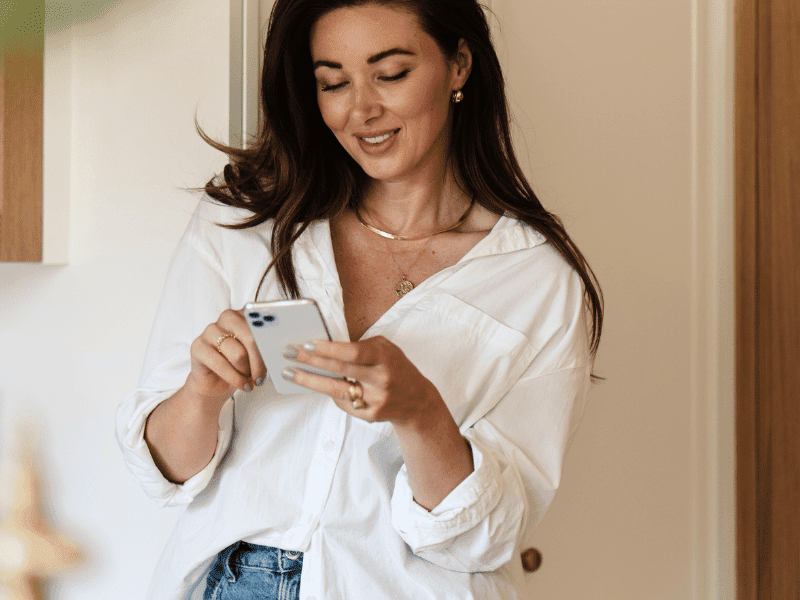 Igniting Your Inner Drive for Success
As I wrap up this Motivational Monday article, I hope you'll ignite your inner drive for success. By connecting with your purpose, adopting a growth mindset, setting clear goals, cultivating a positive environment, and celebrating your progress, you unleash the incredible potential within you. Remember, motivation isn't a fleeting emotion; it's a mindset and a choice you make every day. Embrace the power within you and venture into this journey toward achieving your dreams. Stay tuned for more motivational content in my upcoming Motivational Monday series.
What advice would you give to someone looking to ignite their drive for success? What has worked for you? What did I miss? Let me know in the comments and let's connect on Facebook, where I share business and marketing tips and so much more.