Lions, Bloggers, and Cars – Chevy Roar Event
We had so much fun on Friday at Lion Country Safari for the Chevy ROAR event. Lions, Bloggers, and Cars, Oh my! We traveled to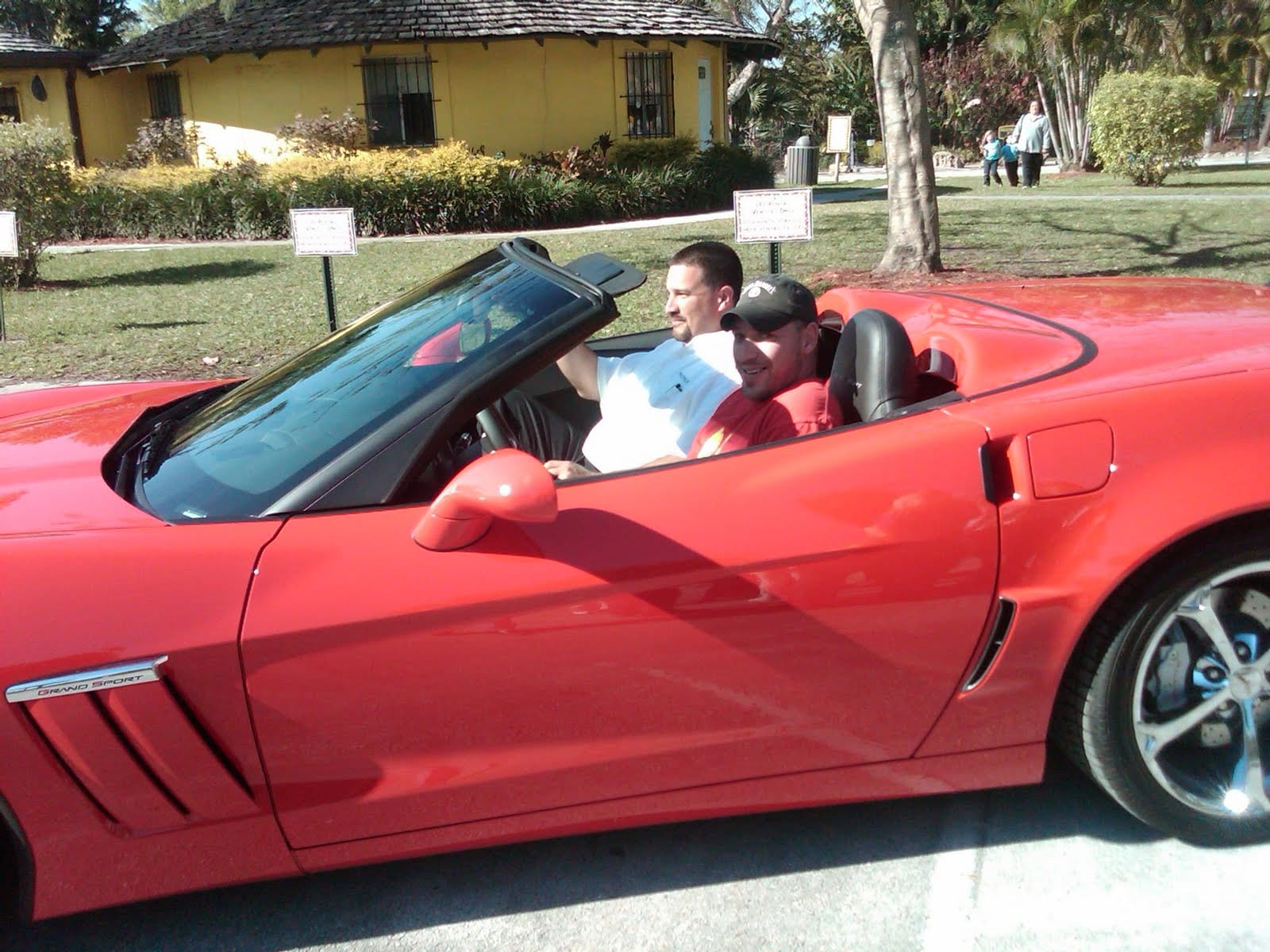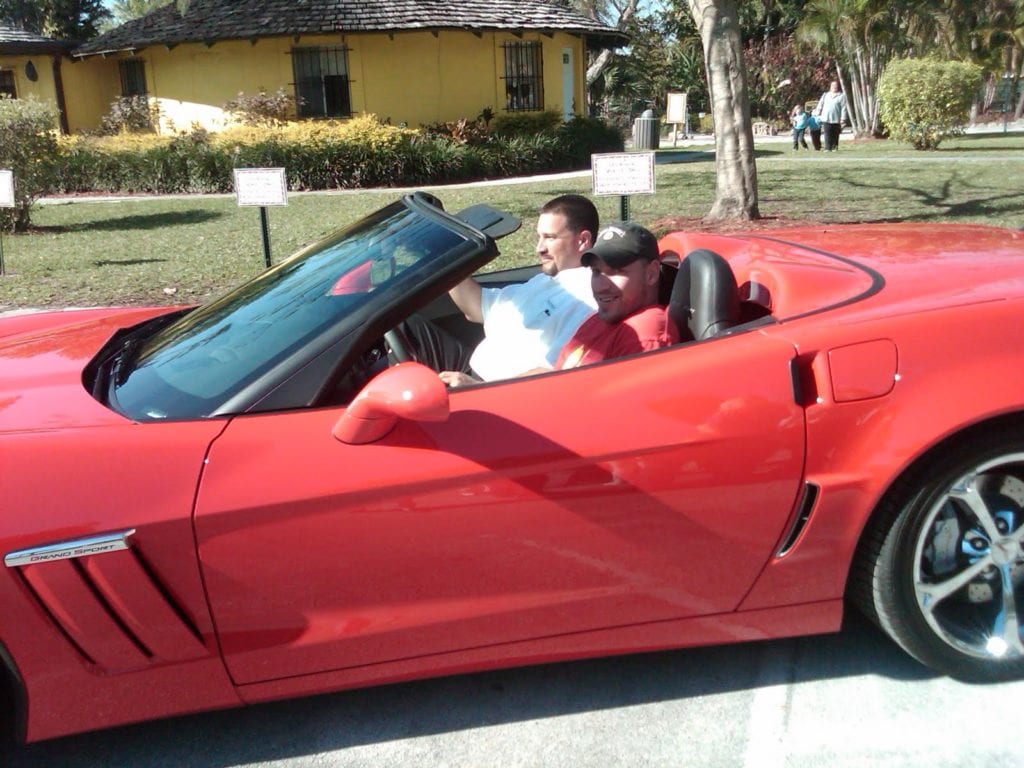 We traveled an hour and a half to Loxahatchee, FL to take part in this incredible event. Once there, Chevy treated several local bloggers and social media influencers, myself included, to an hour and a half tour of
Lion Country Safari
while test driving one of their vehicles. We had the luxury of choosing between the Chevy Malibu, Chevy Equinox, or Chevy Tahoe.
Because we were a party of six, we opted for the Chevy Tahoe. Plus, it's been on my list as a potential upgrade from my current vehicle for a while now, so what a rate treat to finally get to fully experience it.
Kudos to the Team
It isn't often I have the opportunity to participate in a social media event where I can bring my children so this was really special! Kudos to Chevrolet, The Axis Agency, and Lion Country Safari for making this Chevy Roar event happen and keeping it enjoyable, too.
The Chevy Tahoe is a Dream for Parents
Since there were six in our party, we chose the
Chevy Tahoe
wow! What a ride! Having leather seats, XM radio, a rear DVD system, sunroof, and more space than I imagined was a dream. We're a bunch of gadget hounds so there was also plenty of places to hold three cameras, three mobile phones, and even plug in an iPod. Dreamy!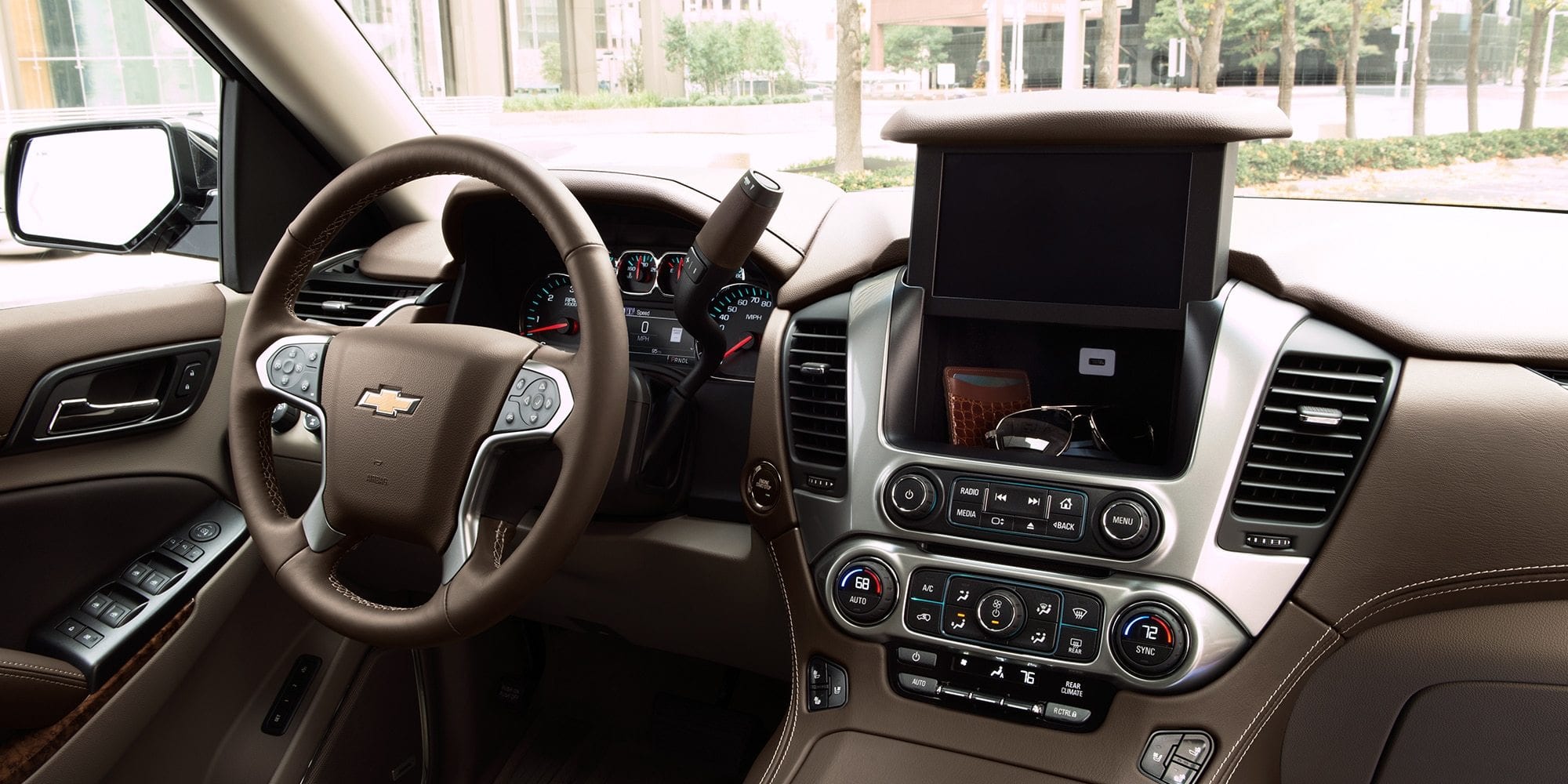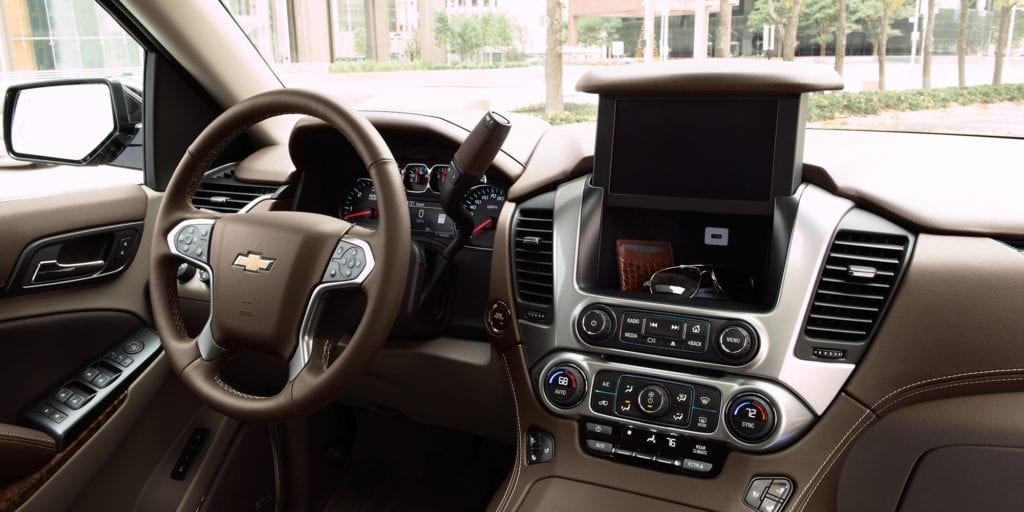 I drive a vehicle with third-row seating so having plenty of room is really important to me because when I travel with my kids I often bring our two dogs and their crates too. A road-trip requires enough room for them and for everything I need to bring to keep them all happy. The Chevy Tahoe definitely fit the bill.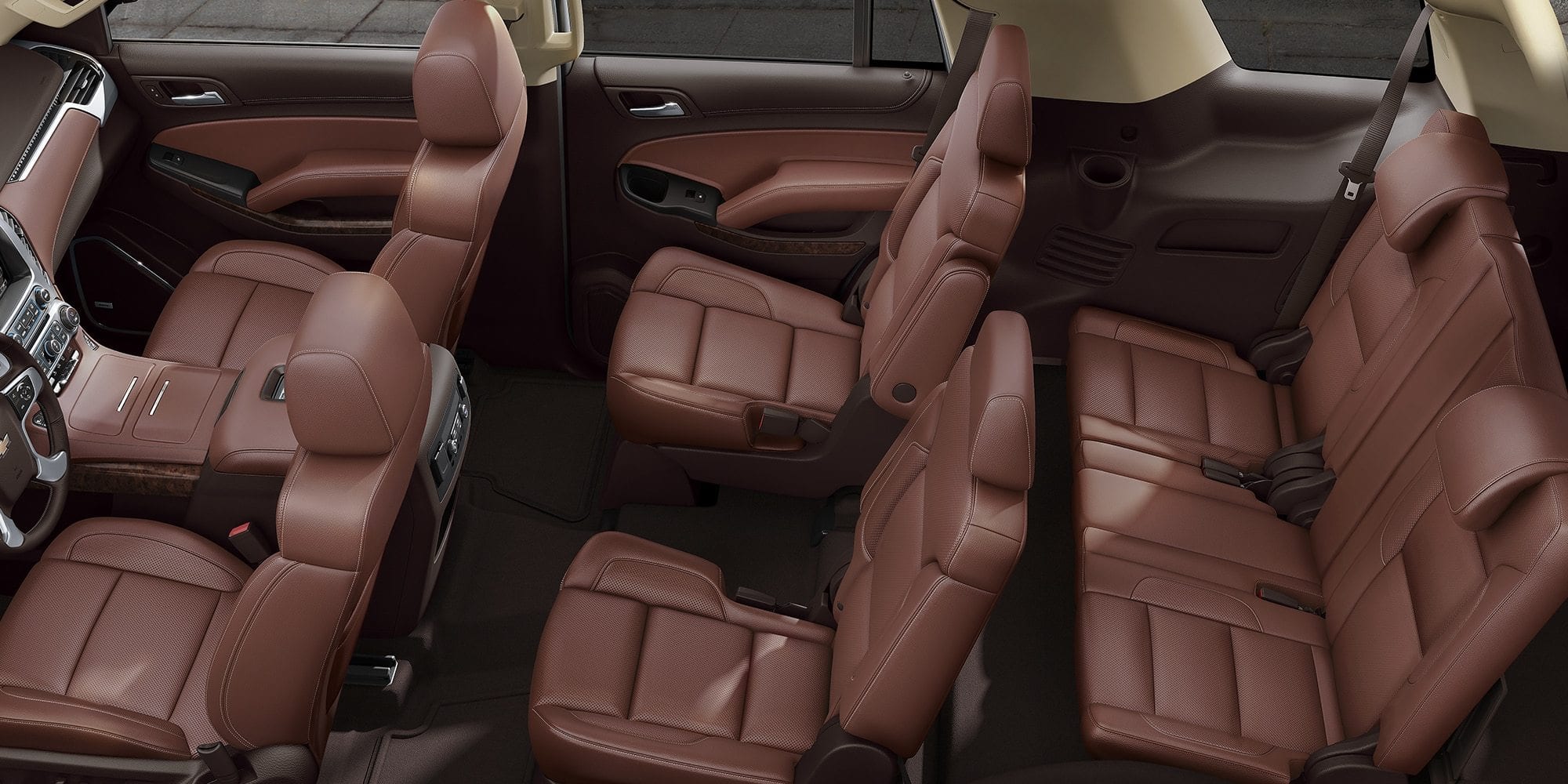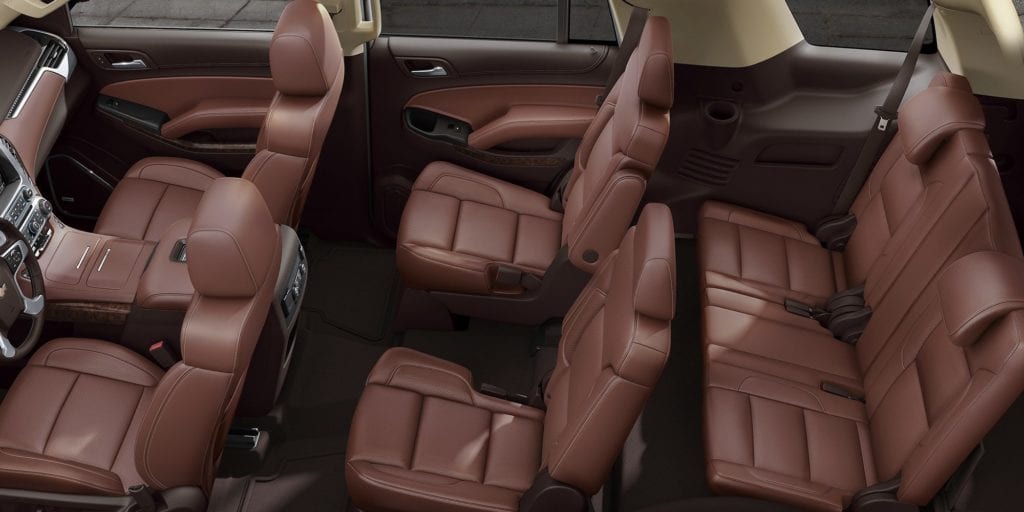 @StuckInFl drove, I rode in the passenger seat and @MaryESantiago took the second row. Our trio of kids hit the 3rd row and loved having tons of room to hang out together and plenty of windows for viewing the animals.
Chevy Roar Event Fun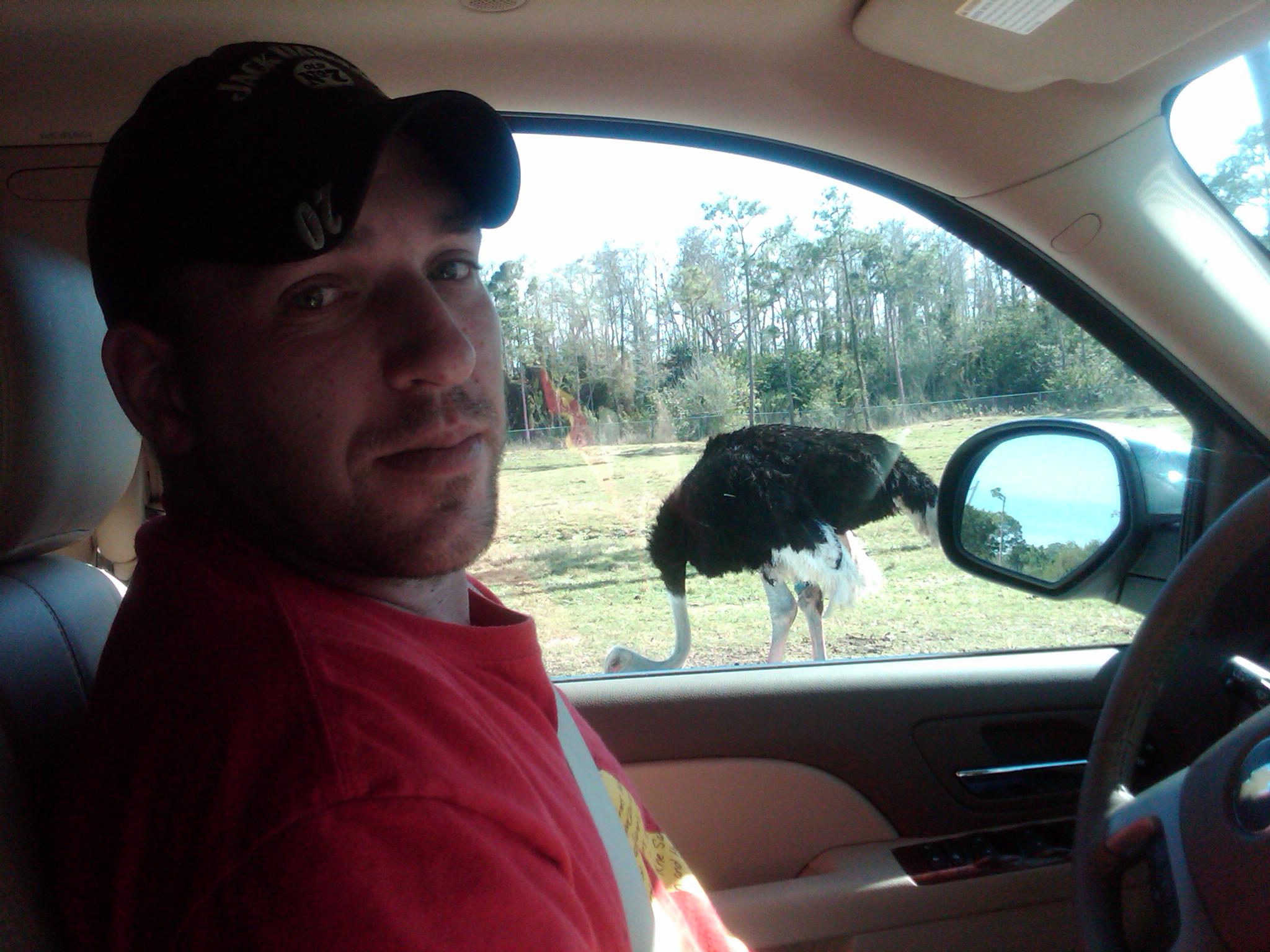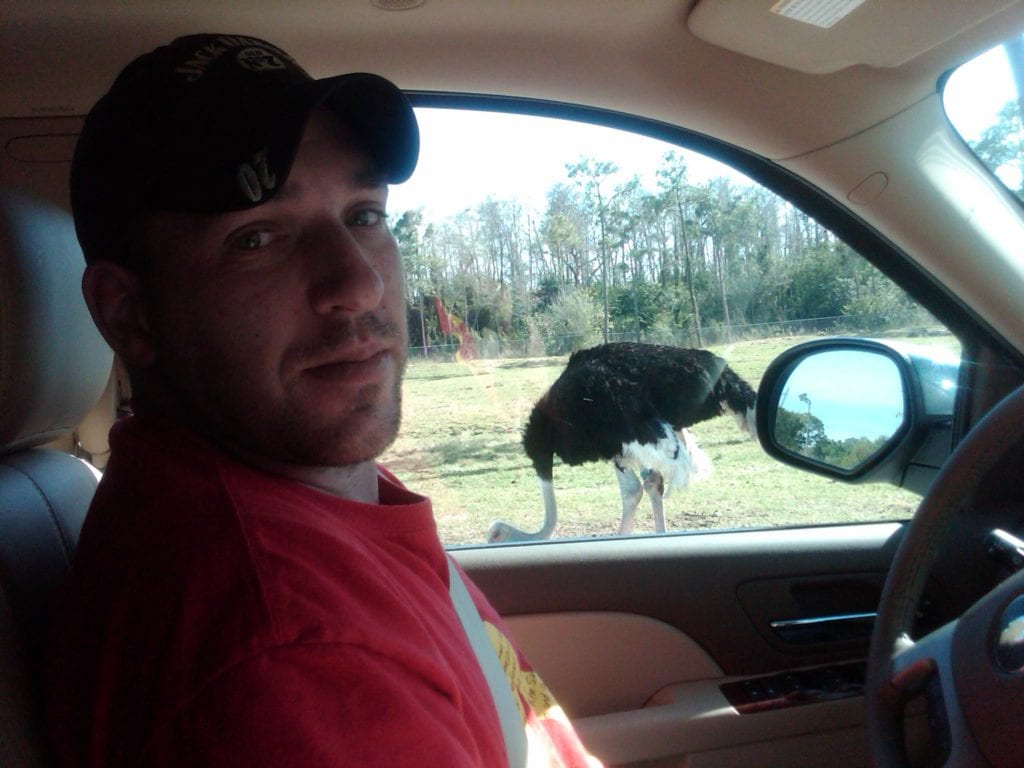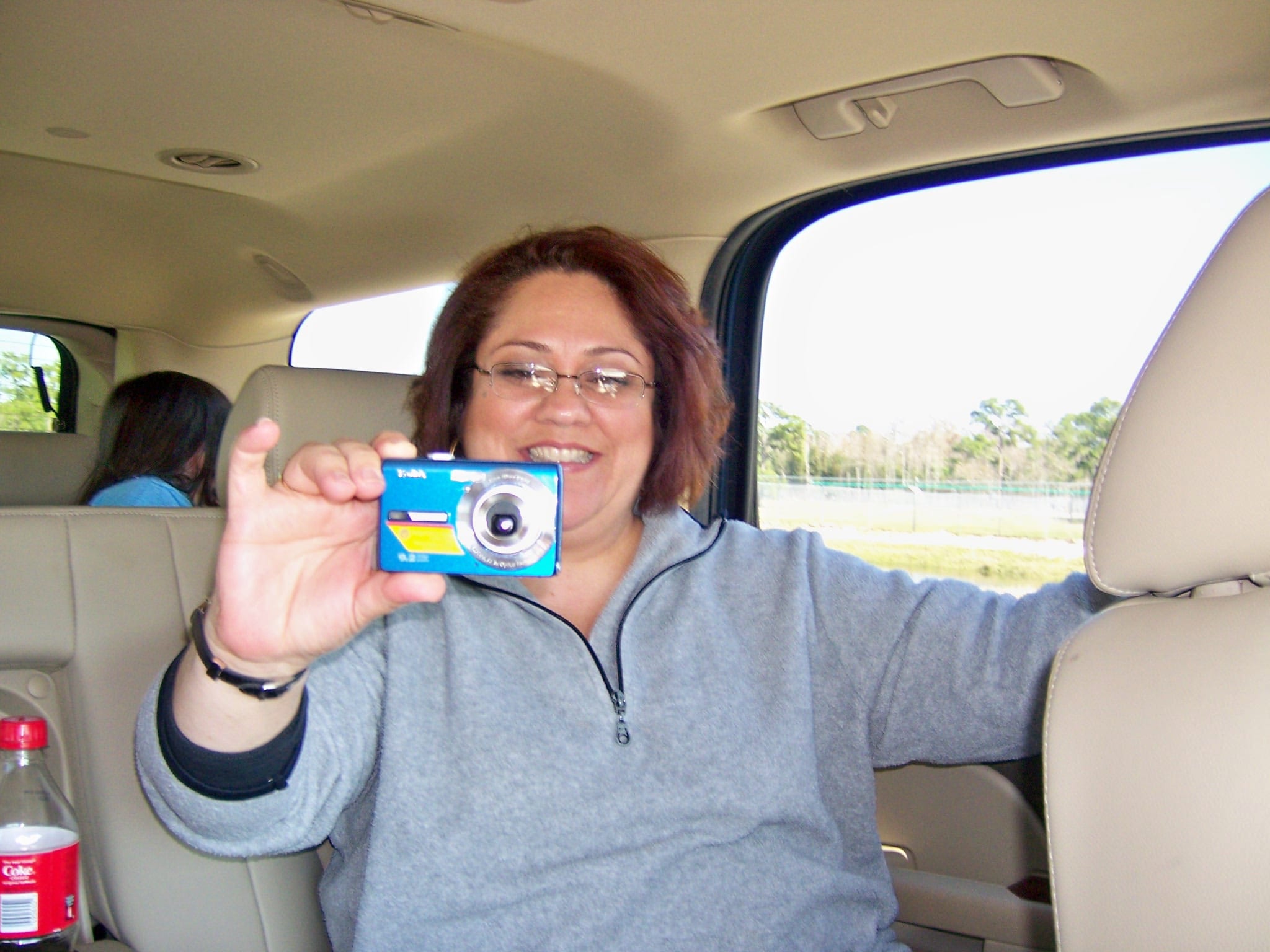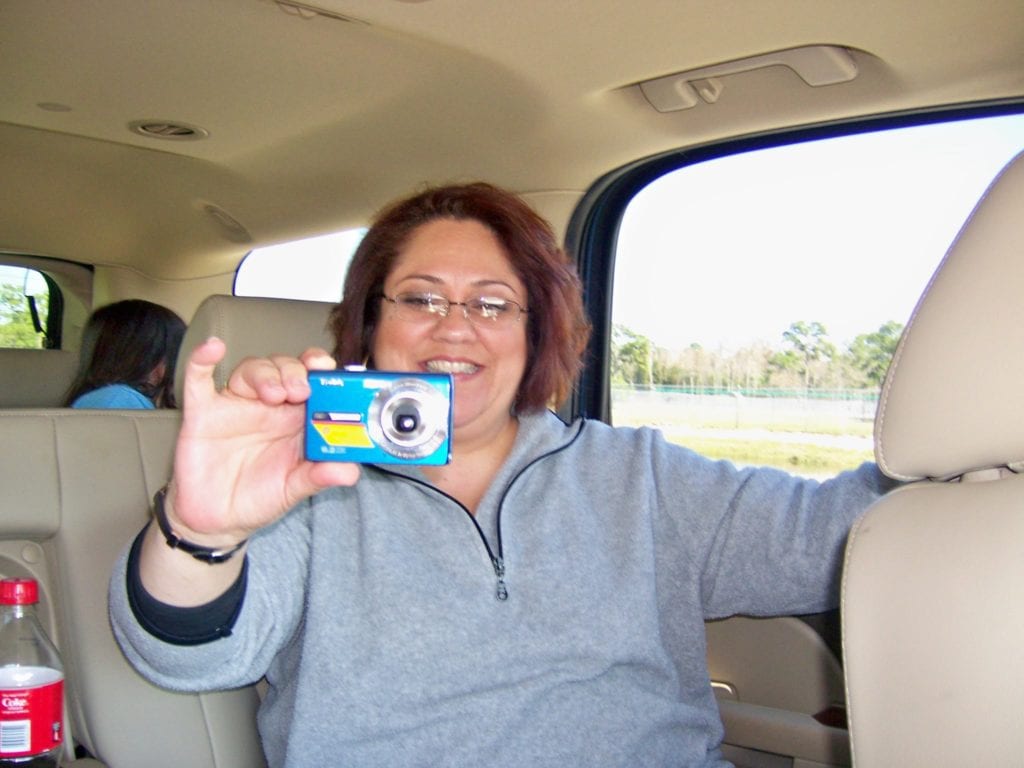 When you begin the safari you get a CD to play that narrates your drive through the park telling you all about the animals you'll see. The touch-screen display was pretty easy to navigate and fun to play with. An added bonus to the ride was the fact that the Tahoe is equipped with Bose Surround Sound so everyone could hear the narration even though the kids were pretty giddy with excitement.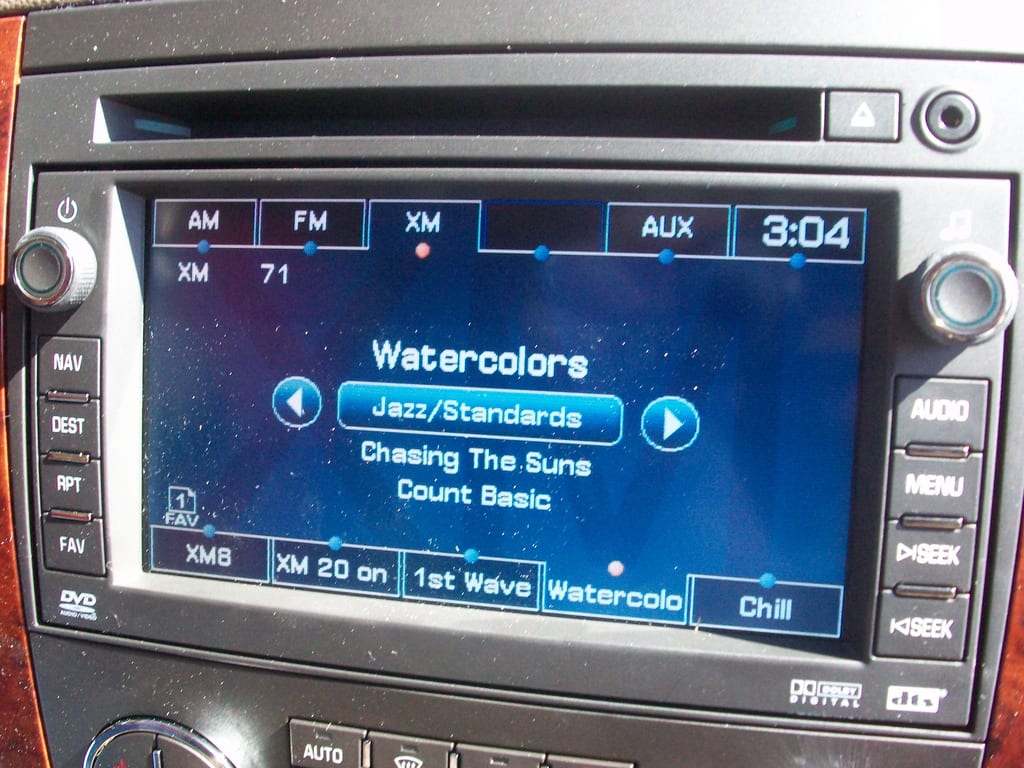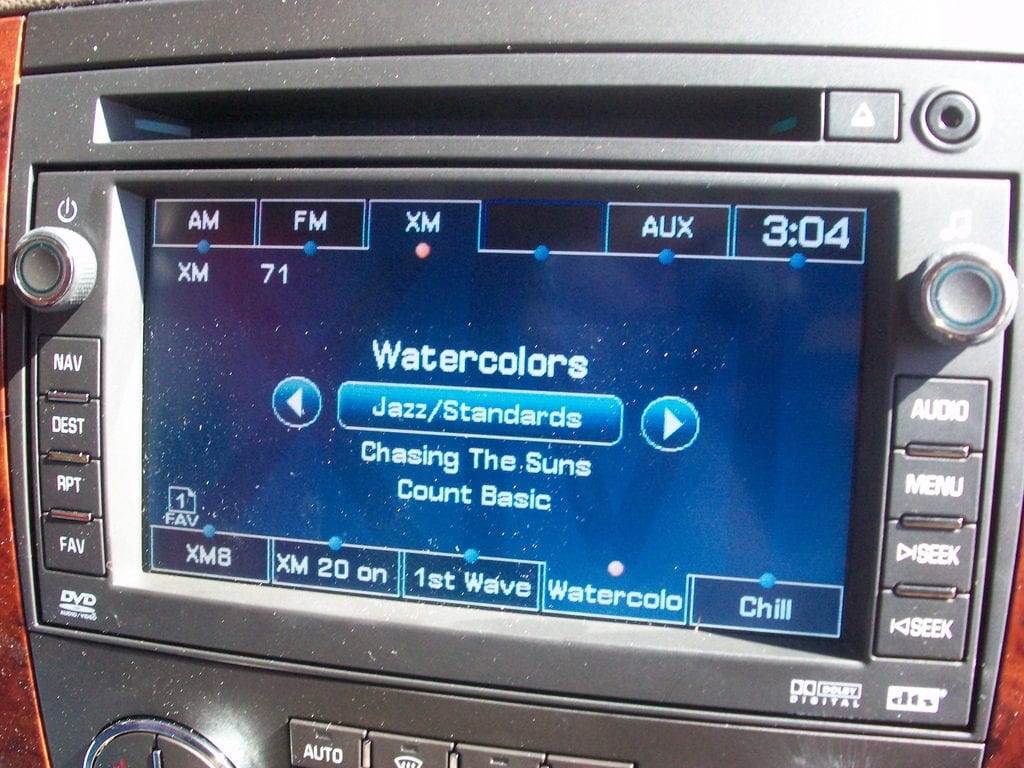 We had a blast, met some great folks who are a part of our social media space. After the tour, we all got to test drive a brand new Corvette, too! The staff at Lion Country Safari and our hosts representing Chevy, couldn't have been nicer. Plus, they fed us a healthy lunch thanks to Panera. Big thanks to all of them!
Chevy, May I Have a Tahoe, Please?
Oh, and one last thing as I gush about that Tahoe, after riding in it for almost 2 hours we didn't feel the need to get out and stretch our legs or rub our behinds. It was such a comfortable ride (now I want one). Do you think they'll give me one if I promise to take it on all of my Dayngrous Adventures?
We took so many photos from the Chevy ROAR event I'll probably be blogging them all week. It really was such a fun event and adventure.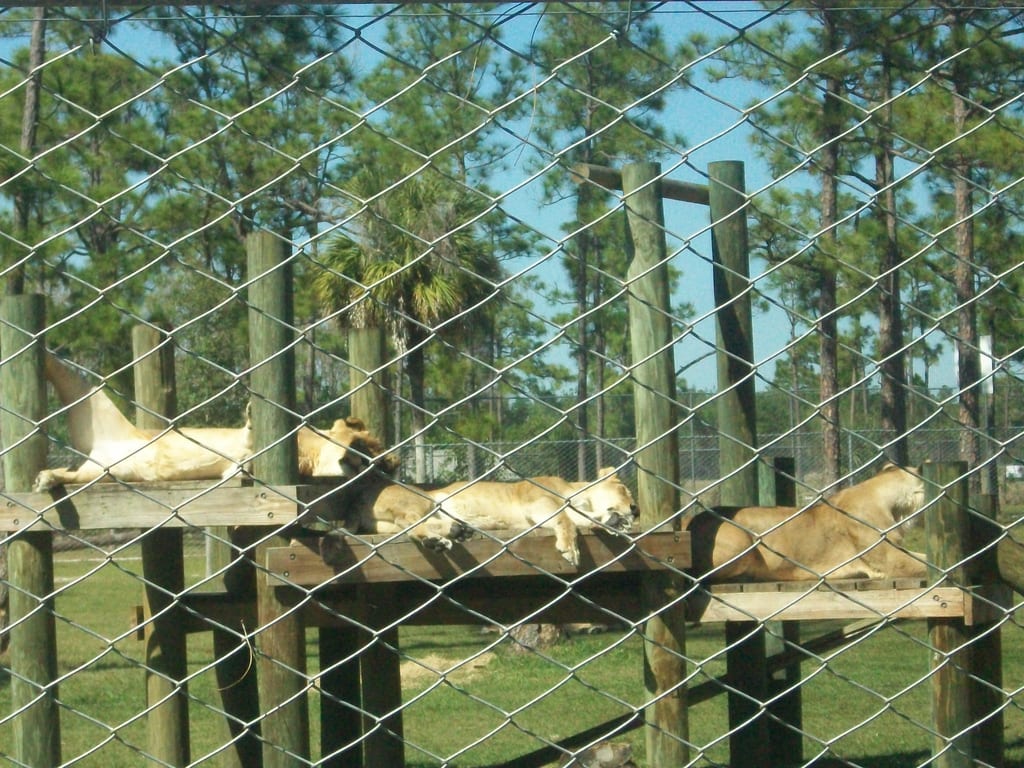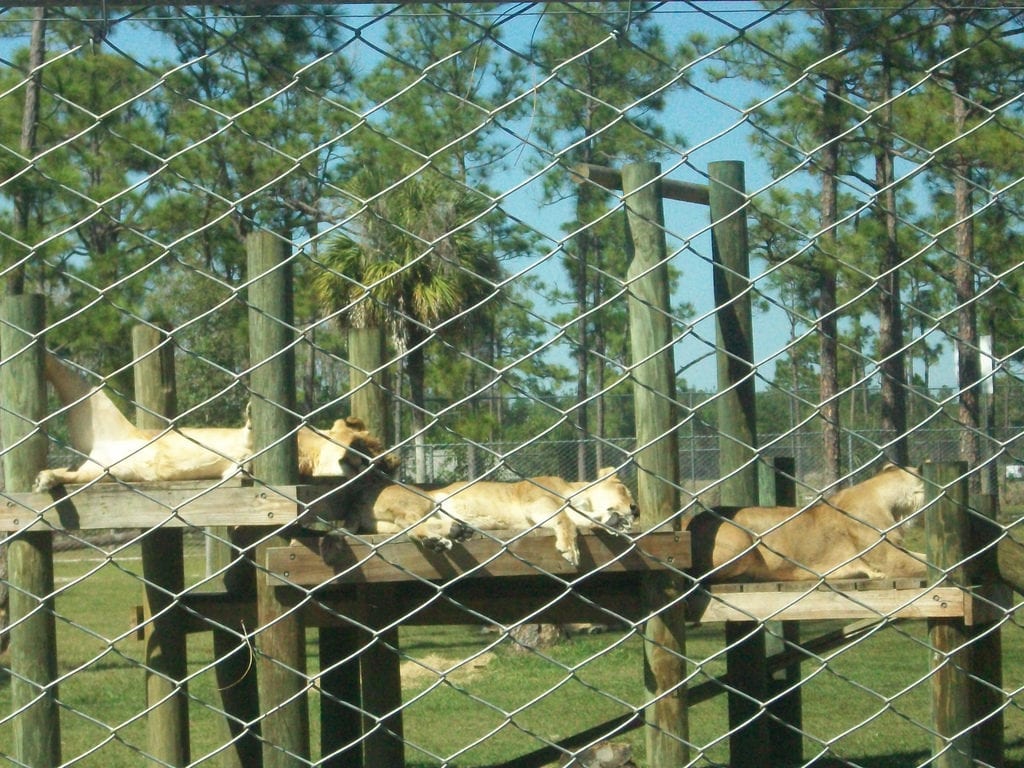 Want to See More From Our Visit to Lion Country Safari?
Have you ever been to Lion Country Safari? What were your thoughts? If you had to choose between the Chevy Tahoe, Malibu or Equinox, which would you choose?