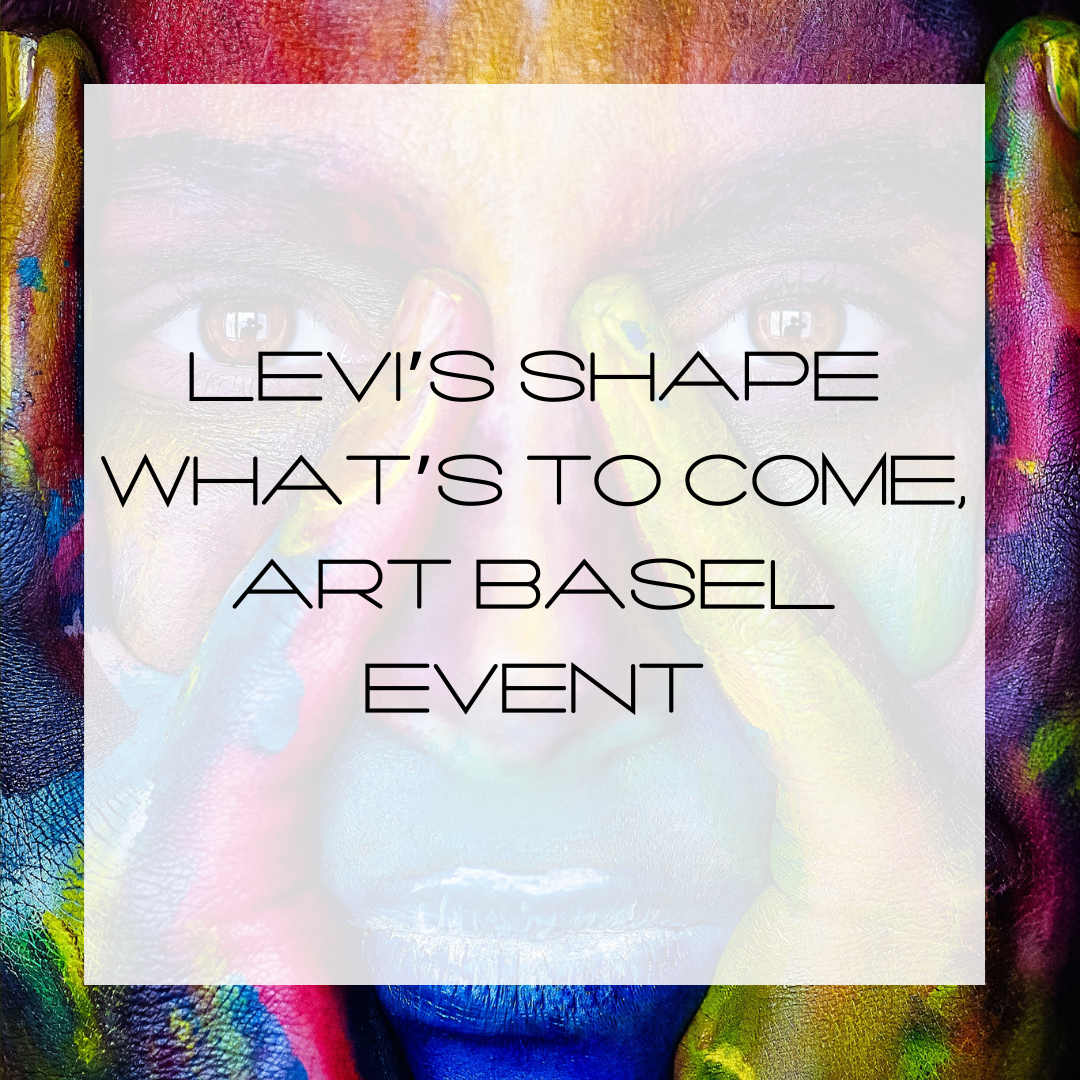 I mentioned in an earlier post, I had the pleasure of attending the Art Basel event "Levi's Shape What's to Come" at the Levi's Store on South Beach, sponsored by Primary Flight. It was fantastic. I met amazing women bloggers, talented female artists, and got to enjoy some delicious cupcakes, too. Who doesn't love cupcakes?
AIKO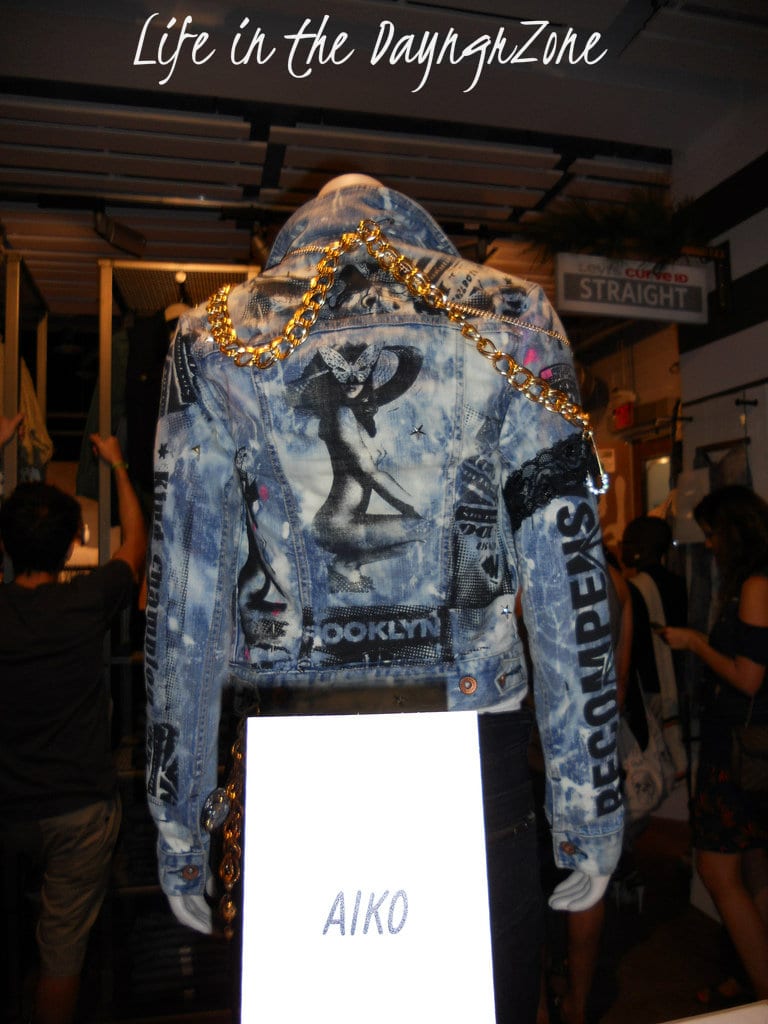 AIKO was born and raised in Tokyo before moving to New York City in the mid-90′s.
Already creating art from a young age, her art career in NYC began when she started working for Takashi Murakami. She apprenticed in Murakami's studio in Brooklyn and worked for him until the late 90′s going on to a direct a digital biography on the artist ("Superflat" 1998). AIKO continued to practice her own art and after leaving Murakami's studio graduated from The New School University where she finished her MFA Media Studies and later met up with two American artists, the three of them would come to establish the group now known as FAILE. Creating work within the collective locally and abroad for a number of years, she moved on and established herself as Lady AIKO in 2006.
AIKO continues to create work in the studio as well as public space. She is acclaimed in the contemporary art world and well-respected within the international graffiti and street art scene. She had a two-person show "Brick Ladies" with Lady Pink in Brooklyn in 2008, and she worked with Banksy on "Exit Through the Gift Shop" in 2010. Her large scale works indoors and outdoors are installed in many cities, including Miami's Wynwood Walls in 2009.
AIKO has also been commissioned to create works in collaboration with Louis Vuitton, Coach, Apple, Microsoft, Kiehl's, The Standard, W Hotel, Sanrio Hello Kitty, Isetan, Warner Bros., RED, Pepsi, Reebok and former First Lady Michelle Obama etc.
Tatiana Suarez
One of the artists I truly loved was Tatiana Suarez. This jean jacket is amazing!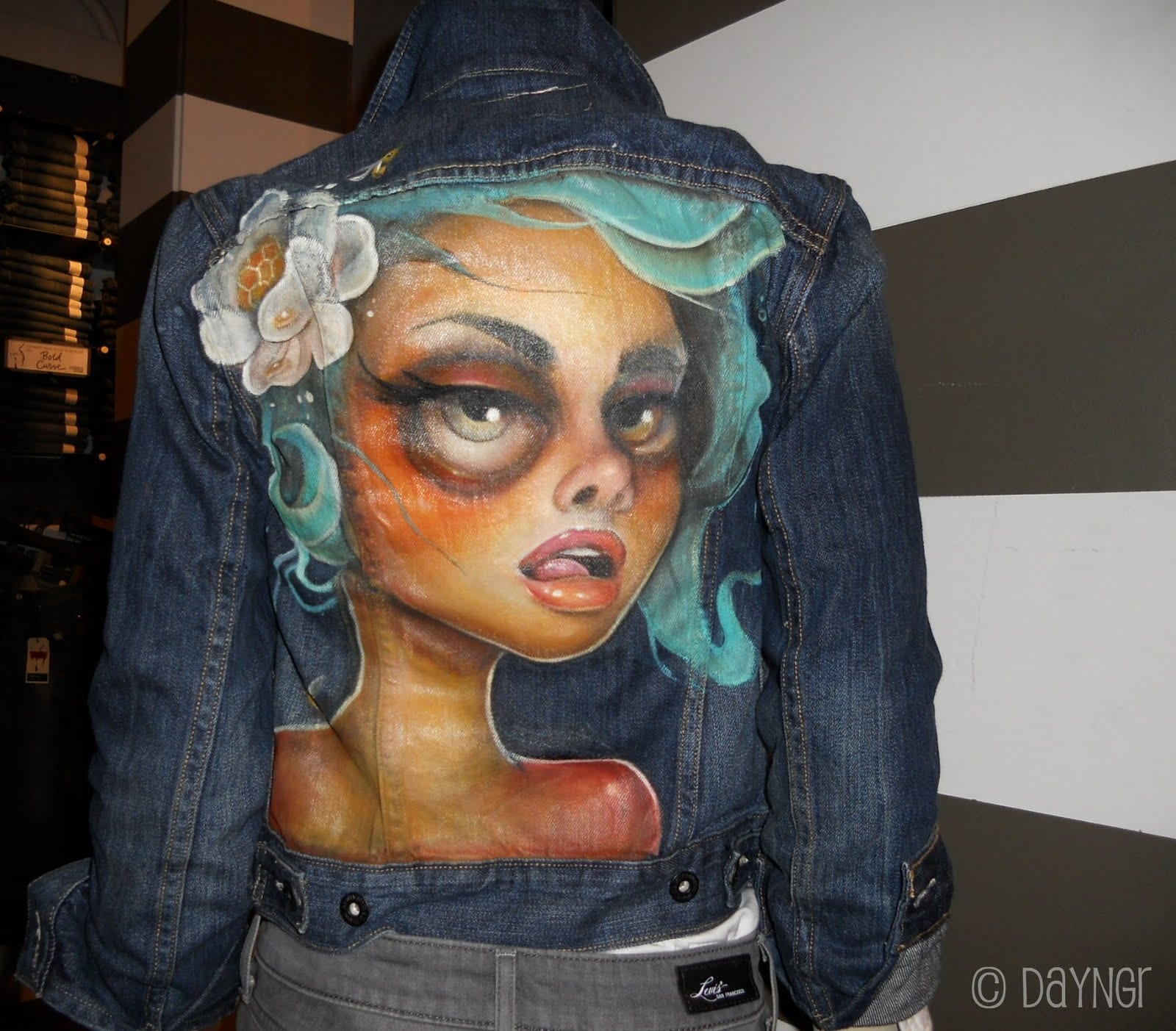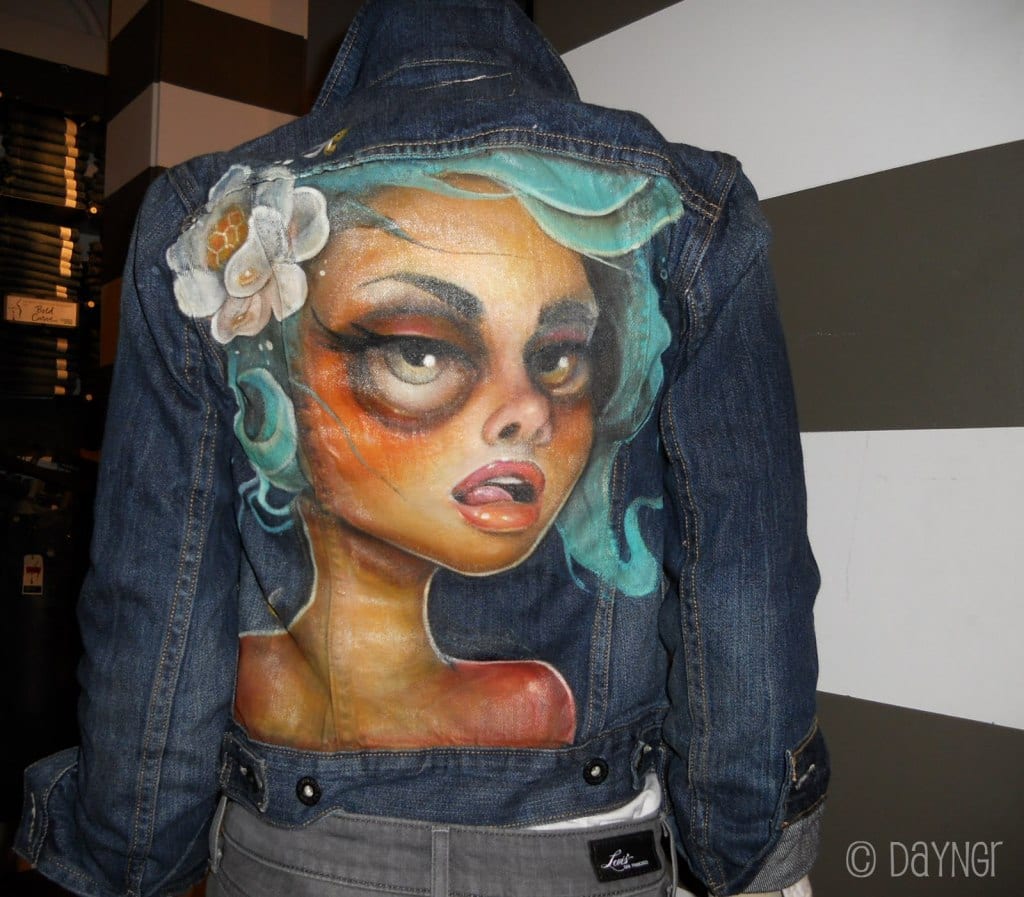 Art By Saelee Oh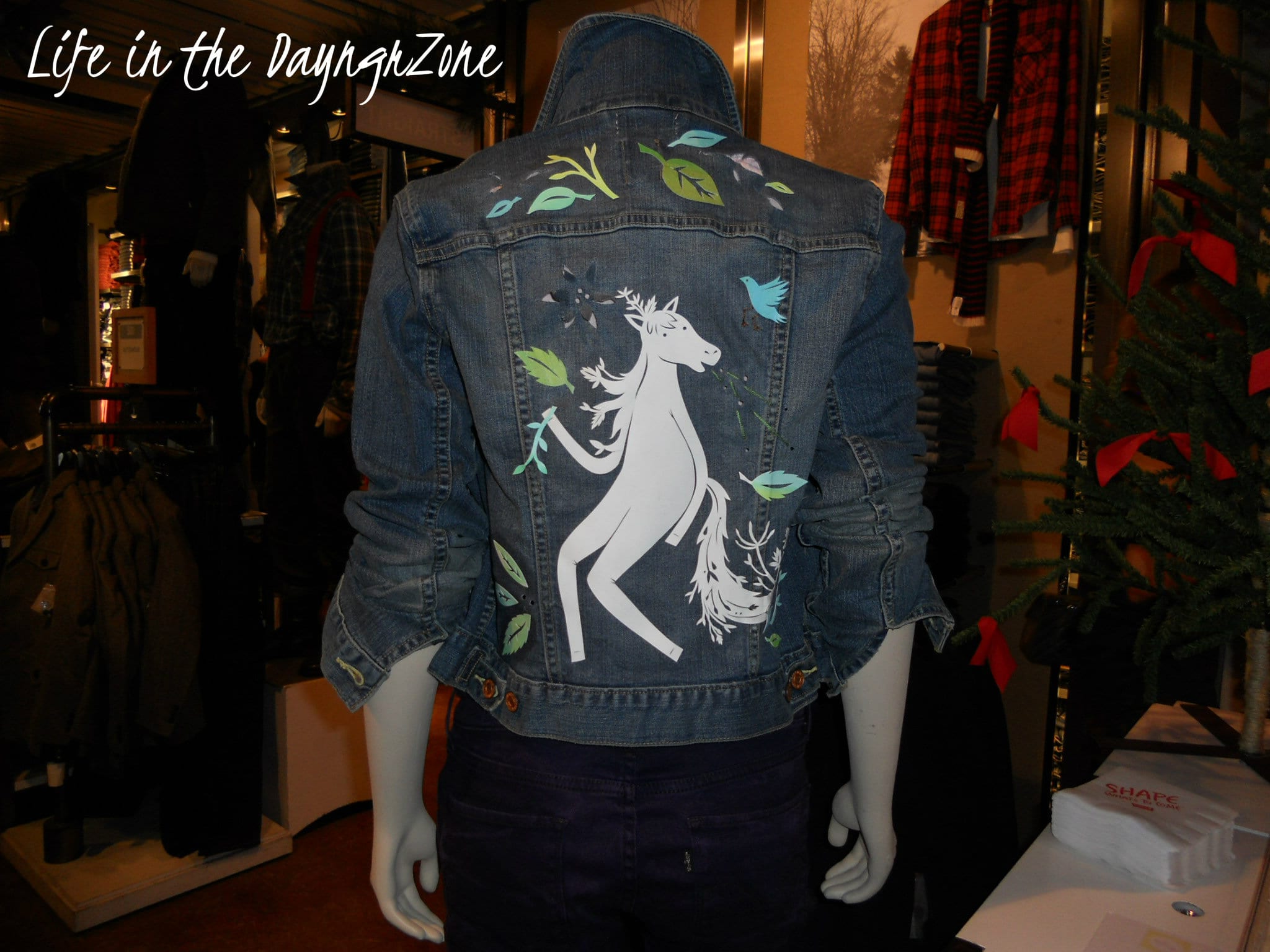 This was such an inspiring and uplifting event. And for me, the bonus was that I had the pleasure of meeting so many incredibly talented female creatives. Look at this incredible jacket painted by Saelee Oh.
I also had the pleasure of spending time making friends with other local South Florida women bloggers, who are also entrepreneurs.
After the event, South Florida's social media mavens were invited to the Women of Art interactive discussion and reception.
Check out this video showcasing some of the female artists
If you'd like to see more of the photos from the event. You can see my full set of photos from Levi's Shape What's to Come, via my Flickr account. Enjoy!