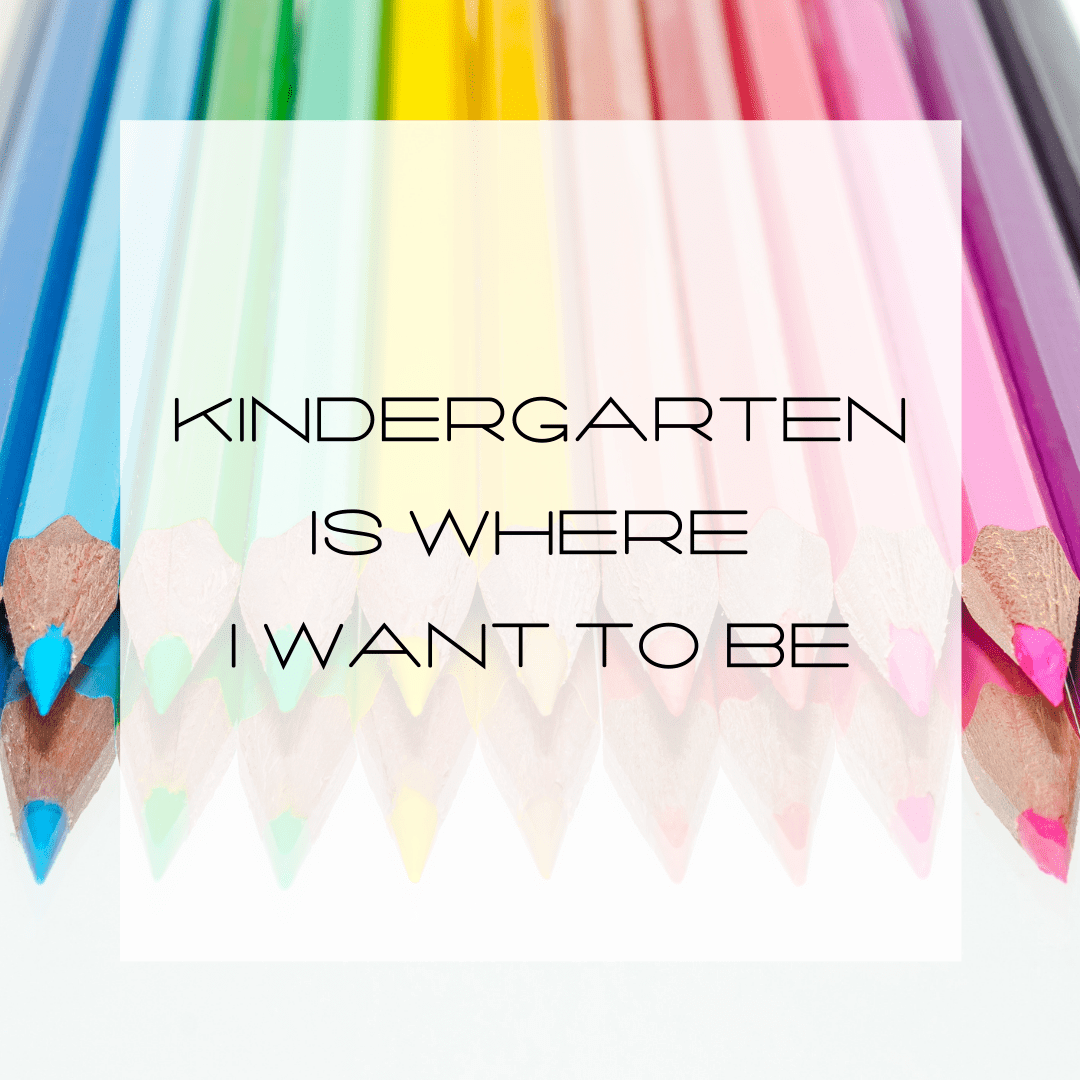 Kindergarten Is Where I Want To Be
My sweet boy is learning about poetry in preparation for Kindergarten. Each week he brings home his poetry book with a new poem he has memorized and his interpretation of what it means displayed in a picture he's drawn. The poem is usually on the left and his interpretive drawing on the right. The photo isn't all the great since I took it on my Blackberry but at least I have recorded it here for posterity.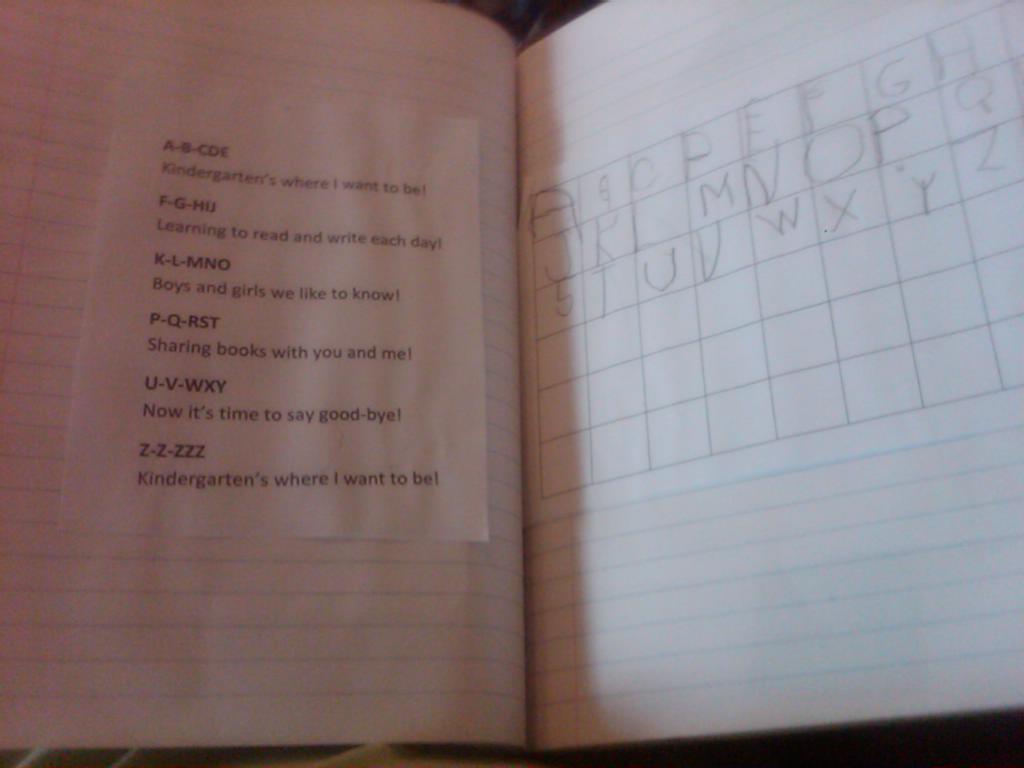 I'm going to try to remember to
share them
here to help me mark the milestones and celebrate his childhood. Fingers crossed, I'll be able to keep up with their progress on the blog and balance everything else. I love being able to record these little snippets of my life as a mom – especially since I started this blog long before I was married or had babies. I'm looking forward to documenting what they're learning and how amazing the Dayngrous Duo is to me.
His First Memorized Poem:
Kindergarten Is Where I Want To Be
A B – CDE
Kindergarten's where I want to be!
F G – HIJ
Learning to read and write each day!
K L – MNO
Boys and girls we like to know!
P Q – RST
Sharing books with you and me!
U V – WXY
Now it's time to say good-bye!
Z Z -ZZZ
Kindergarten's where I want to be!
Isn't that cute? Feel free to share this poem with your kids. If your kiddos are learning poems, let me know. I'd love to see them and read them to my kids.