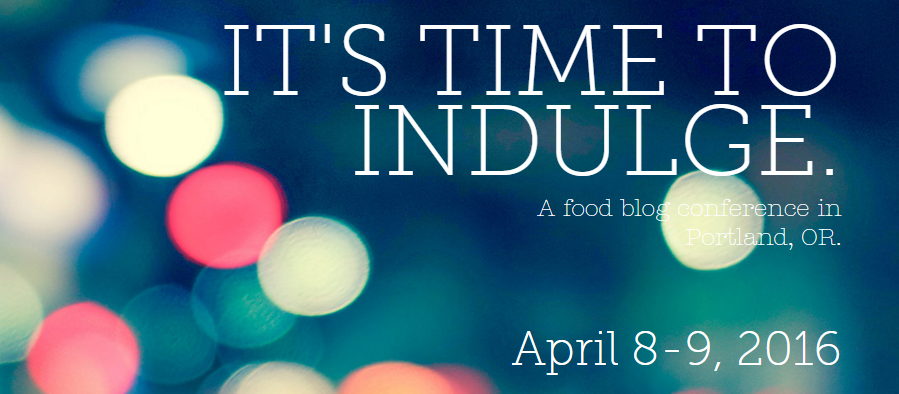 Are you a food blogger? (new or experienced) Have you heard about the delicious Portland food scene? Have you ever traveled here to experience it yourself? Do you like connecting with your food-loving-picture-taking virtual co-workers face to face instead of online? Do you like being inspired by others?
If you answered yes to any of these questions, then Indulge Conference is for YOU!
Take a step away from your busy lives and head to the Indulge Conference, April 8-9th, in Portland for a weekend filled with fun, laughter, exploration, education and delicious food. You'll walk away with a stronger sense of community, enhanced skills, confidence in your business and maybe even a few extra pounds.  ​#IndulgeConPDX
Indulge Conference Details
Cost: $200 – $299
Website: http://www.indulgeconference.com
---
NC Blogger Network is North Carolina's premier community for bloggers. We bring bloggers together for events, education, networking and paid opportunities working with relevant brands. Join today!