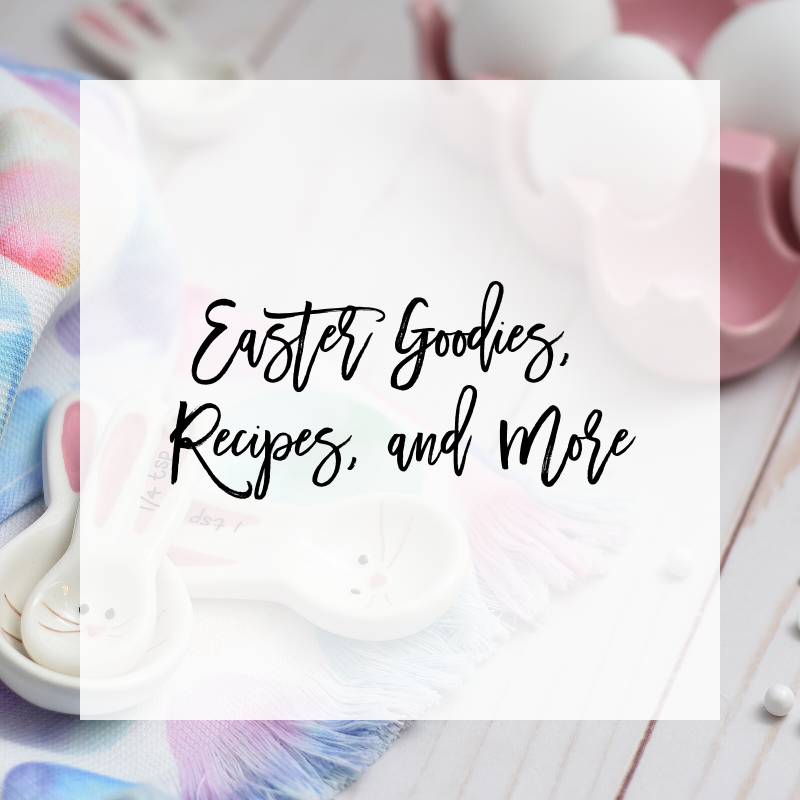 It seems that Easter literally just SPRUNG upon us! We can't believe how fast the month of March is flying by. We also can't believe how many of our bloggers are sharing their collection of Easter decorations, traditions, and recipes (gluten-free ones even!).
We've curated this great collection of Easter blog posts from our North Carolina Bloggers to share with you. Take a peek at some of them, and use them to help make this Easter season one to remember!
Easter Recipes and Restaurants
Easter Decor and Inspiration
Easter For the Kids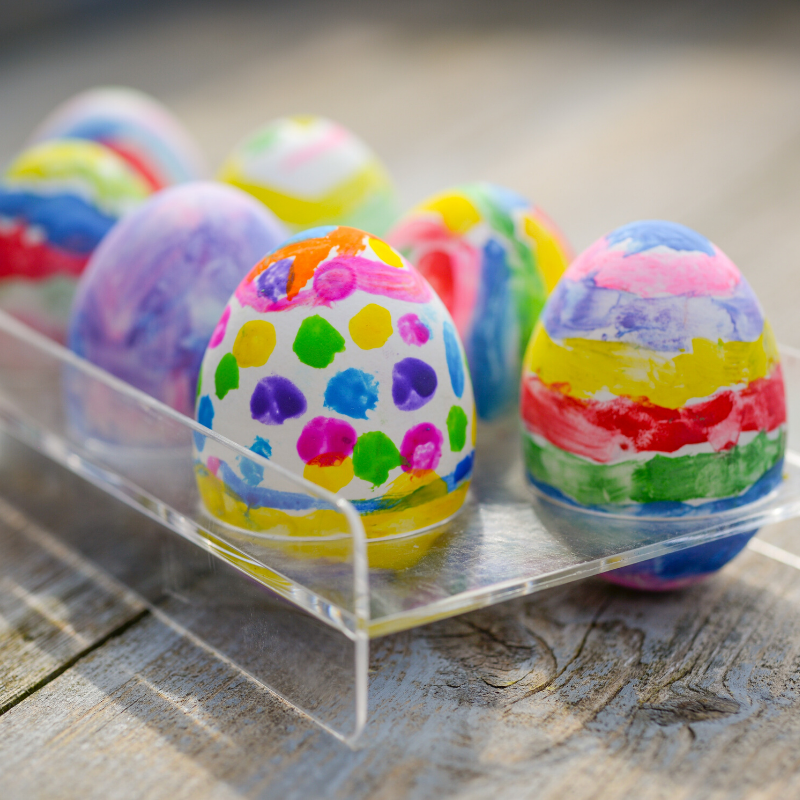 The Meaning of Easter
If you've loved this round-up of blog posts, you're sure to love our other holiday round-ups as well!
Give some of these awesome recipes and crafts a try this Easter! And be sure to let us know in the comments which ones you loved reading about. Happy celebrating!