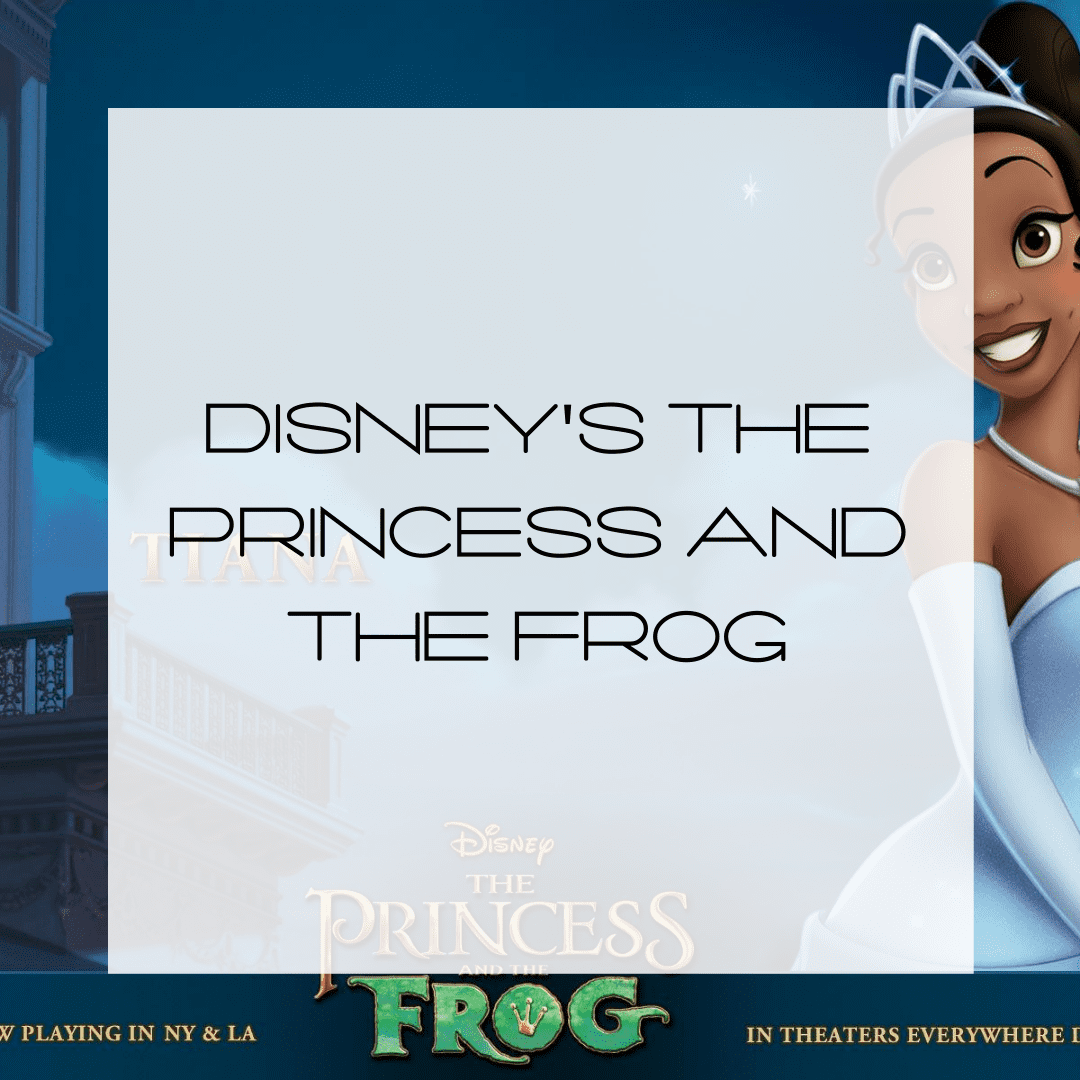 We're so excited! Disney and Walmart invited us to a private screening of Disney's The Princess and The Frog. It was an exclusive event and the Dayngrous Duo and I had the best time.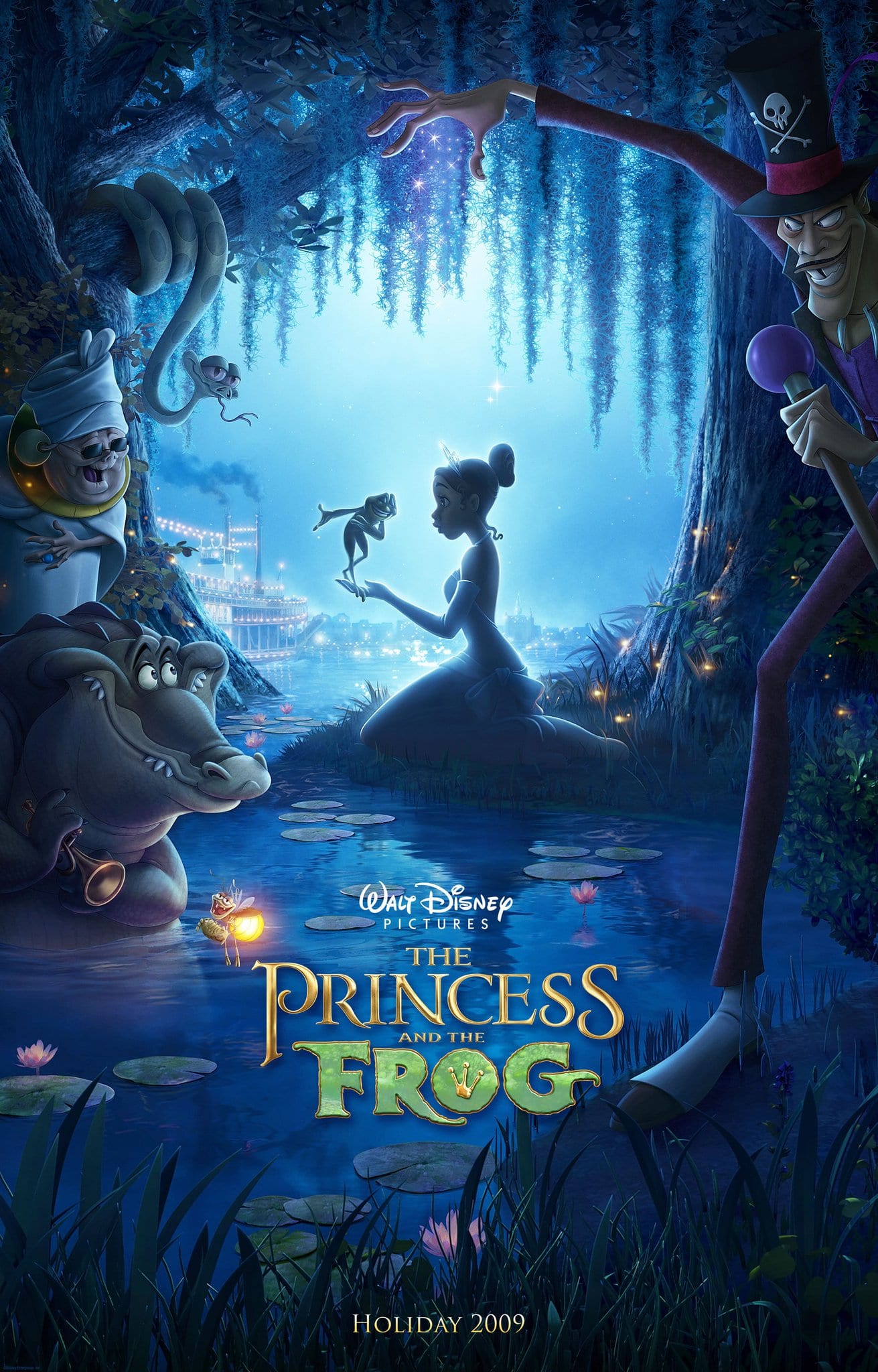 The movie stars Anika Noni Rose, Bruno Campos, Michael-Leon Wooley, Jim Cummings, Jennifer Cody, John Goodman, Keith David, Peter Bartlett, Jenifer Lewis, Oprah Winfrey, and Terrence Howard. This Disney film is loosely based on the novel The Frog Princess by E. D. Baker, which is in turn based on the Brothers Grimm fairy tale "The Frog Prince". However, this movie is such a delight. Catchy tunes, lots of laughter, a little bit of love, and a sweet story about making your dreams come true.
About the Event
Walmart and Disney rolled out the pink carpet for the kids from the local Boys and Girls Club. The little girls from the Boys and Girls club were transformed into princesses for the event; they wore princess-inspired apparel provided by Walmart and they walked down the pink carpet into the movie theatre just like the celebrities do on TV for all the big premiers. It really was a sight to see. My little prince and princess got to strut their stuff and really enjoyed all the attention and photos from the paparazzi. They were celebrities for a day! They have no idea these perks are just that, perks. I'm sure they think this is how everyone lives.
All the little princesses had the opportunity to practice their princess skills in a series of princess-inspired activities and games as well as have their photo taken with character cut-outs. It was adorable!
The Princess and the Frog
You're going to love the movie as much as we did. Here's a preview: