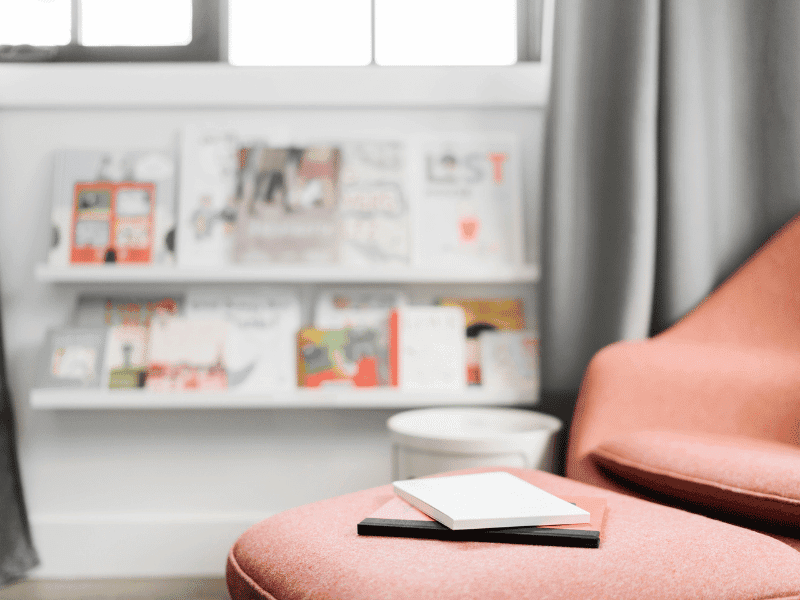 Our Homeschool Open House
We had a wonderful time at our homeschool open house. It was a small and intimate gathering of moms, some of whom were new to homeschooling, and some who have been doing it for a while but were interested in checking out the open house and learning more from one another.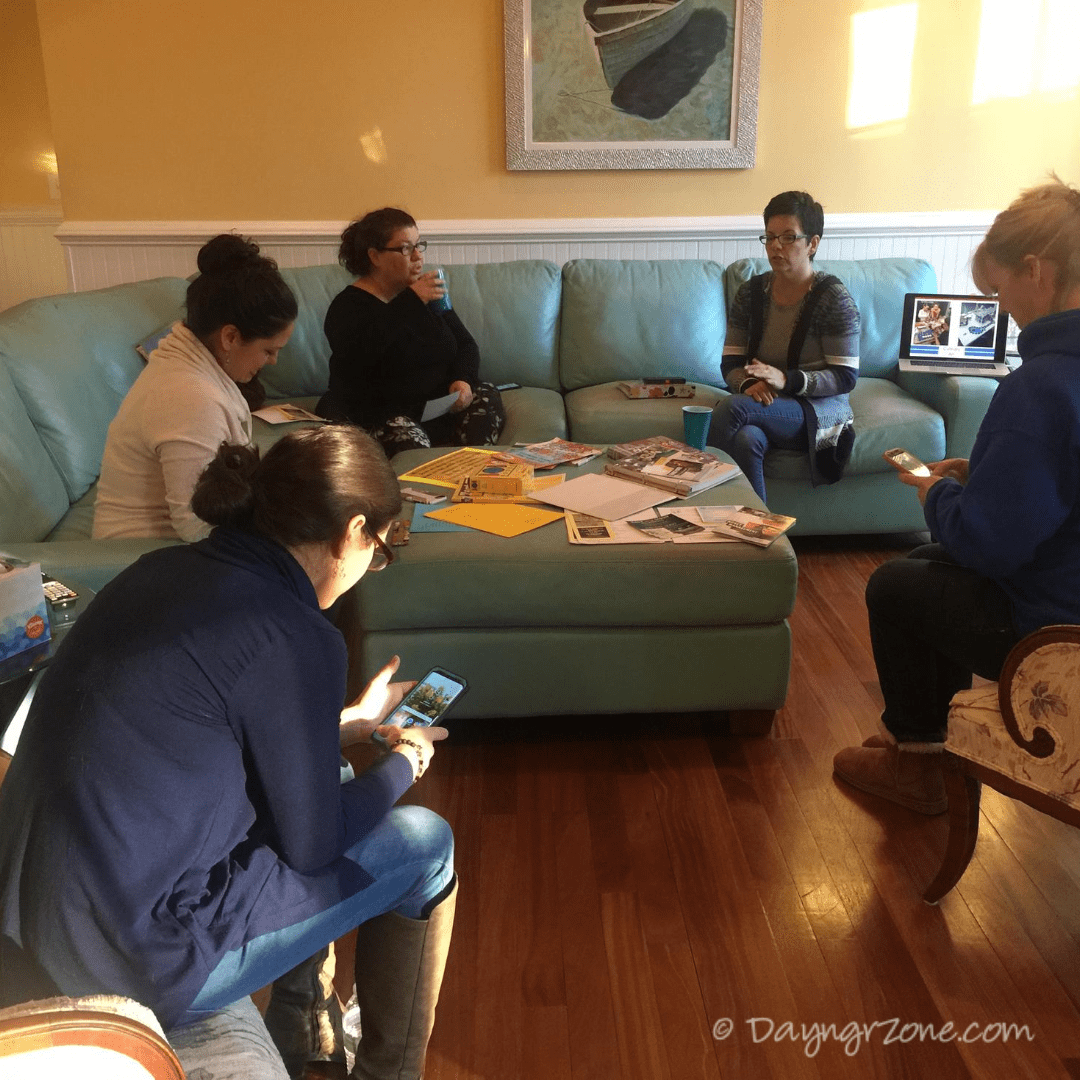 I hosted our homeschool open house in my home, and we made ourselves comfortable in the living room. We put together a short presentation to explain some of the options parents have in homeschooling locally.
We discussed what curriculum each of us were using and what we used to supplement. Our family has been using My Father's World curriculum since we started homeschooling in the middle of fourth grade and we've participated in a few of the local co-ops for meet-ups and field trips.
Game nights at our house have been a fun outcome of meeting so many other homeschool families. Many people worry that homeschoolers aren't properly socialized, what they don't often realize is that homeschool kids are more socially active than their public school peers. With more free time and flexibility, we can do more with friends and family.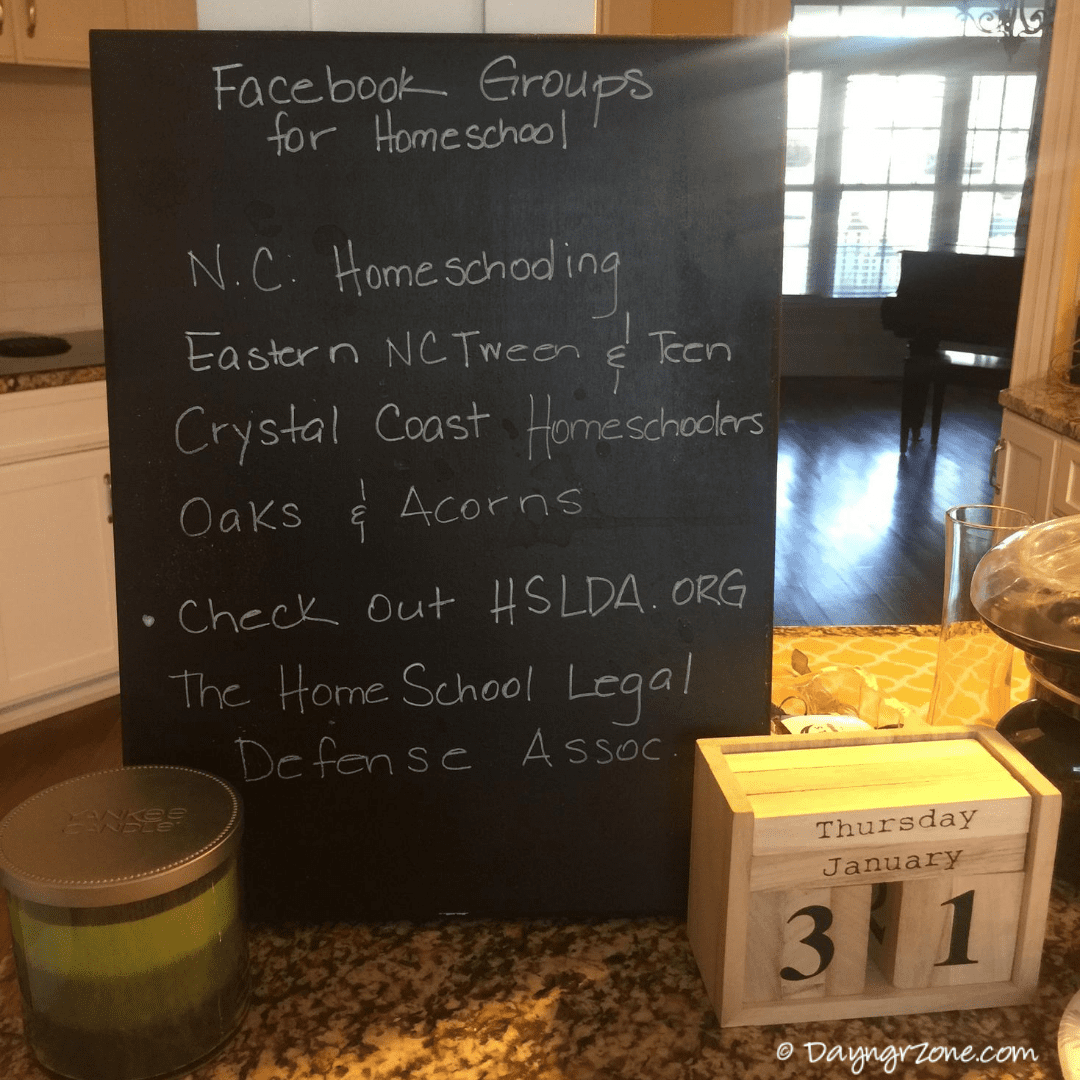 During the open house, we also discussed some of the online resources we have at our fingertips like the local Facebook groups, co-ops, and some of the more formal organizations like The Homeschool Legal Defense Association, which I highly recommend for every homeschool family. North Carolinians for Home Education (NCHE) is also worth checking out.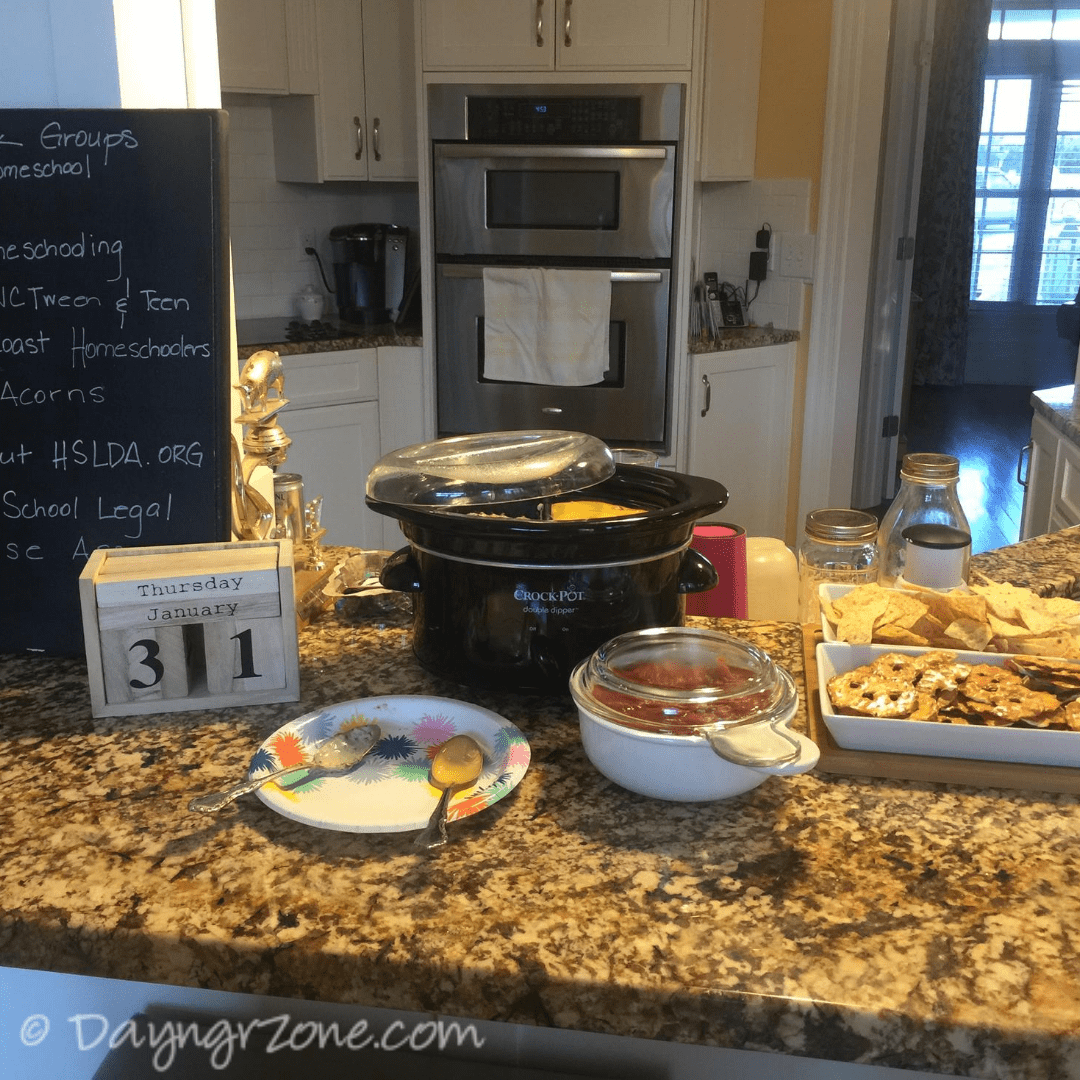 What gathering would be complete without some yummy snacks? There were plenty of finger foods, crockpot cheese dip, crackers, and pretzels for dipping, along with a variety of cookies and even some chocolate.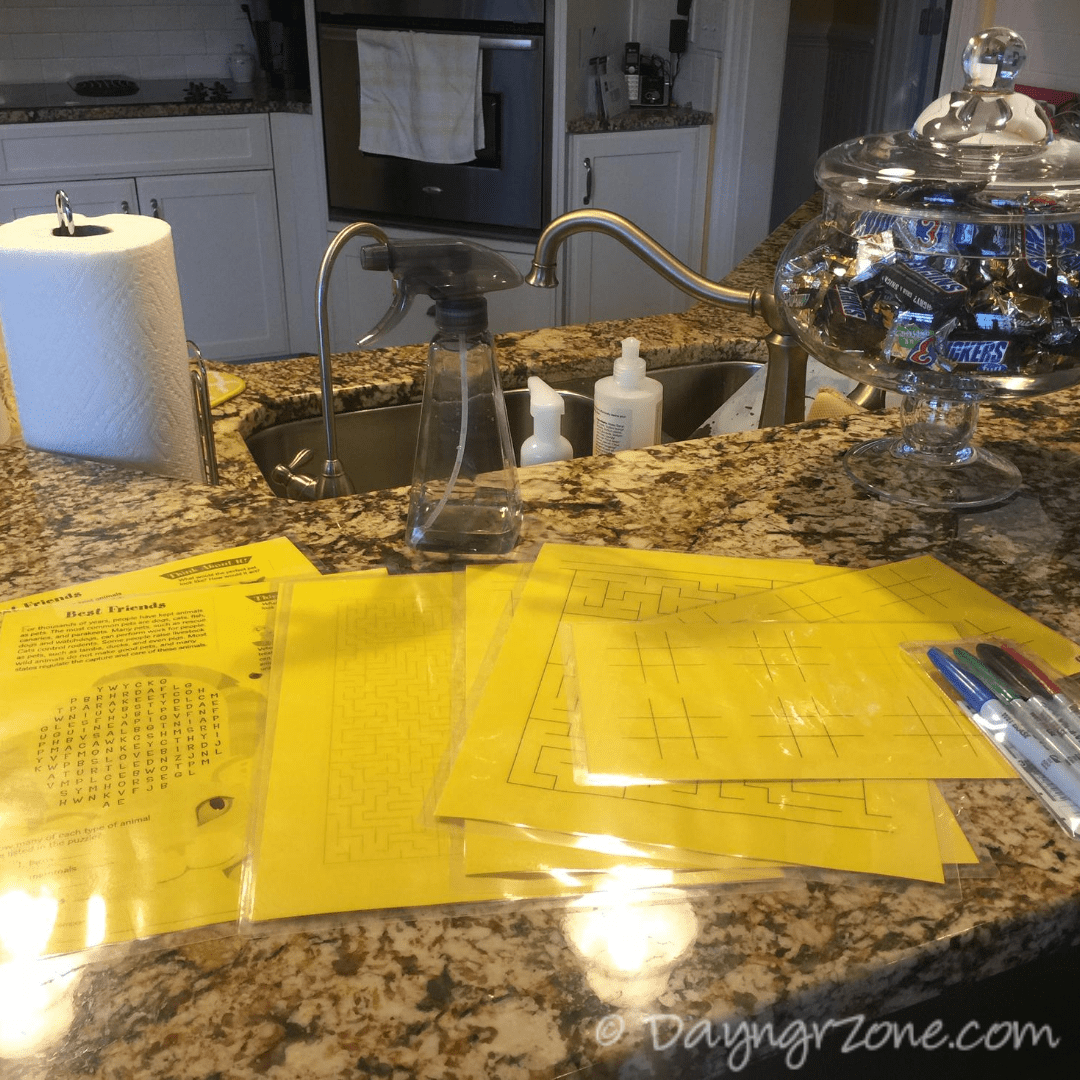 For the kids, we had several games and projects to keep them occupied as the moms mingled and discussed. Laminated tic-tac-toe sheets, word search, and mazes are easy to create. Just print your favorites, laminate them and you can use them over and over again with a wet erase marker.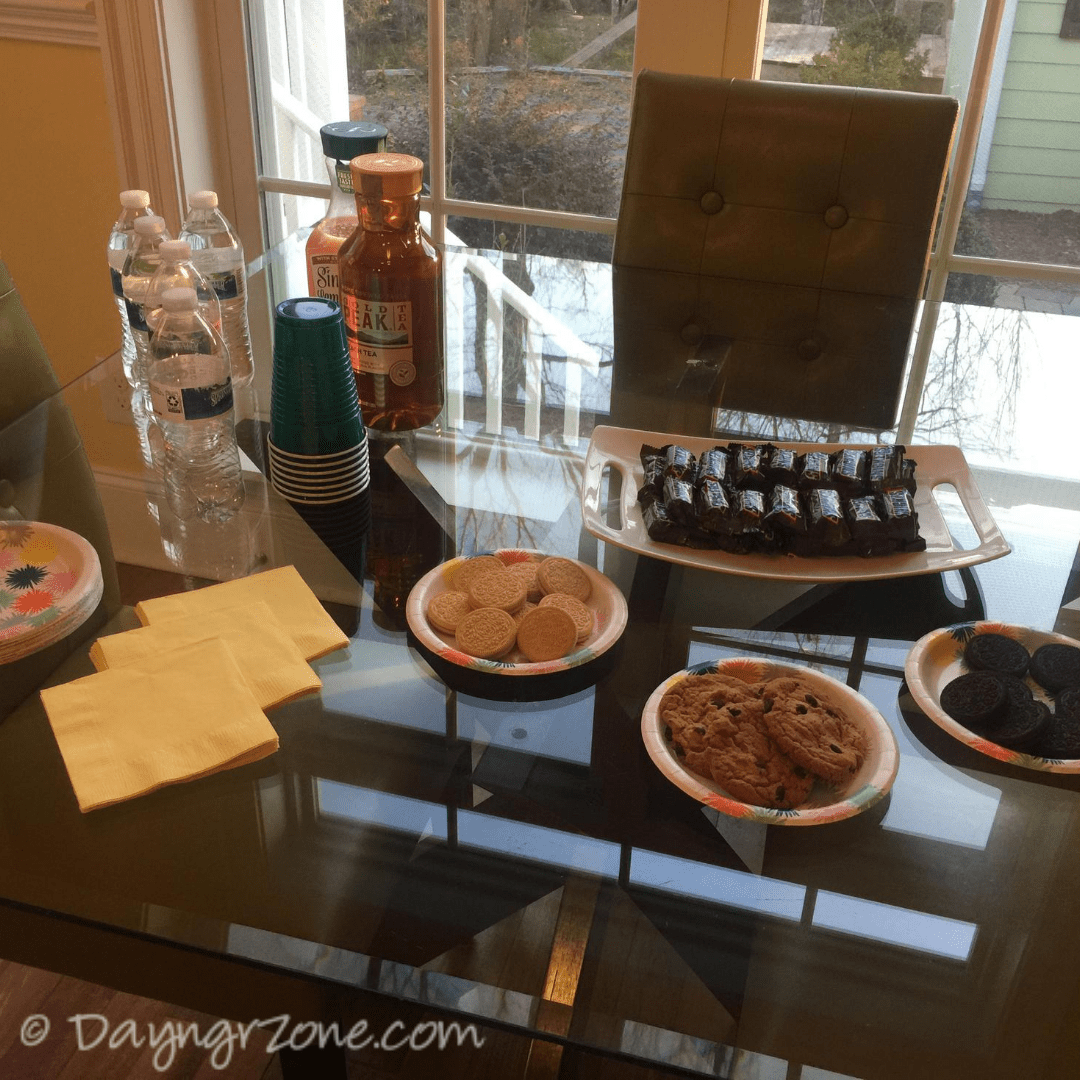 Do you have homeschooling questions? Have you considered homeschooling? Drop a comment and let me know. I'd love to help, if I can.