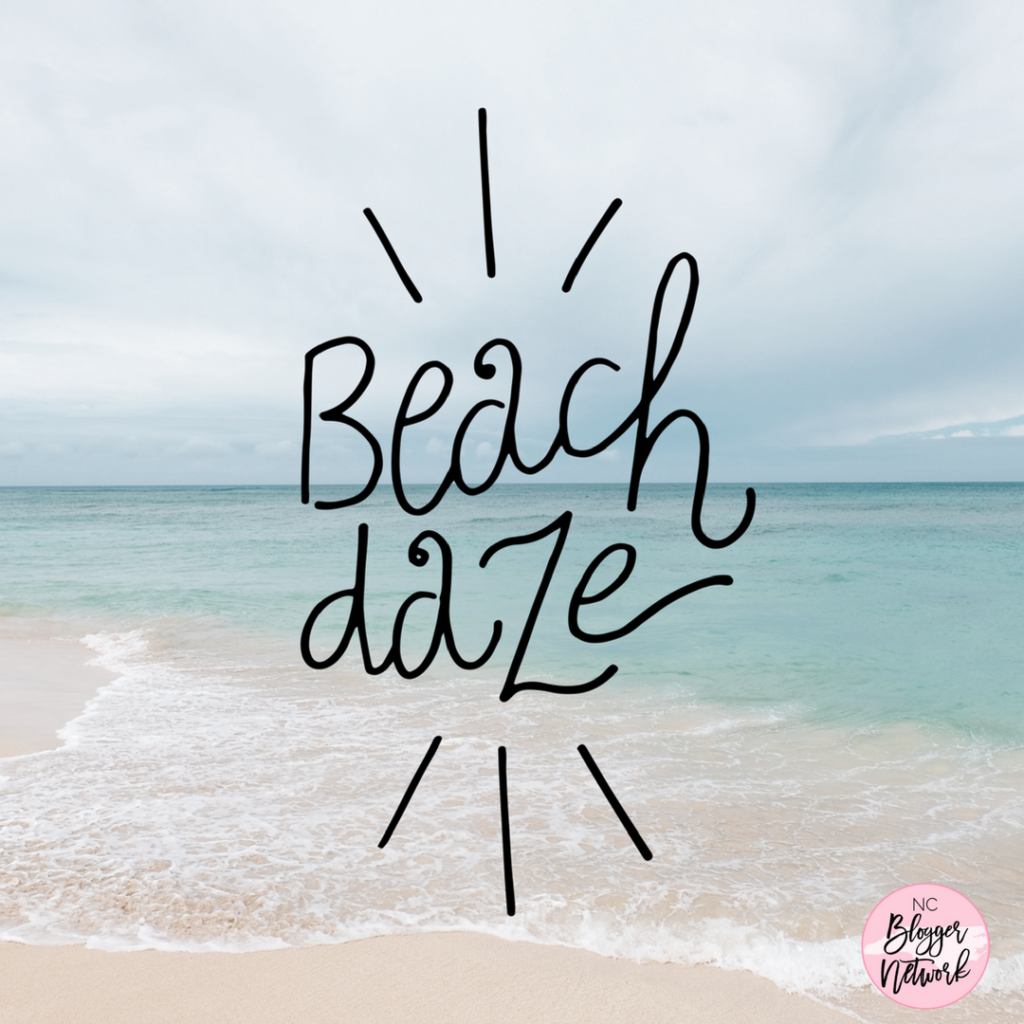 Hello Summer! Summer has finally arrived – though it's been feeling like Summer for quite some time, wouldn't you agree?
Today kicks off the first official day of Summer and Summer Solstice. June 21st marks the longest day of the year. Today, those of us in the Northern Hemisphere will have the longest period of daylight.
Ready For Some Summer Fun?
And speaking of Summer and Summertime, don't miss these great Summer posts from a few of our NC Bloggers (in no particular order):
We can't wait to hear your thoughts on the posts we've shared! If you've got a Summer-themed blog post you'd like to share, we'd love to check it out.
Do You Have Any Plans This Summer?
What have you got planned this Summer? Have you scheduled any time for a little Summer fun? We'd love to hear about what you've got going on this Summer. Please share with us in the comments section below. We can't wait to hear from you!