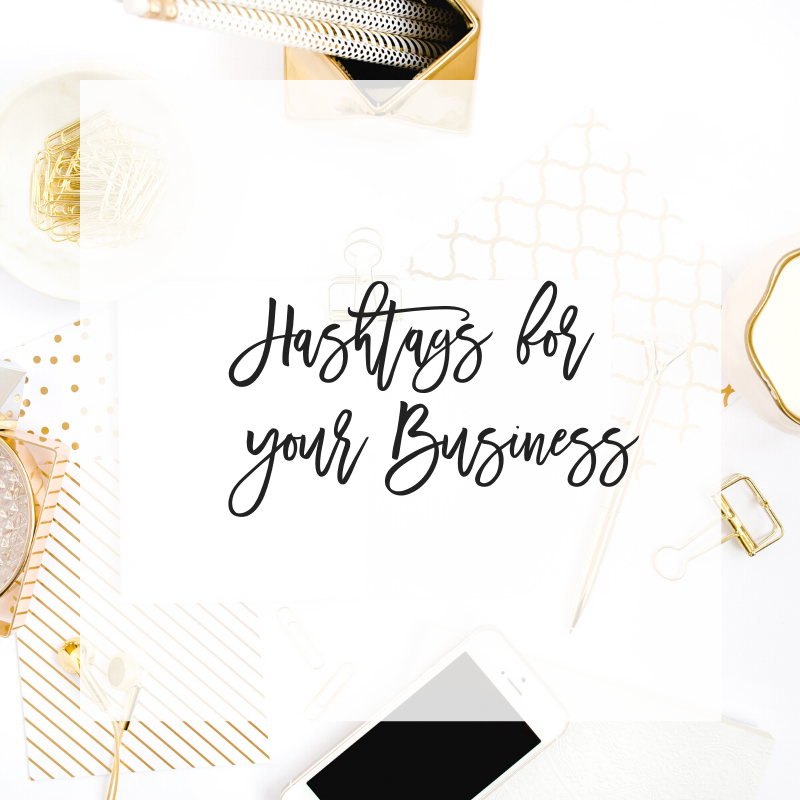 Hashtags, they're everywhere. But are you using hashtags for your business or blog effectively? In this article, we'll discuss a few ways to ensure you're using them correctly.
With the prominence of Twitter and Instagram in our social media world, hashtags have become increasingly important. They are a way of categorizing topics and allowing potential consumers to interact with your brand.
Using Consistent Hashtags for Your Business or Blog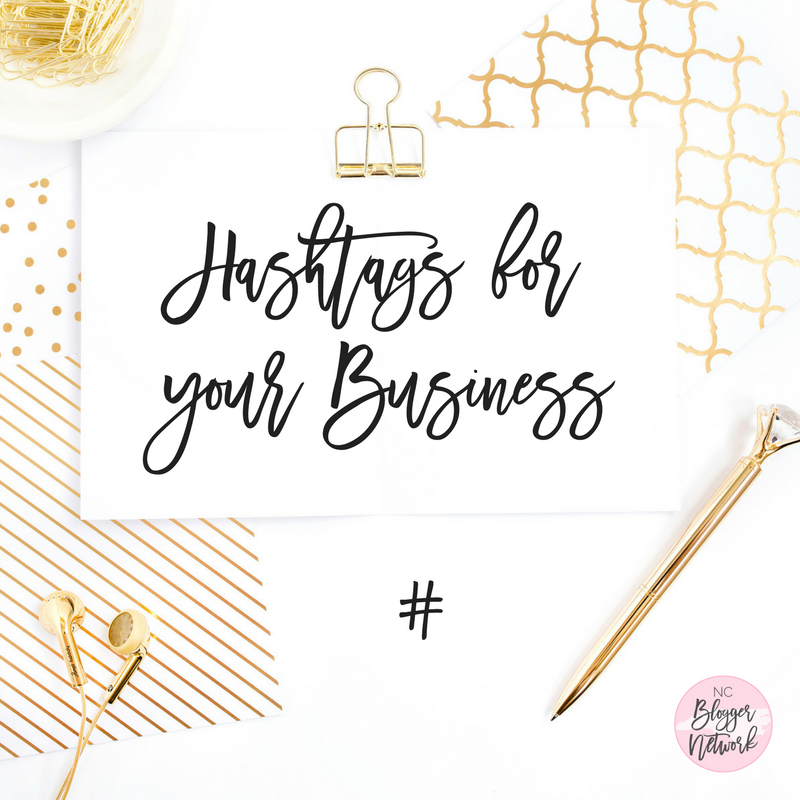 As a small business, it's important to use consistent hashtags for a number of reasons:
1) To Categorize Your Posts
It's a way to categorize your posts. Maybe you offer several different products each with a specific purpose or specific clientele. By tagging these specific posts with these tags, it allows people to sort through your tweets and photos to find what they are looking for more easily.
2) To Identify Your Brand
They can be a way for people to identify your brand. Encourage your clients to take photos of their products and to use your hashtag. This way their followers can see who the brand is and then they can click on the hashtag to explore more photos.
3) To Create Twitter Chats
You can use a hashtag to run a twitter chat. Ever thought about running a twitter chat to talk about topics with your online community? Make sure you are using a consistent hashtag so that people know how to always join in!
4) As a Unique Identifier
Also, when choosing a hashtag for your business, it's important to do your research to see if that hashtag is already being used. You want to make sure to choose an original hashtag that is only associated with your business.
Your Turn
Want to learn more about hashtags and how to use them? Read "What the heck are hashtags and how do I use them?" Do you use hashtags for your business, blog or brand? If so, which ones do you use regularly? Let us know in the comments below.