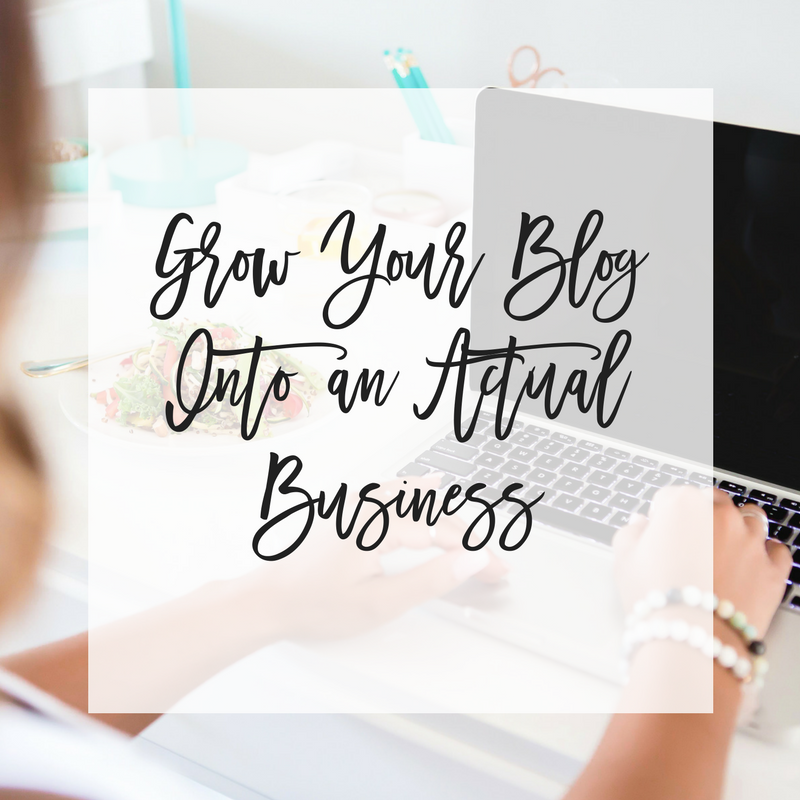 We hear it all the time. Bloggers want to make a living from their blogs. If you've been looking for the best way to grow your blog into an actual business – and you should – then tomorrow's LIVE master class is exactly what you need.
* Note: This post contains affiliate links. We only recommend products we know, love and trust.
That brings us to the topic of Influencer Marketing and Brand Influencers.
39% of surveyed professionals plan to increase their influencer marketing budgets in 2018, according to a study by the firm Linqia. Even as the volume of ad dollars flowing toward influencers grows, the number of actual vendors will shrink in 2018.
With so many blogs and bloggers, make sure you stand out from the crowd so your pitches are the ones that brands not only read but take time to accept.
On Tuesday, May 8th at 11:30 am EST my friend Jenny is running a Master Class. You will be diving into the mistakes that are often made when working with a brand and how to fix them.
If you've been looking for the best way to grow your blog into an actual business with full-time income, then this interactive training is for you! Save your seat now.
And, remember, this training is not pre-recorded, so you'll only have one chance to join the LIVE event.
This goes WAY beyond just pitching to brands, so if you participated in Jenny's Pitch Perfect LIVE event recently, this is the next step. If you missed out on Pitch Perfect LIVE, this master class is the best way to get that training as well. If you have questions about Pitch Perfect Pro, this is the perfect opportunity to ask them so be sure to sign up today.
Looking forward to your success. We'll see you there!