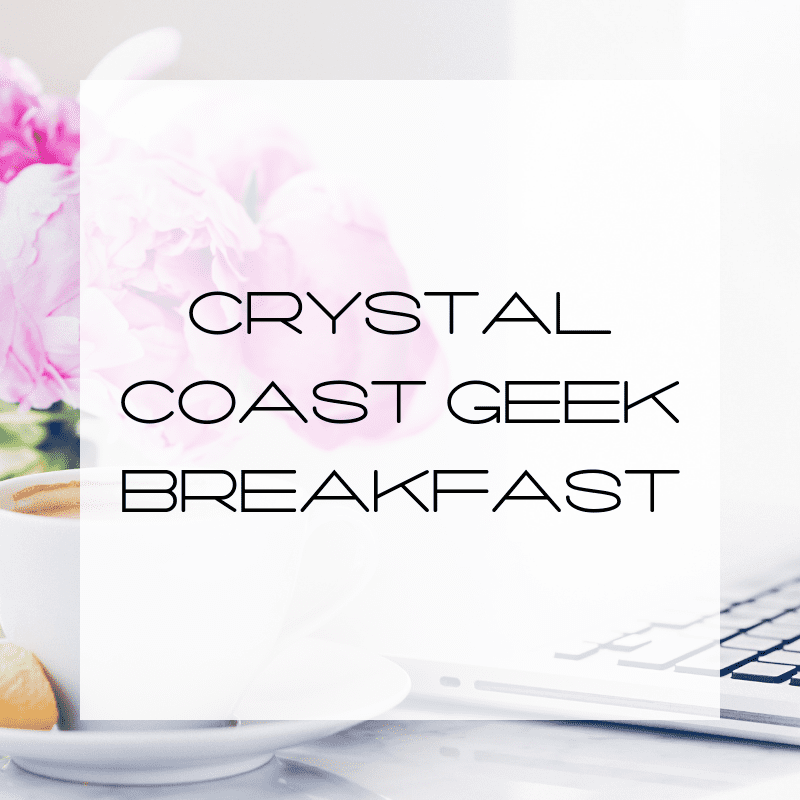 We had another great Geek Breakfast this morning with lively conversation and great participation.
Who Joined Us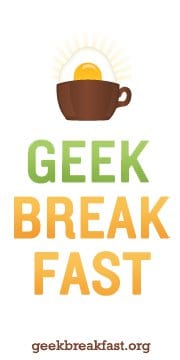 This week the following great folks, representing the following great businesses, joined me for a lively discussion on tech, digital marketing, blogging, social media and more –
What We Discussed
As always, we covered a variety of topics from building membership and interest around Crystal Coast Social Media Club, social media best practices, photo editing platforms, online security, tech support, free resources for businesses, and shared case studies and more. We don't want to give it all away, we want you to come out and join us!
What's Next?
RSVP and join us for the next breakfast: Crystal Coast Geek Breakfast – July MeetUp
Questions?
For more information, call us at (252) 226-0885 or post your questions below or on our Facebook page. We're looking forward to meeting you, July 31st and getting some great conversations started!