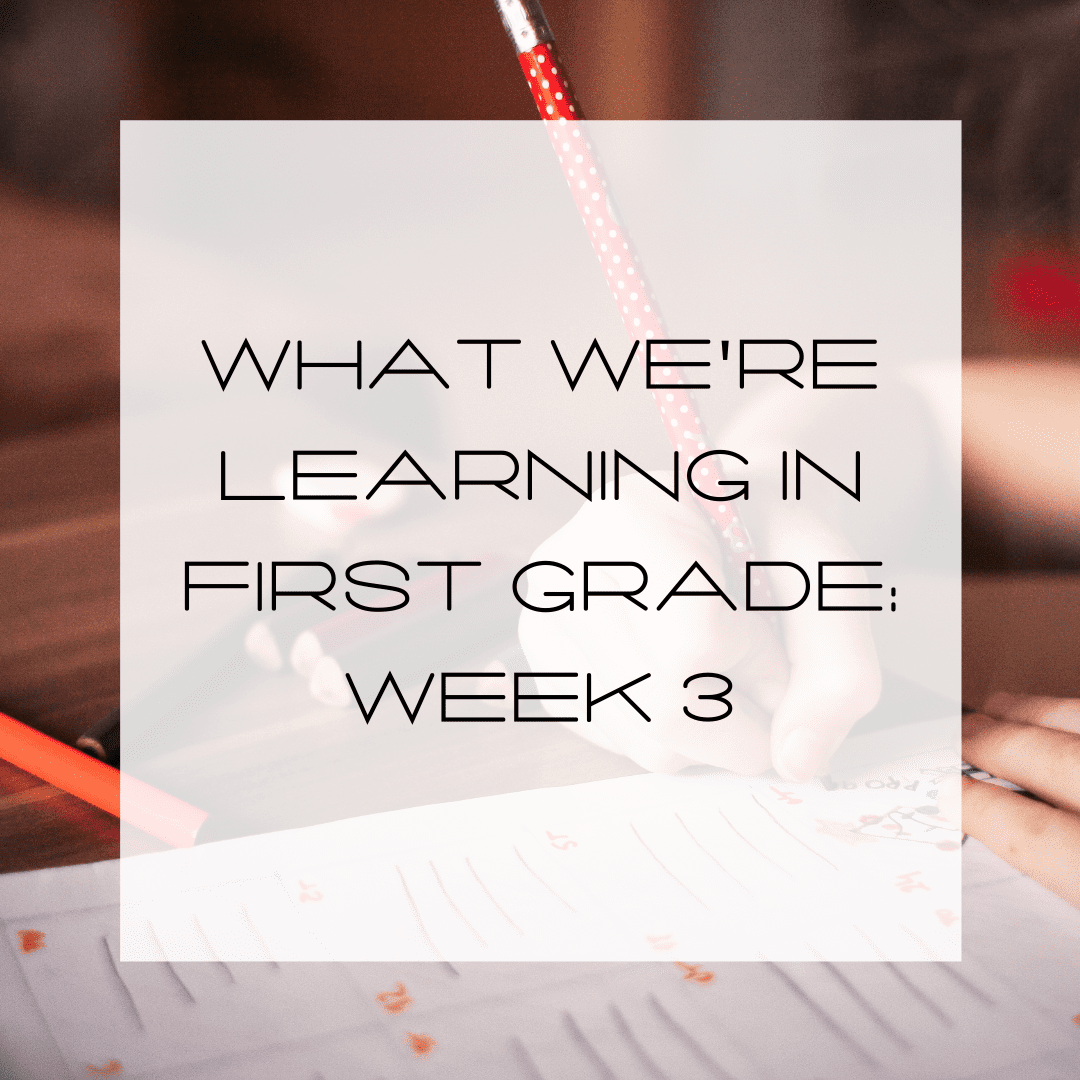 This post may contain affiliate links
What We're Learning in First Grade: Week 3
How has it already been three weeks? My goodness time is flying by.
Here's what we're learning in week 3 of first grade. Oh, what fun! I love that the Dayngrous Duo are benefiting from such a great curriculum at this charter school. I'm so pleased that their social studies course covers character education and reinforces things like good manners and caring for others, etc.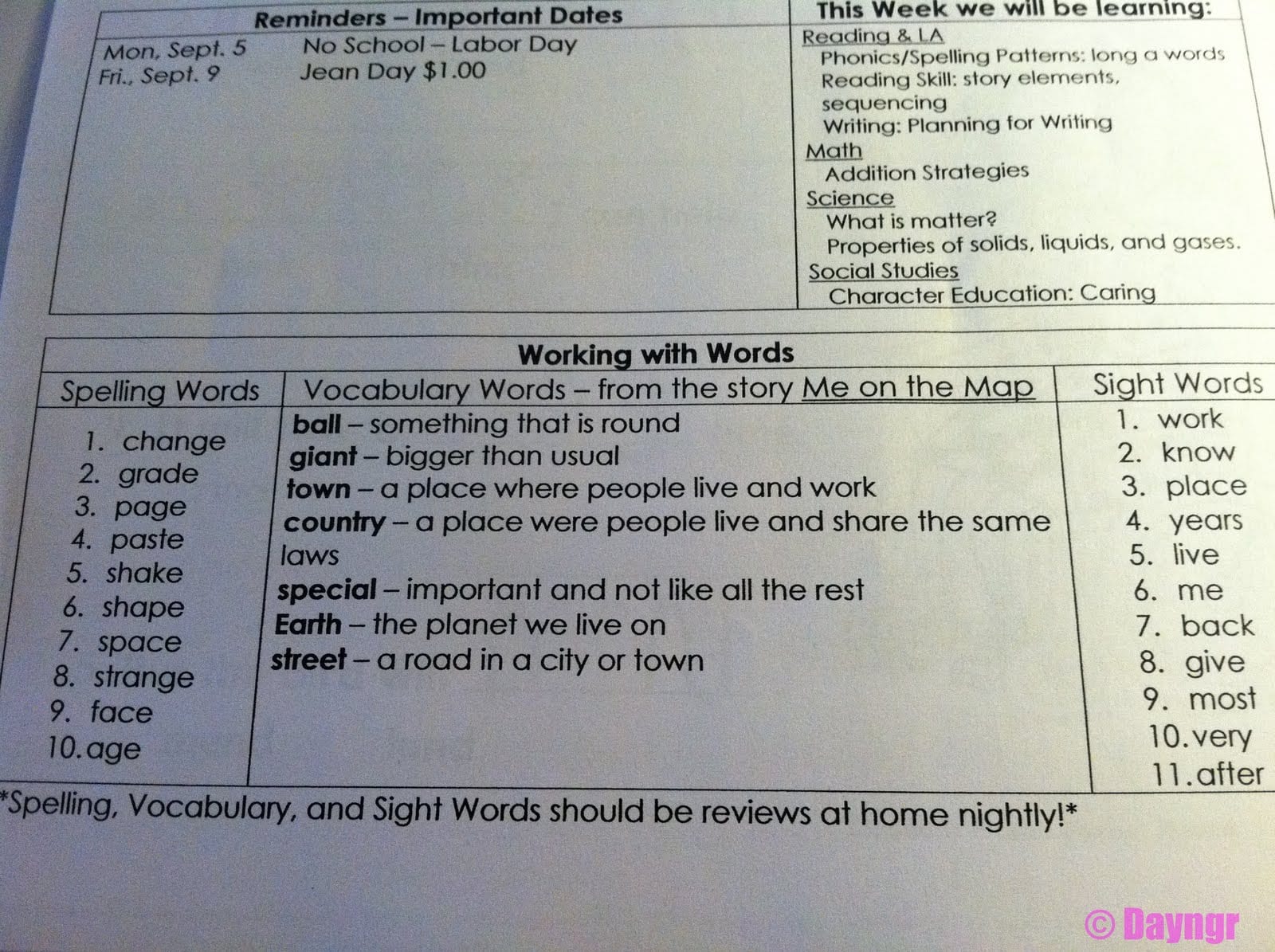 If you've been enjoying my posts on what the kids are learning, I hope you'll follow along with the entire
education series
and share your thoughts, too.
I've also enjoyed supplementing their learning by reading to them nightly from
this book series
I found that roughy covers what fundamentals your child should know for each grade level.
What are your kids learning this week? Do you supplement their education with your own materials? Drop a comment and let me know.