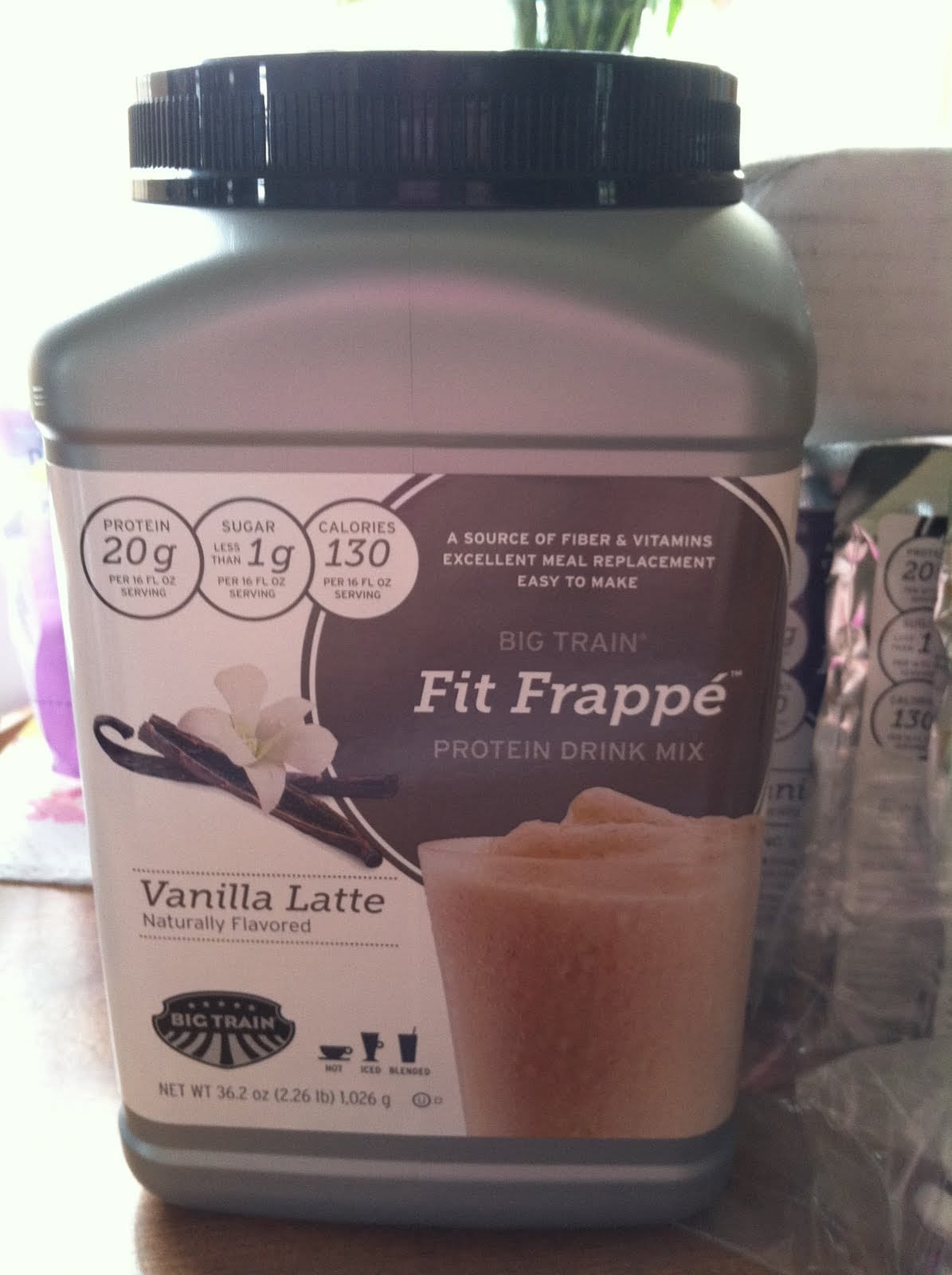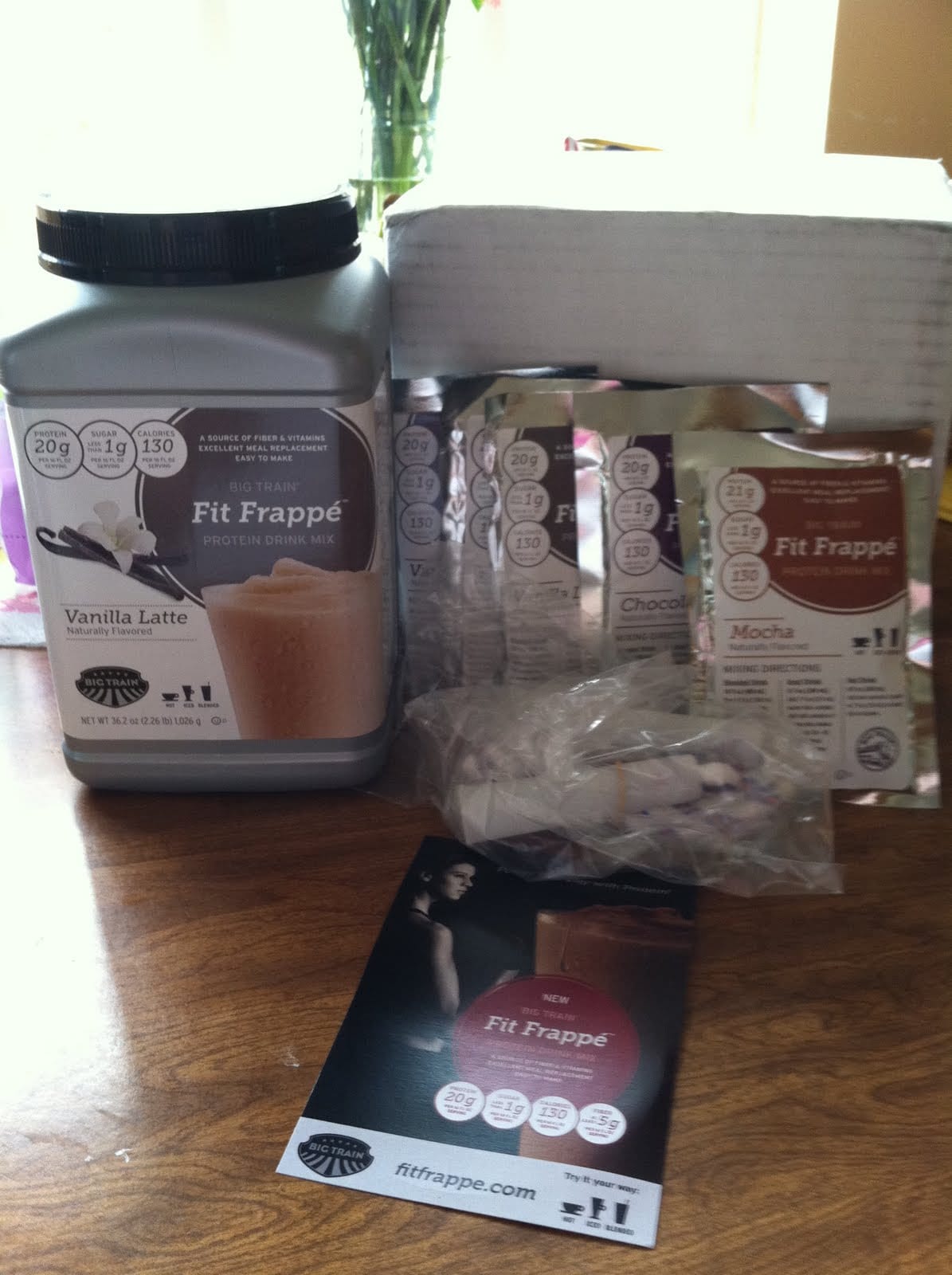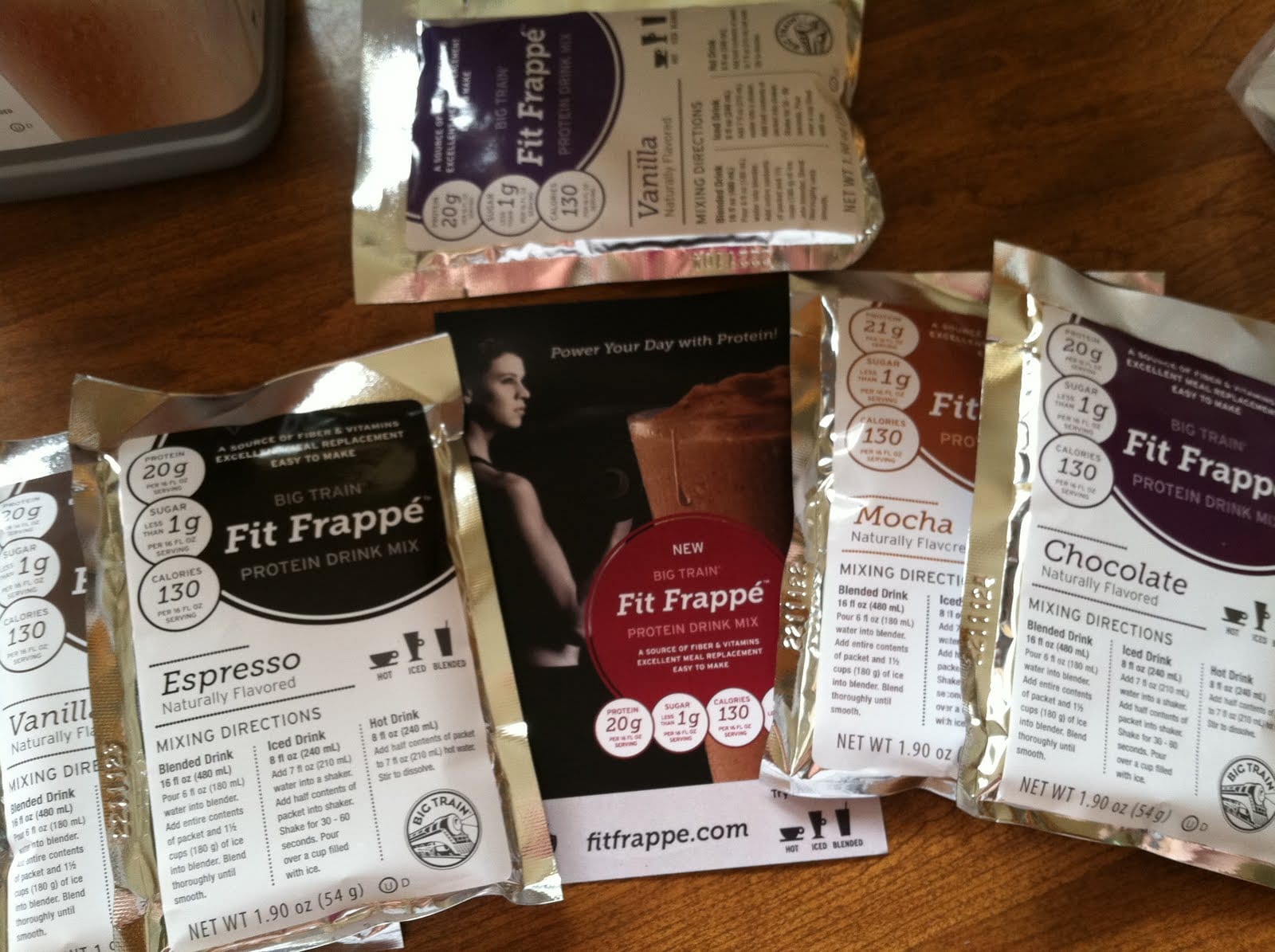 This Klout perk couldn't have come at a better time. I'd been giving lots of thought to kick-starting my fitness program and along came the Fit Frappe' Klout perk. Plenty of flavors to try to pick my favorite and I'm sure it will go nicely with whatever fitness routine I settle into. I'll write a little more once I give each flavor a try. Stay tuned!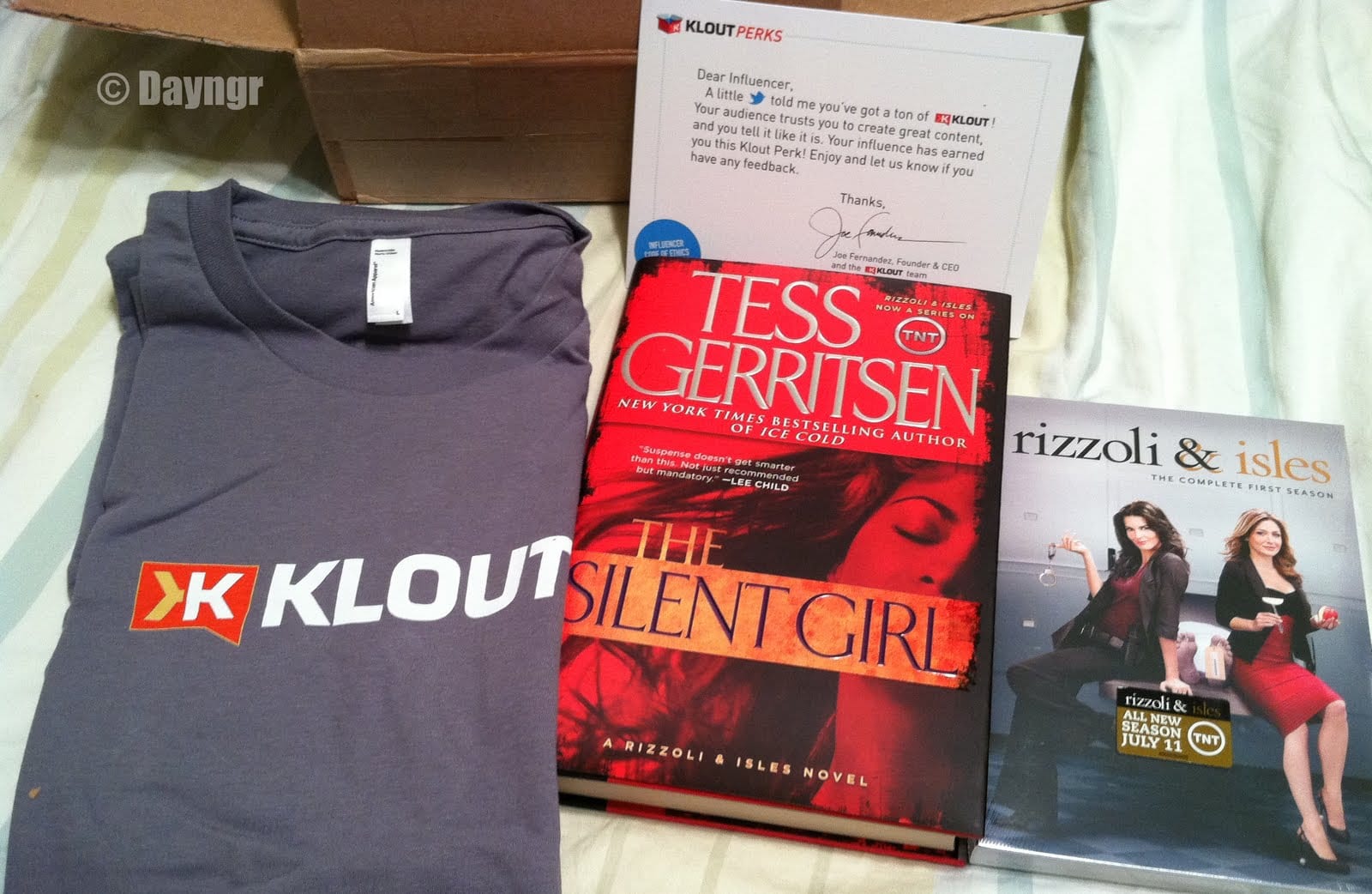 I received a few more cool Klout perks like this Rizzoli and Isles full 1st Season DVD, The Silent Girl book by Tess Gerritsen (which was snatched up by Nona and read in its entirety) and a cute Klout shirt. Nona says the book was full of twists and turns and every time she thought she had the mystery solved, there would be another plot twist. Now, that she's done reading it, I can't wait to have my turn! I'm also looking forward to watching the DVD set! I'll write more about both once I dive into them.
Score Big!
Here's another perk I received that I'd like to share with you. Go ahead and enjoy @ScoreBig Klout Perk and get $25 off and instant access to ScoreBig. Great seats for all kinds of events for less. Get your $25 off and instant access to ScoreBig!
Disclosure Policy: I was given these products as a Klout influencer. I was under no obligation to receive the sample or talk about this company. I get no additional benefits for talking about the product or company.