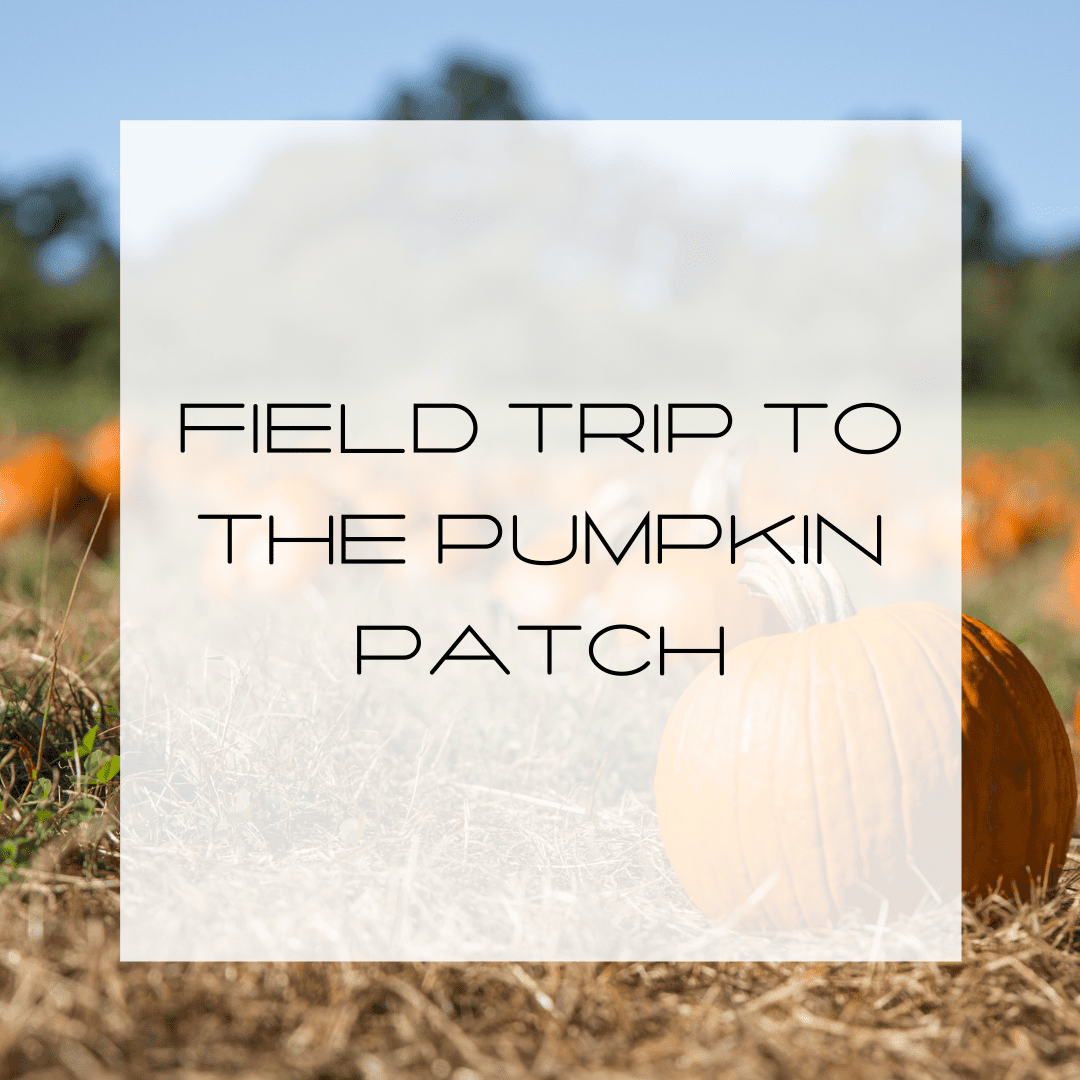 The Dayngrous Duo went on their 1st field trip to the pumpkin patch. They were so excited to ride the big white bus and have a picnic lunch. They each got to pick a pumpkin of their own to take home.
Field Trip to the Pumpkin Patch
My friend snapped the following photos. Her son and mine are in the same class. She didn't get any photos of my daughter's class but they both had a great time.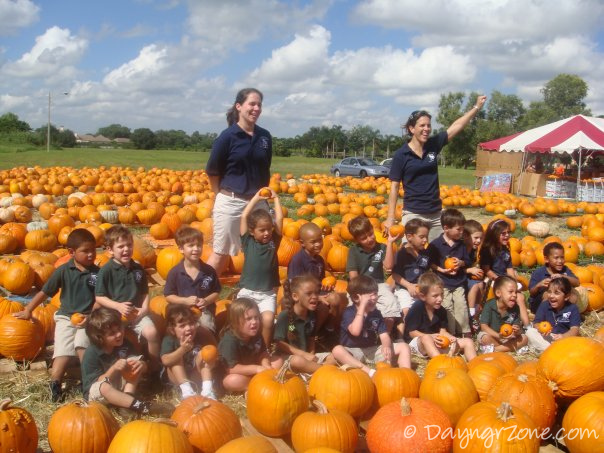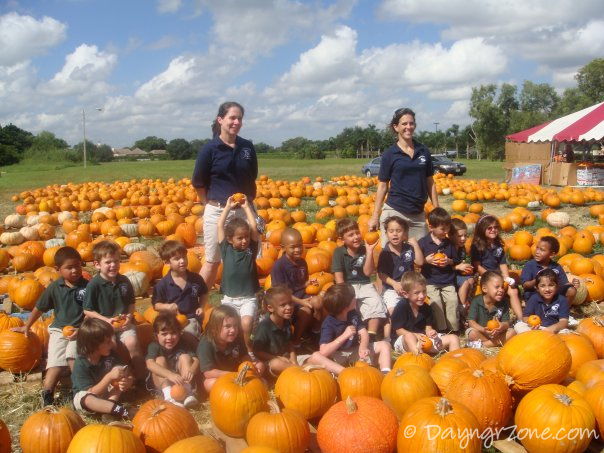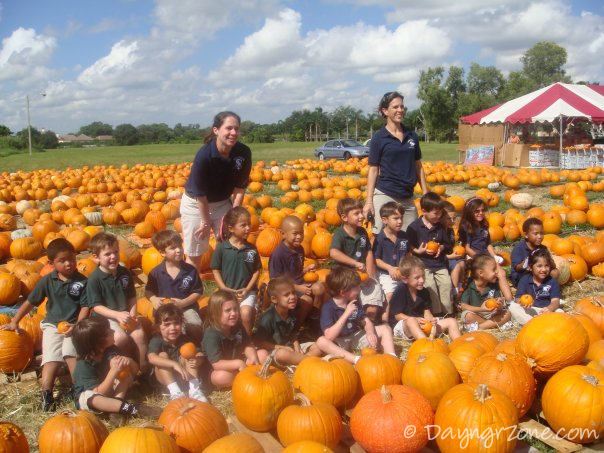 They had a great day making memories during their very first field trip and they are loving
preschool
!