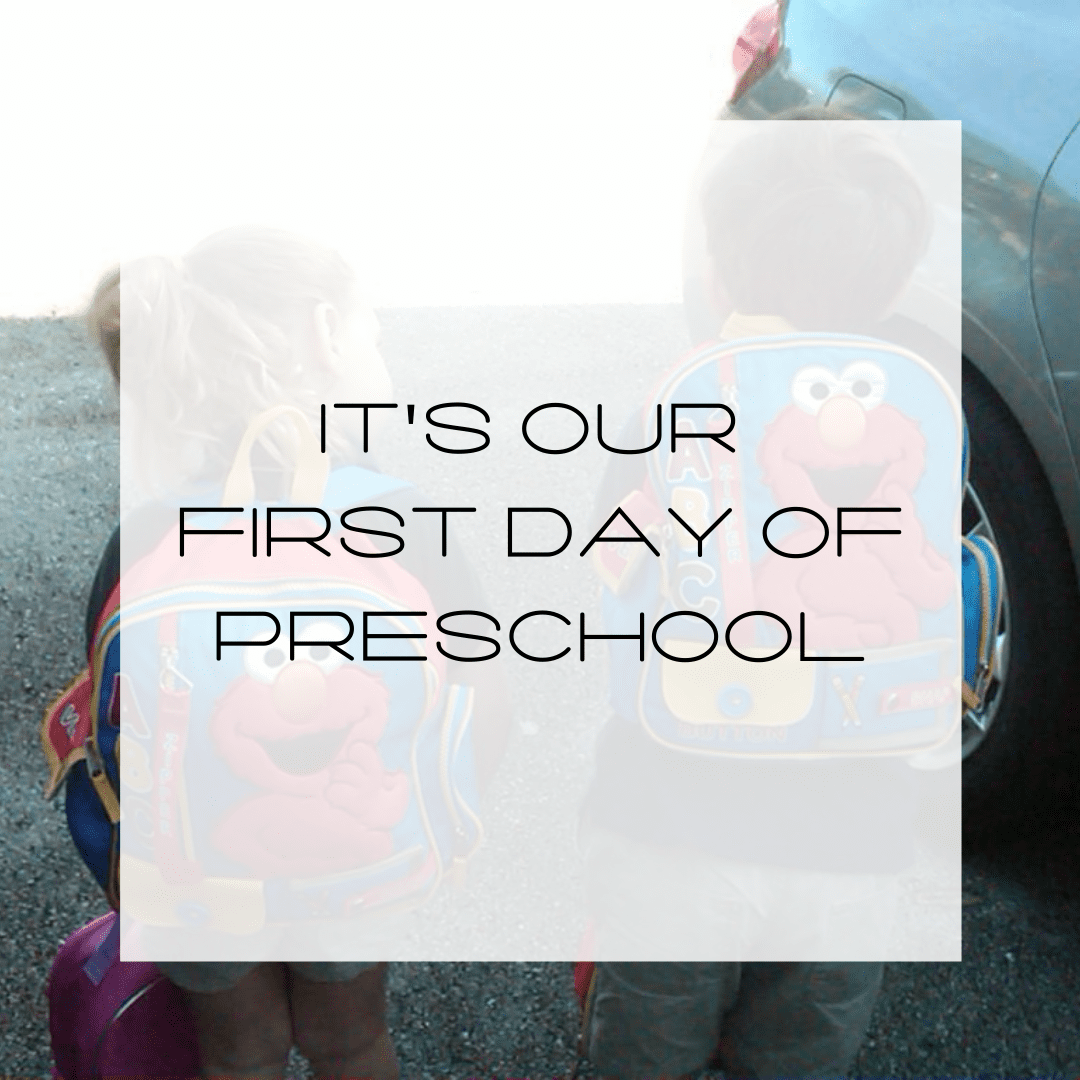 It's Our First Day of Preschool
It's our first day of preschool and I'm taking it much harder than the kids are. I made school sound so exciting that they couldn't wait to get in there and experience it for themselves. I love that they're starting school together and will be able to look out for each other.
I chose Chesterbrook Academy. I really loved their approach to learning, loved the walkthrough and the look and feel of the entire campus. I also wanted to give the kids the best head start they could get.
They aren't in the same class or grade level. She's in pre-k one and he is in pre-k two (which is like Kindergarten) but their classrooms are side by side and they share a bathroom – like a Jack and Jill bathroom. They'll be close, but not close enough to be a distraction to each other. They can make their own friends and have their own experiences. They're going to have so much fun.
Look at those cute backpacks. Of course, they're excited for school. They love Sesame Street and Elmo. I really thought they'd be a little sad or linger or have a bit of hesitation before heading into their clsssrooms. Nope, they were like bye! I didn't want to hang out too long and make them second guess themselves. It was such a weird feeling to walk out of the building without them. At home I didn't know what to do with myself. Can you imagine?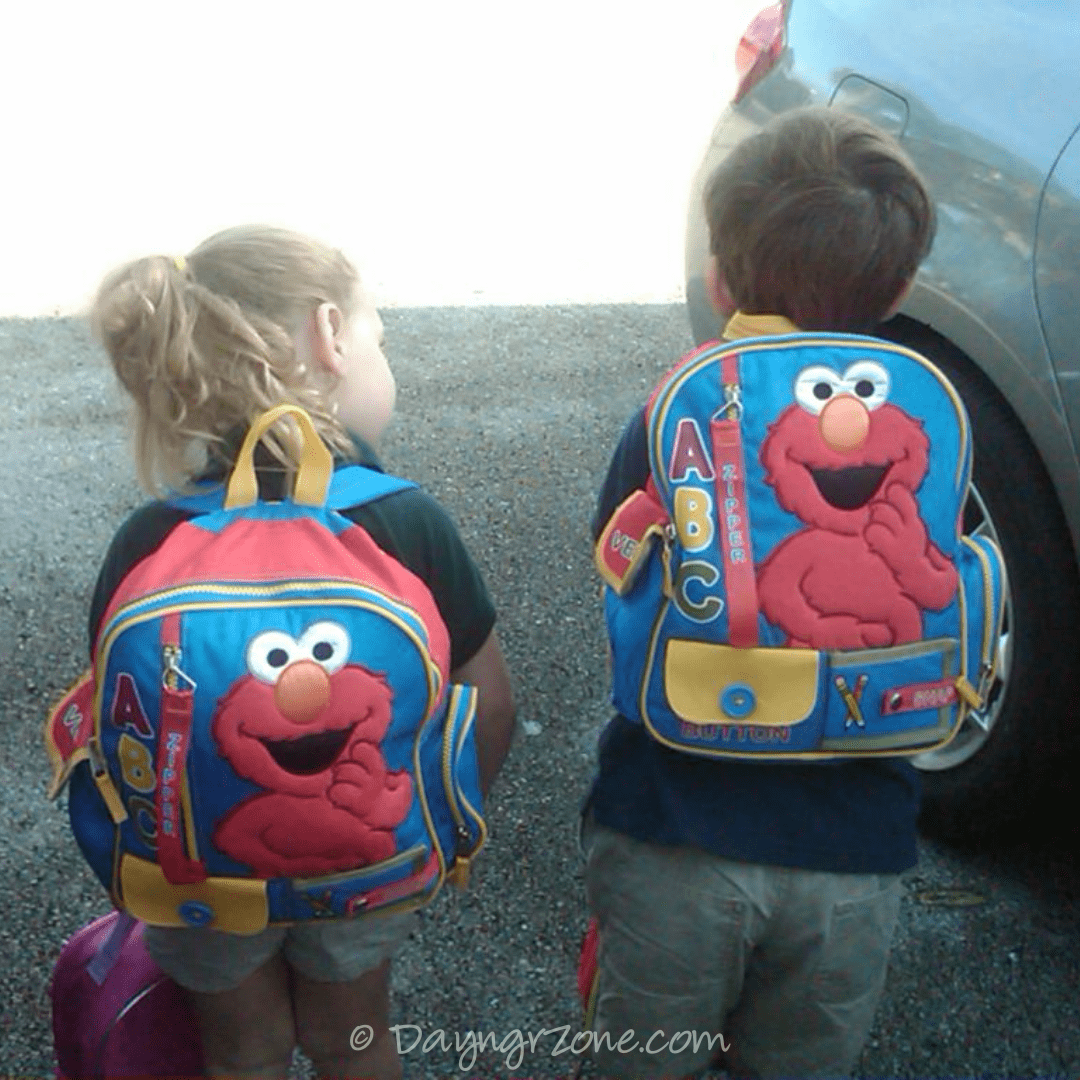 Here's a little about why we chose this private preschool –
Language & Literacy – We encourage communication and vocabulary development by creating a literacy-rich environment that introduces children to a wide range of stories, letters and words.
Social-Emotional – Children discover how to respect the feelings of others, while learning how they fit into the larger world using problem-solving activities to reinforce character education.
Creative Expression – Children create sounds, explore textures and discover music and art in various ways. Through music, art and imaginative play, they learn self-expression and creative thinking.
Citizens of the World – We integrate Spanish throughout the day to give children a head start on mastering a second language. In addition, we focus on awareness of diverse cultures and traditions around the globe.
Mathematics – Hands-on experiences with basic math concepts help children learn the foundation of addition and subtraction, and different ways to compare quantities.
Wellness – Children develop mobility, balance and fine motor skills through dance, games and physical activities. Basic nutritional concepts are introduced to help them make healthy choices.
Science and Social Studies – Different types of families and community helpers are introduced as children explore geography and culture, and create fun science experiments. Children also share their own family experiences.
Digital Interactions – Children learn about different uses for technology and how they have changed over time. We also review terminology and provide opportunities for students to use technology to express themselves creatively.
They're going to have a great day and a great preschool experience.