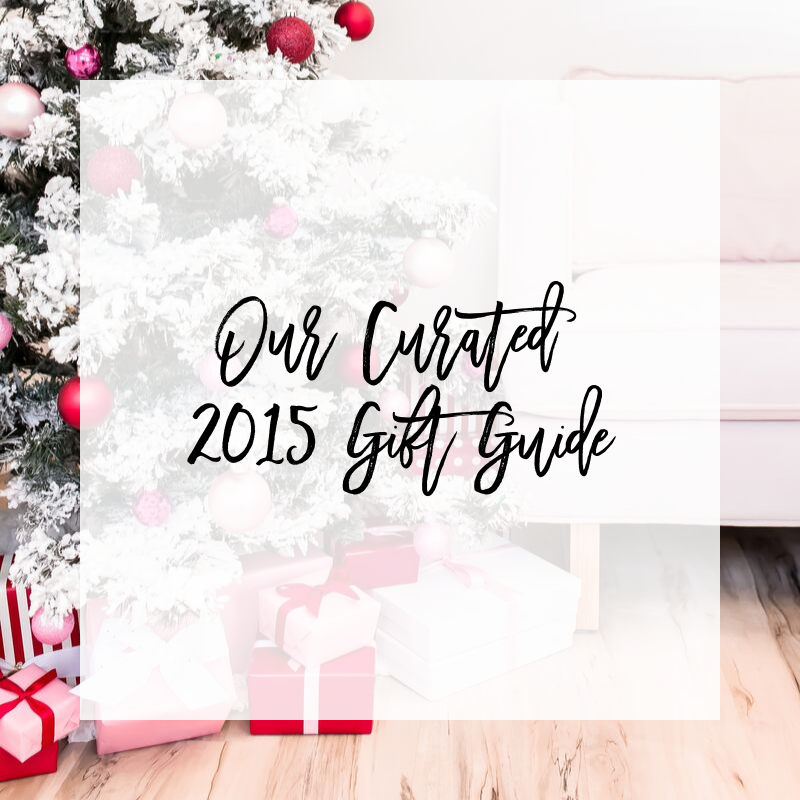 Looking for the perfect gift? Our 2015 Curated Gift Guide is the perfect resource. Pulled together by North Carolina's best bloggers, you're sure to find that perfect gift for just about everyone on your list!
Our NC Bloggers have scoured the web, and their favorite stores, and crafted these posts to help you find the perfect gift for that special someone this year.
The Curated 2015 Holiday Gift Guide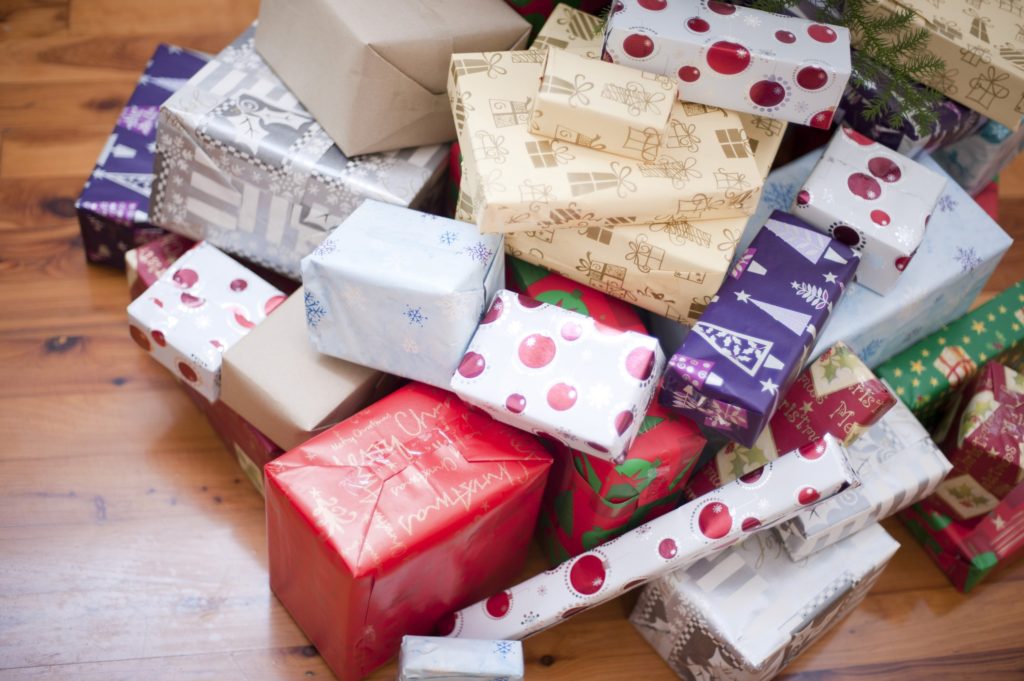 Have you put together a gift guide our blogging community would love? We'd love to know about it. Drop a comment below and let us know who your gift guide would be perfect for, then visit our Facebook page and drop a link to it!