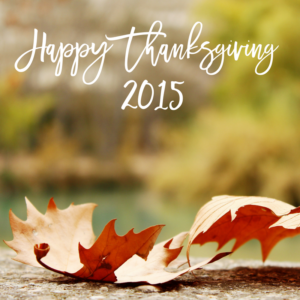 I'd like to take some time to wish you all a very Happy Thanksgiving. I hope you have so much to be thankful for this year, and that you'll continue to be blessed as we head into this holiday season.
I feel so fortunate to have this amazing community of bloggers to share my daily life with, and I wish that for you as well. If you haven't found a community to connect with, we'd love to have you. If you're in a community you love, I hope you'll take some time to connect with its members fully and intentionally.
Have a wonderful, wonder-filled, Thanksgiving!
xo,
Trish