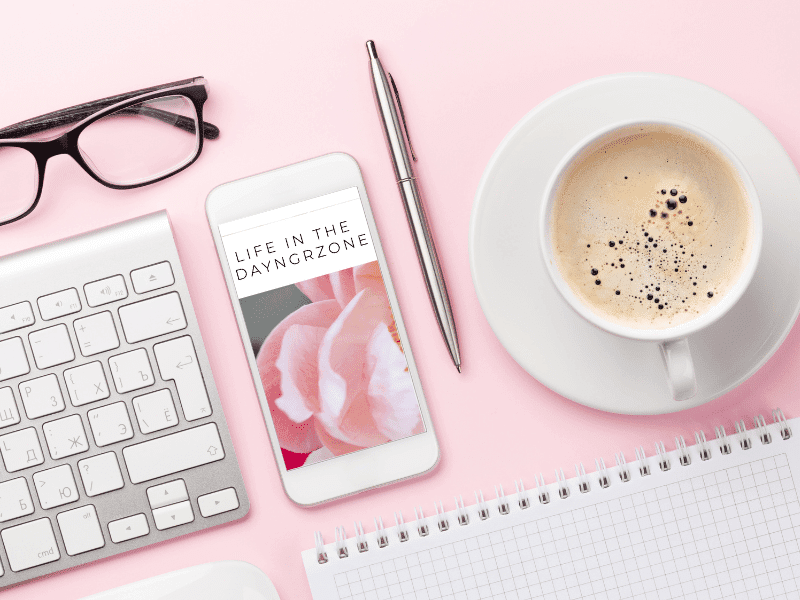 Calling all Crystal Coast Bloggers!
Are you a blogger or a tech-lover along the Crystal Coast? Once a month we join our friends from DayngrZone Media for the Crystal Coast Geek Breakfast, and this month, we'd love to meet you!
What's a Geek Breakfast? A Geek Breakfast is a monthly community-driven meeting for local (and visiting) technology-minded people. Each month attendees congregate over coffee (and breakfast food) to discuss topics like blogging, social media, digital marketing, design, and ways to better their communities. Everyone is invited, and attendance is free (just pay for your breakfast). We'll be there talking about blogging and building community, and we hope you'll join us!
When and Where?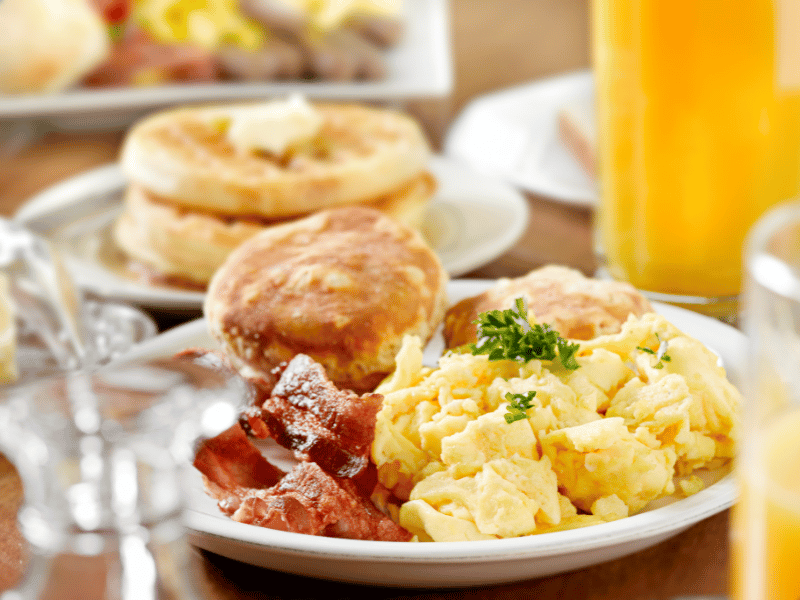 January's Crystal Coast Geek Breakfast will meet from 8:30 AM to 9:30 AM at the Java Post Coffee Shop in Cape Carteret, NC, at 207 WB McLean Drive, Cape Carteret, NC. 28584.
Who You'll Meet
You'll meet some of your fellow bloggers and NCBN Members like –
Allie, our Photojournalist, of AMillerFoto
Ragan, our Campaign and Event Manager
Nate of SOBX Tech
Sherry of Blind. Not Invisible
and a bunch of other locals who have a love for social media, tech, etc.
Can we count on you to be there too? It's fun, informal, and a great way to get to know the bloggers and tech-lovers in your community.
Get the Crystal Coast Geek Breakfast Schedule
Can't make it out to this meet-up? No problem, these meetings are usually held on the last Friday of every month. To see the schedule of events, follow along with us on Facebook and follow along with Crystal Coast Geek Breakfast on Facebook.