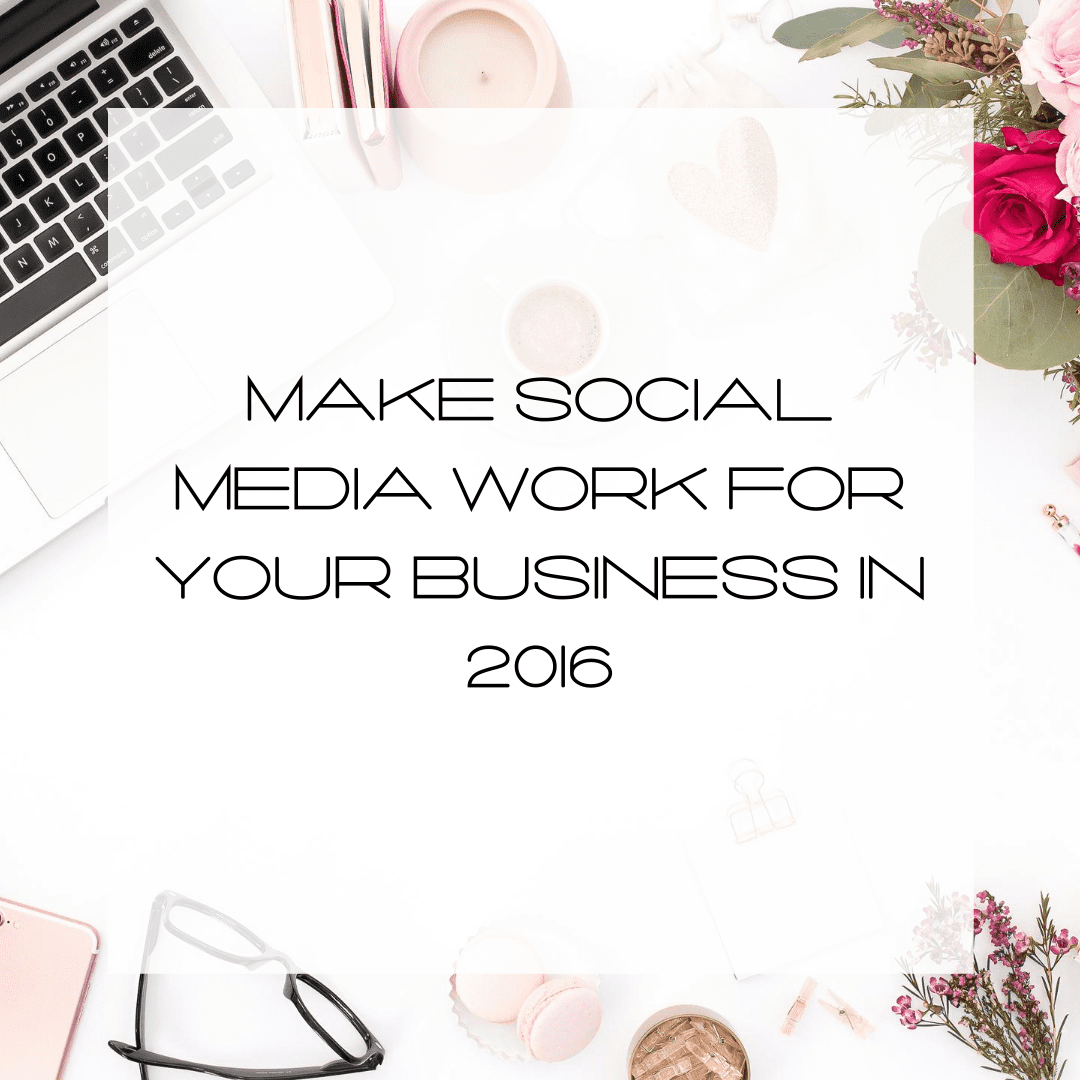 Hey, friends! If you've been wanting to learn how to use social media for your small business I've got a great schedule of FREE workshops and classes for you. You're going to learn how you can use social networks to your advantage! These workshops are must-have resources if you're interested in getting started, or have the desire to learn more about Social Media Marketing and content creation.
The Social Media and Digital Marketing Course Line Up
LinkedIn Workshop
Facebook Workshops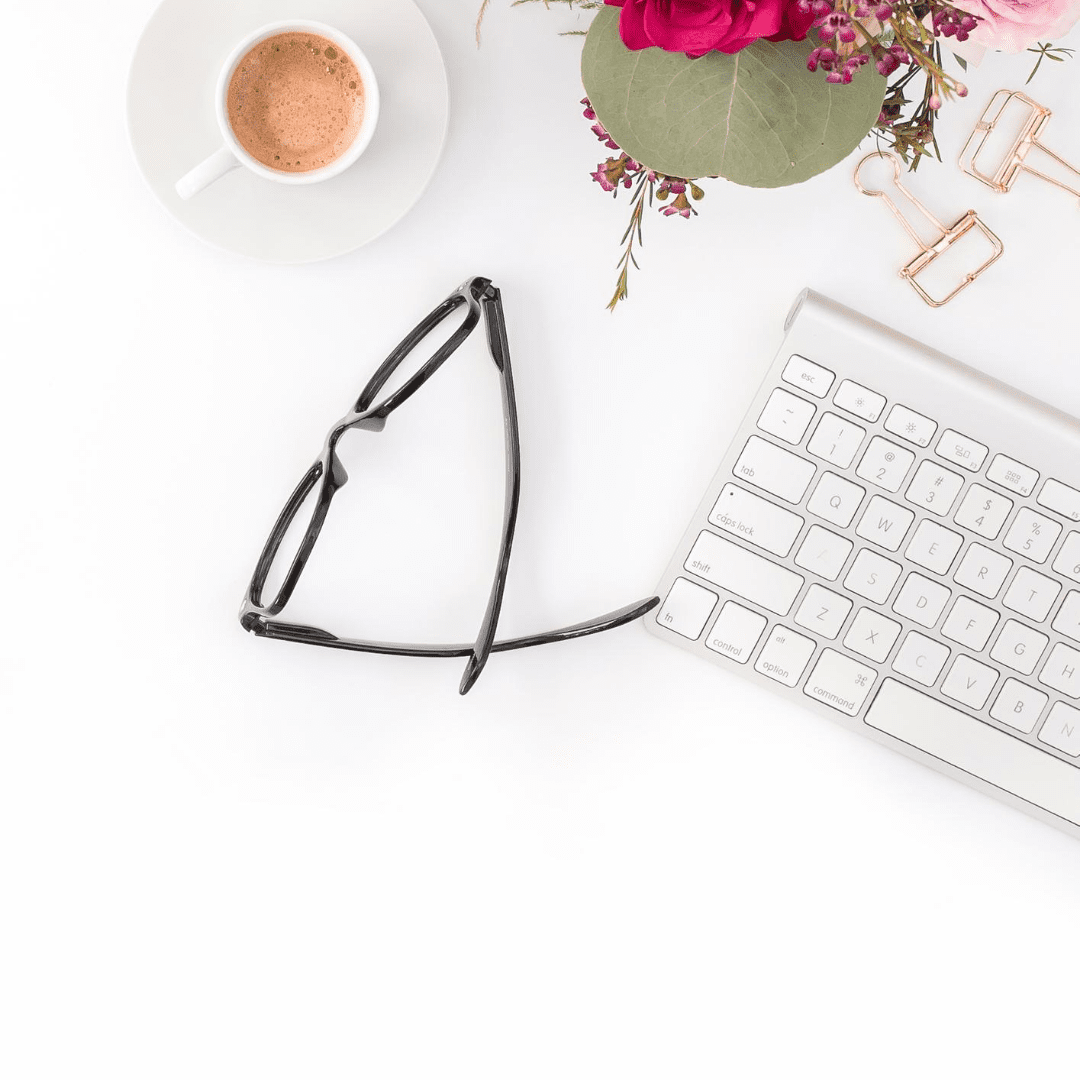 Blogging Workshop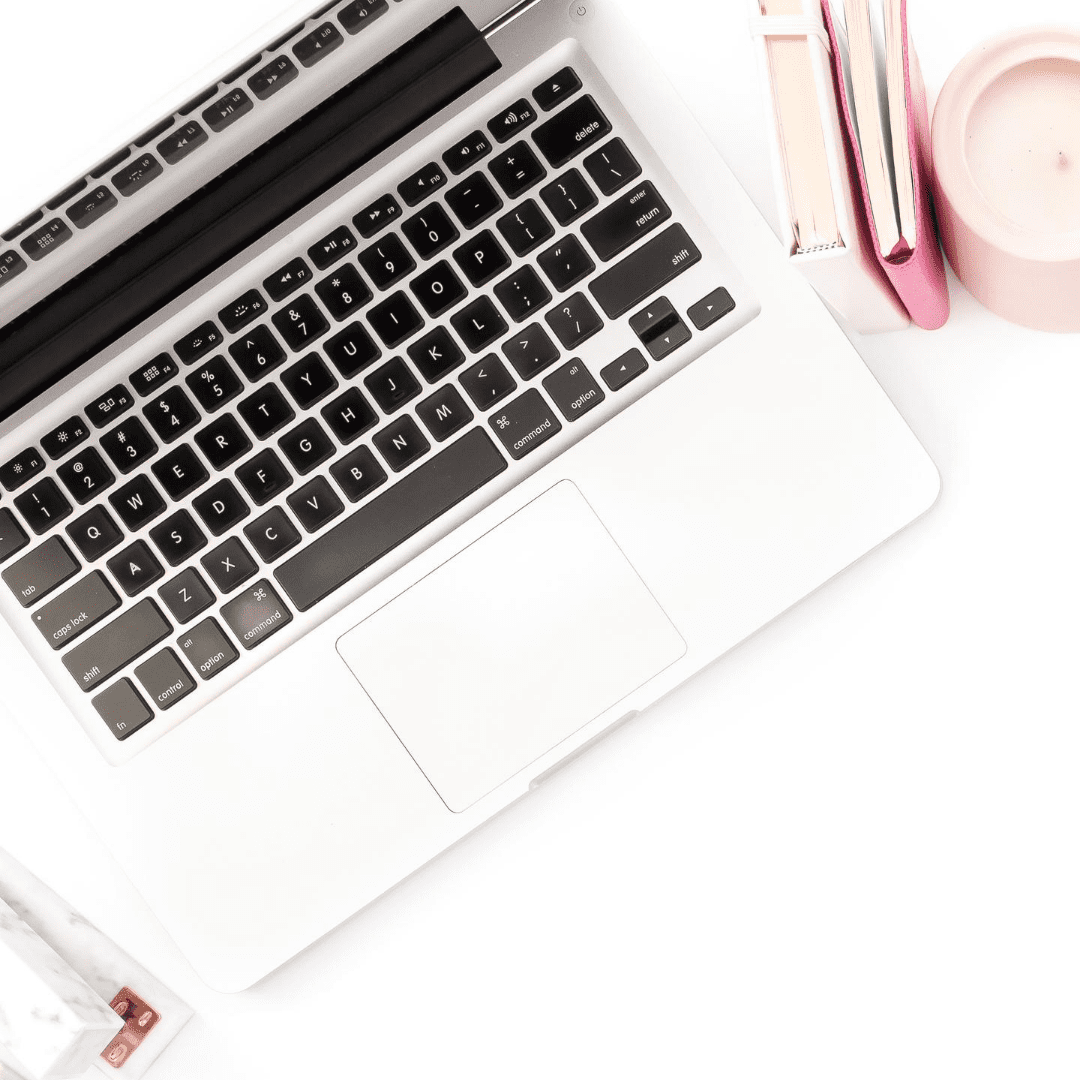 Website Optimization and SEO Workshop
All workshops and courses take place in the Wayne West Building at:
Carteret Community College 3615 Arendell Street Morehead City, NC 28557
How to Register for Social Media for Small Business Workshops
To register for upcoming digital marketing and social media classes, click the links in the descriptions above, or visit the Carteret Community College Small Business Center, or call Amber Buster at (252) 222-6361 Wanda W. Bennett at (252) 222-6127.
Missed the Class or Prefer One on One Training?
If you're reading this post after my workshops are over. No worries, I'd still love to help you. YGive me a call (252) 226-0885, and we'll schedule some time together based on your needs.
Read more about Social Media.