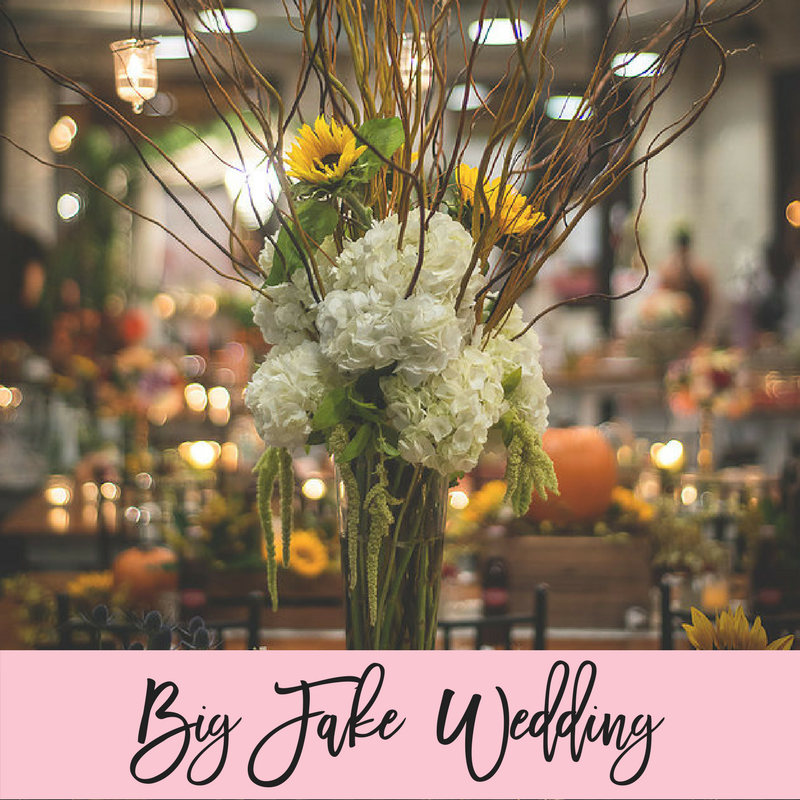 Allie Miller, the official photojournalist for the North Carolina Blogger Network, had the sweet opportunity to attend and document this gorgeously planned Big Fake Wedding eventback in October. This event was held in Raleigh, NC. at the City Market (located at 214 Martin Street) and she had the pleasure of meeting many of the wedding vendors in the Triangle Area.
Here are a few of the images Allie captured during the event. Feel free to gather inspiration for your own wedding through the images she's shared from this event. If you have an opportunity to attend a Big Fake Wedding event, you can explore the many vendors participating, get some great ideas for your venue,  as well as meet some talented Event Coordinators and Designers!
Look at all the details. The Big Fake Wedding™ is a bridal show alternative complete with an emotional vow renewal ceremony, light bites and a dance-party reception. Wedding guests" are brides and grooms-to-be who get to truly experience the wedding vendors in action.
About The Big Fake Wedding
Complete with dinner and drinks, an emotional vow-renewal ceremony and a dance-party reception, The Big Fake Wedding (formerly known as The NotWedding) has become a killer alternative to a bridal show.
The Big Fake Wedding was the first event of its kind when it was founded in 2008, creating an experiential opportunity for wedding vendors to showcase their products and services to shopping brides and grooms just as they would at a real wedding. Eight years later in 2016, The Big Fake Wedding is still the most uniquely curated and most far-reaching bridal show alternative in the nation, attracting over 6,000 attendees and 1,000 vendors annually across 30+ events in 25 cities.
The hand-selected vendors perform their services as they would at a real wedding, and the "wedding guests" get to hear the music, taste the cakes, and smell the flowers… while enjoying a night of great food, dancing, and surprises, leaving brides-and-grooms-to-be saying "I want my wedding to be just like that!"
For brides and grooms, the event serves as a source of inspiration, a resource in finding trusted wedding vendors and an emotional reminder to plan for what comes after the wedding: a marriage! For participating wedding vendors, the event exposes their business to new referral sources, while also exposing each vendor to a wealth of inspiration, resources, and confidence to take their business to the next level.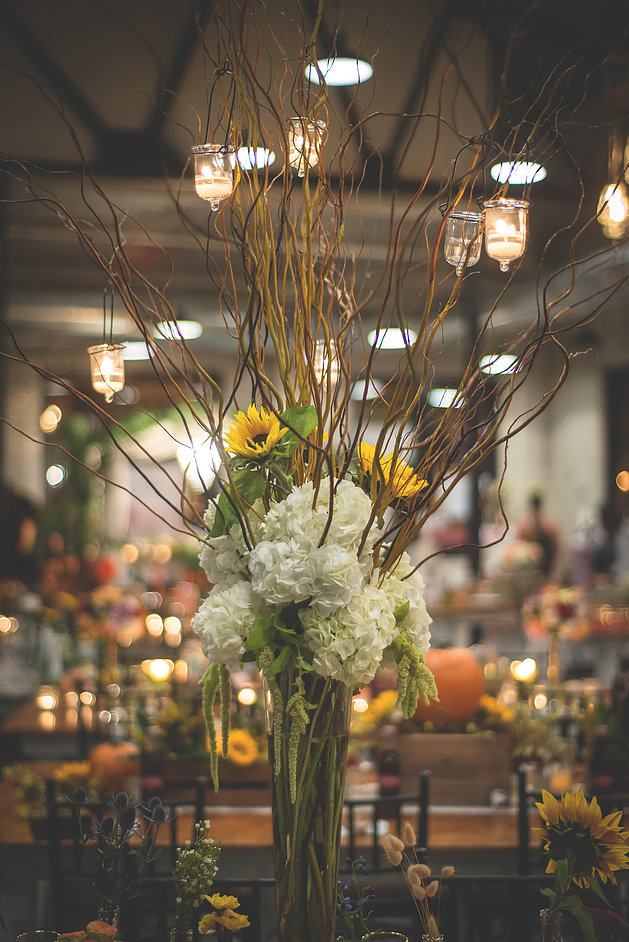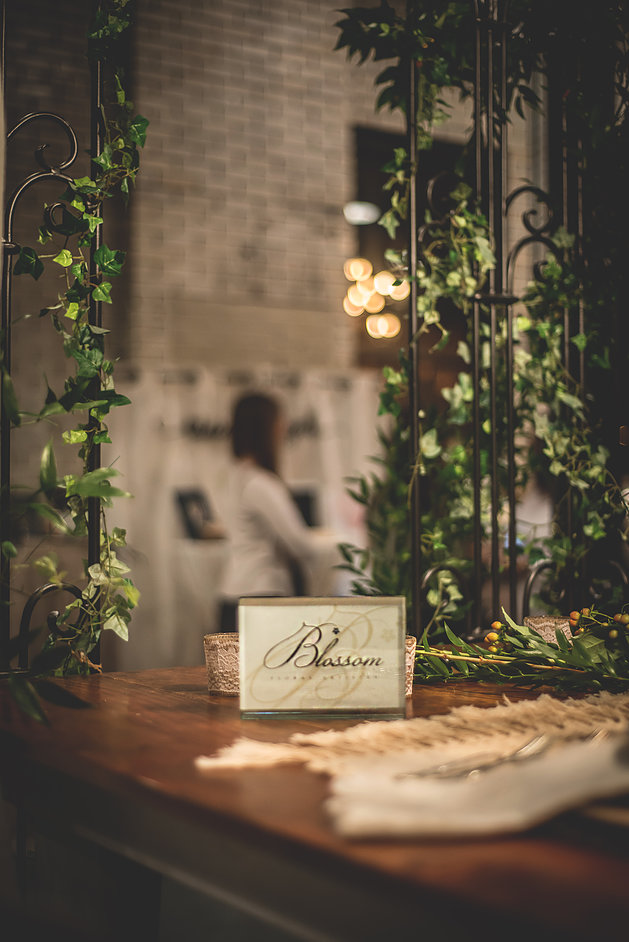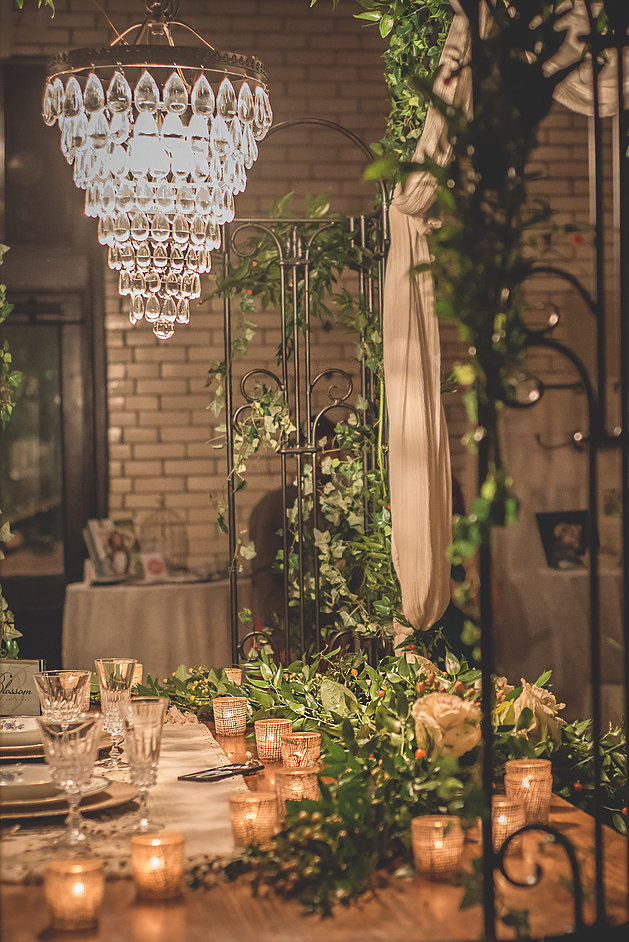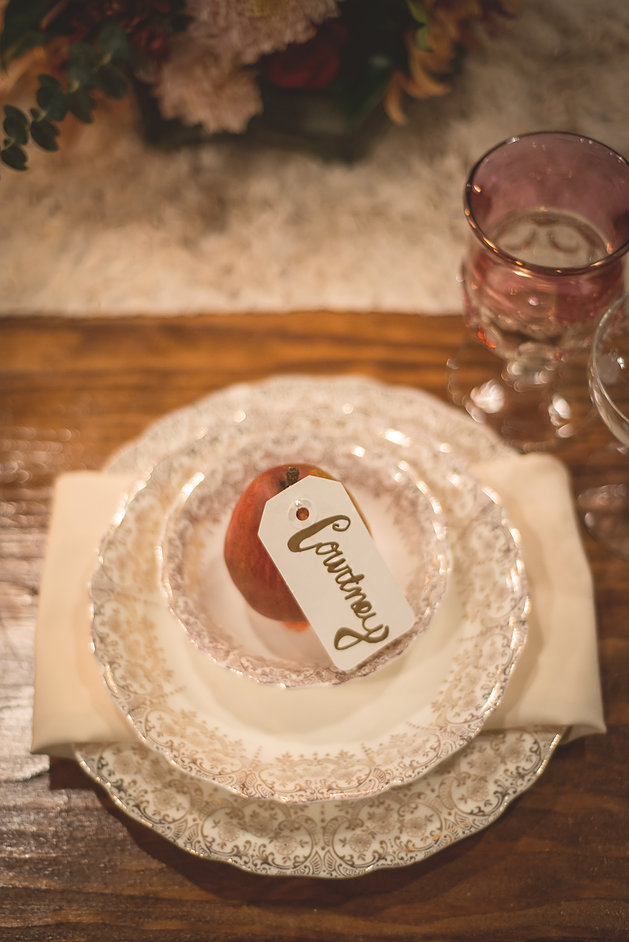 We enjoyed our time at the event and hope you'll get a chance to attend one as well. To get invites and updates to all our event opportunities, be sure to subscribe to our newsletter.