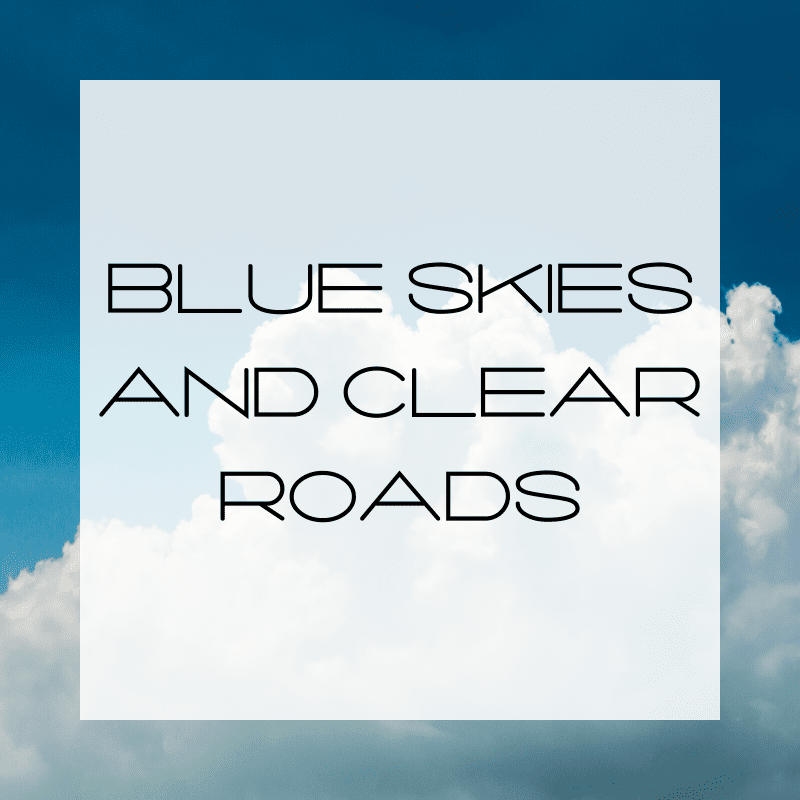 2012 is here. Can you believe it? I didn't write as much as I could have or probably should have throughout 2011 but for good reason. I was busy with my newish job as a senior community manager,
blogging and writing a whole lot more at work
. Working full time for such a powerhouse in social media and being a mom has kept my schedule incredibly full.
No worries though, I still have plenty to share here and tons of photos. Instead of writing in my spare time, I used that time to get out and about with my sweet babies, who I lovingly refer to as the Dayngrous Duo.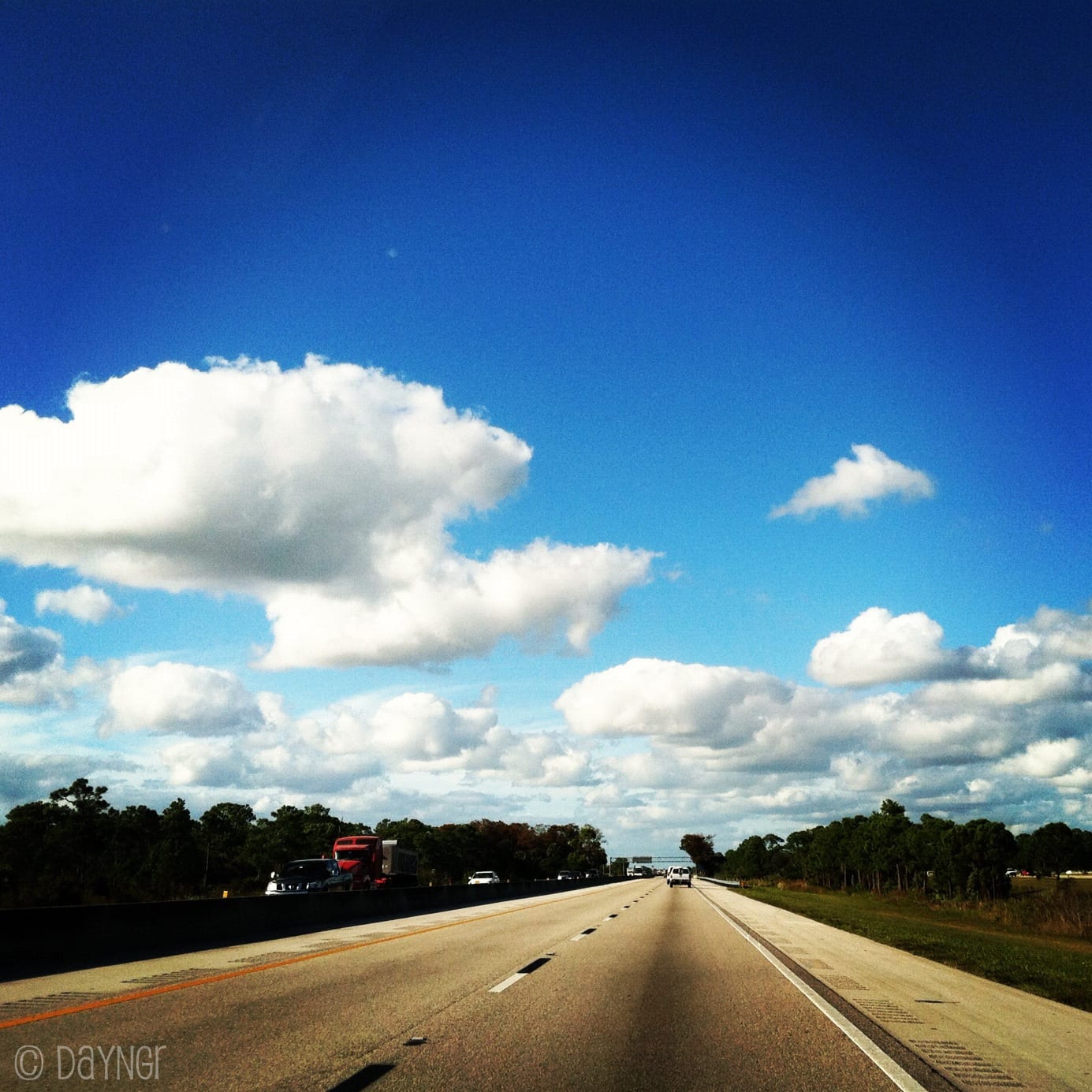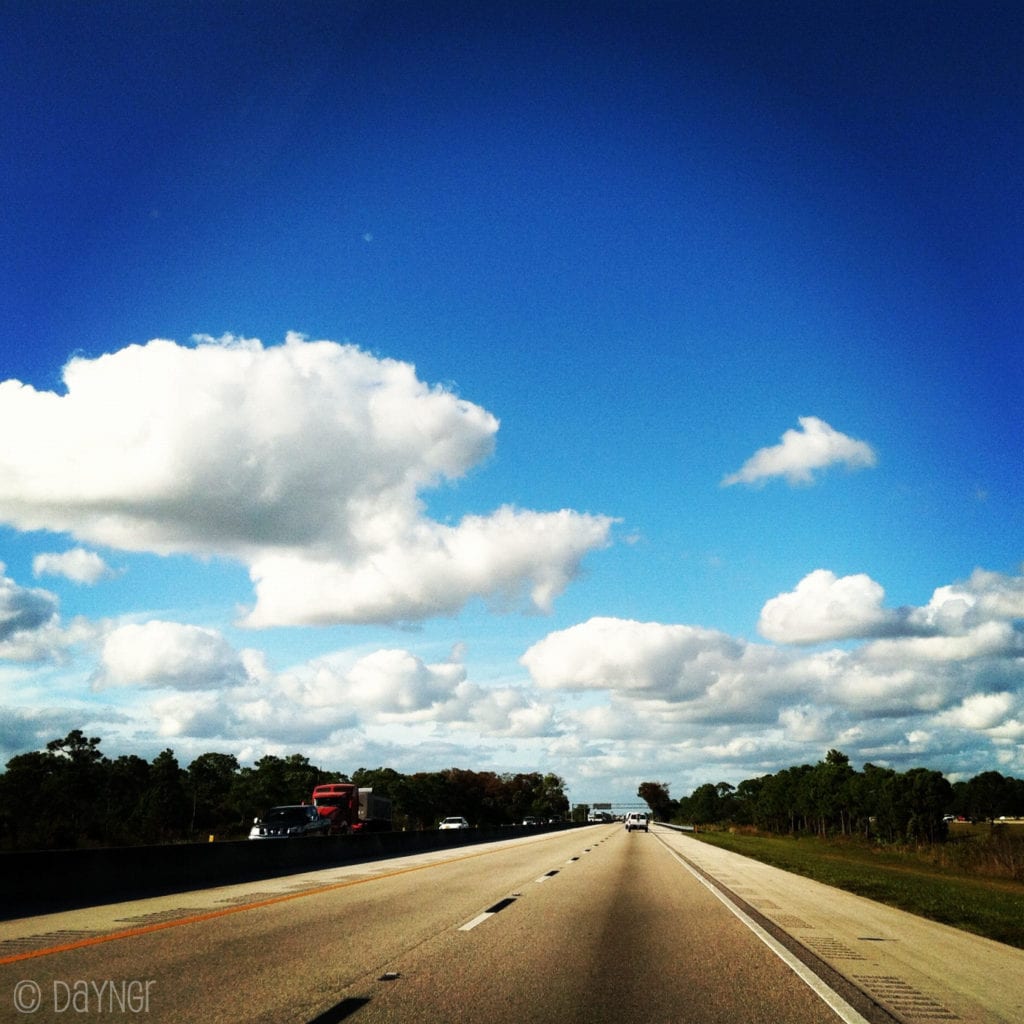 In fact, we traveled to New York (their first official plane trip) and we went to Gainesville, FL twice and we ended our year with a surprise trip to Disney where we stayed at one of their resorts. All in all it was a year filled with adventures – there were some bumps along the way but they just made us more appreciative and we wouldn't have it any other way!
How was your 2011? Did you get done all you'd set out to do? How is 2012 shaping up?