We've been adventure-bound this year! We had a wonderful visit with Nonna in Central Florida. Nonna lives within walking distance to Paynes Prairie and gets to experience the amazing wildlife that abounds there and walk in nature every single day. She is absolutely in her element out there and is truly a child of the earth! I think it's safe to say that is Mother Nature were a person, she'd be Nonna. (Who knows? She may be!)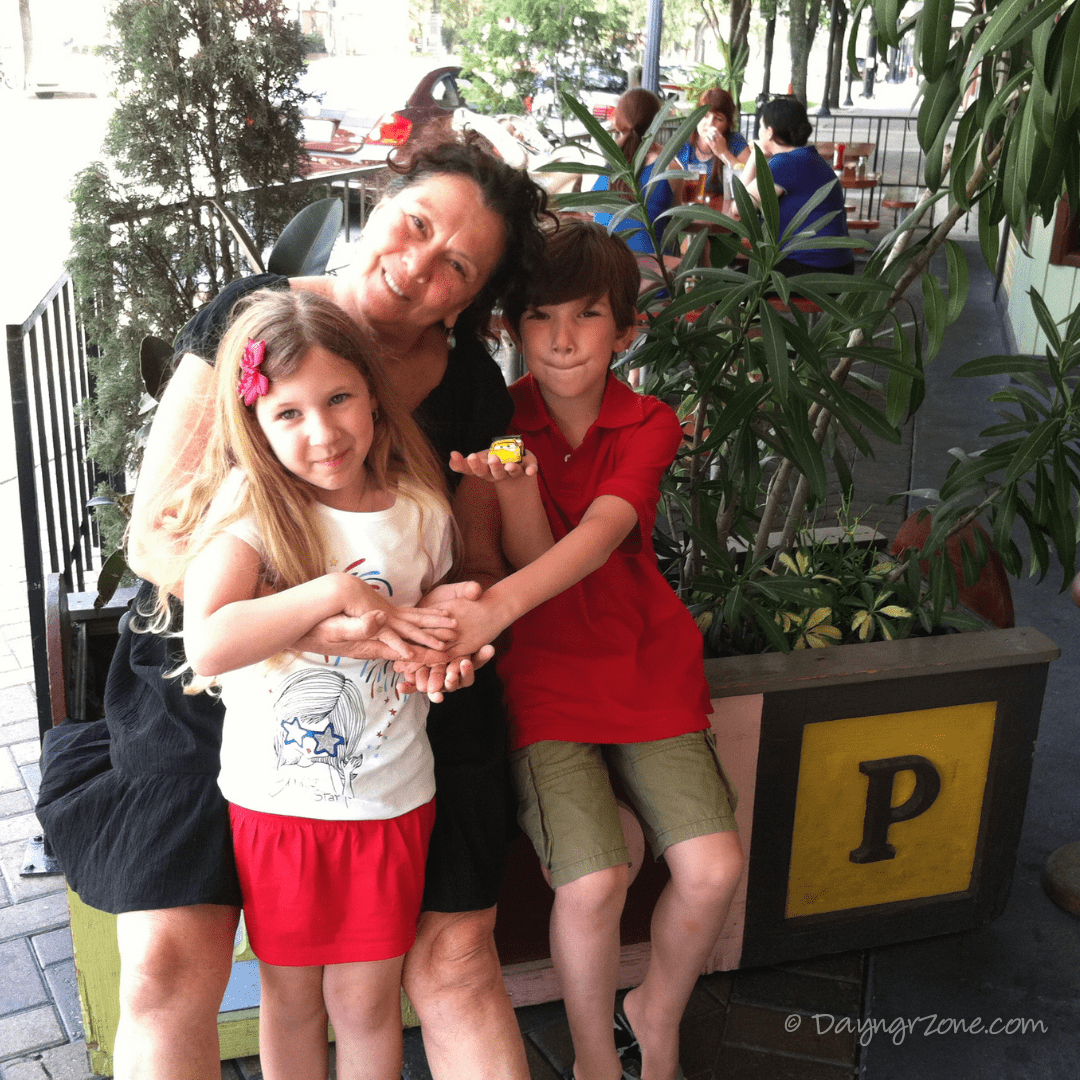 We had such a great visit. We traveled over 4th of July weekend so we celebrated that and Bella's birthday, too. We explored the prairie, had some great meals, spent time together, ate cake, went swimming, and so much more. Does it get any better?
What is Paynes Prairie?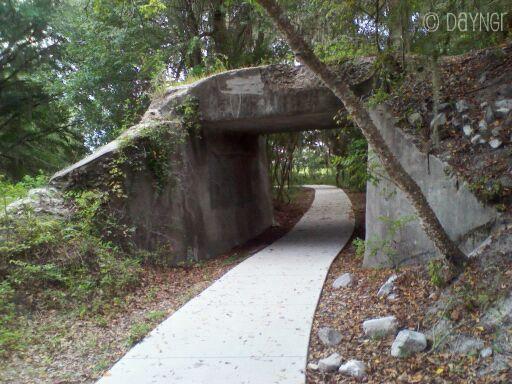 Paynes Prairie is a Florida State Park, encompassing a 21,000-acre (85 km2) savanna south of Gainesville, Florida, in Micanopy. It is also a U.S. National Natural Landmark. Paynes Prairie is unique in many ways. Nowhere else in Florida can visitors experience wild-roaming bison and horses.
We saw so many beautiful birds. Nearly 300 species of birds also frequent the park along with alligators, deer, and many other animals. It also has more than 20 distinct biological communities to host the wide array of wildlife within the park.
The prairie became the stronghold of the Alachua band of the Seminole tribe under chief Ahaya the Cowkeeper in the 18th century. The park is named for the Cowkeeper's eldest surviving nephew, Payne.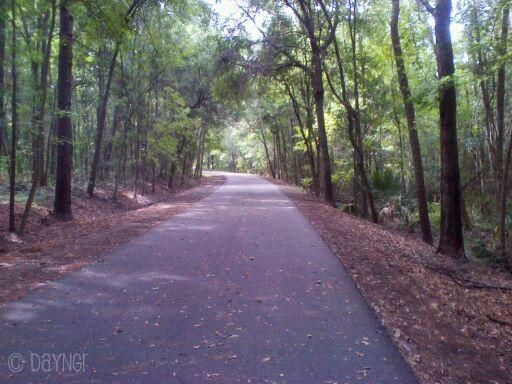 There have been times when the prairie's drainage become so blocked that it flooded, causing the formation of a lake. The most recent such occurrence was in 1871, and lasted until 1886. During this period, steamboats were a frequent sight on what was called Alachua Lake. Wild, right?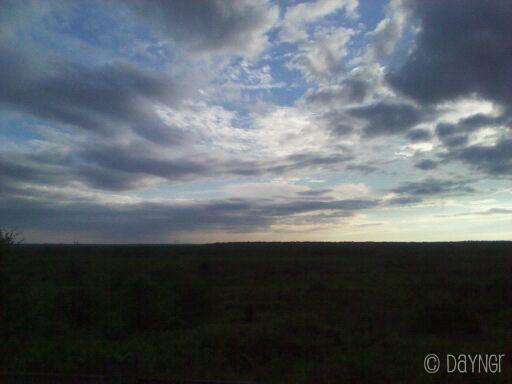 Florida Bison
The park has small herds of Plains Bison, Florida Cracker Horses and Florida Cracker cattle first herded by the Seminoles. The Bison were reintroduced to the park from Oklahoma in the mid 1970s. I wish I had seen Bison but I didn't so no photos of them to share. I did find three pretty short videos where you can see the Bison up close. What an incredible experience this must have been. Maybe we'll see them next time!
As a part of the park service goal of restoring Florida's natural resources to pre-European settler conditions, the bison were reintroduced because they once roamed this area until the early 19th century. It is rare to see them, but the best place to look for them is along the Cone's Dike trail.
Check out Paynes Prairie for Yourself
I'd highly recommend you check out Paynes Prairie for yourself. It's such a unique experience. You can find more info online at the Florida State Parks website.
100 Savannah Blvd.
Micanopy FL 32667
352-545-6000